'The Bachelor': Hannah Ann Sluss Reveals If She Really Goes by Hannah Ann or Just Hannah
The Bachelor 2020 is winding down and frontrunner Hannah Ann Sluss still has a fair chance of winning the heart of Peter Weber. The 23-year-old Knoxville native has had Weber charmed since the very first night. After having no less than three conversations with him, she landed the coveted first impression rose and immediately became a strong contender for the winner of the final rose. And while Sluss has been at the center of some drama (i.e. Champagne Gate) she has come out of the interactions relatively unscathed and stronger than ever.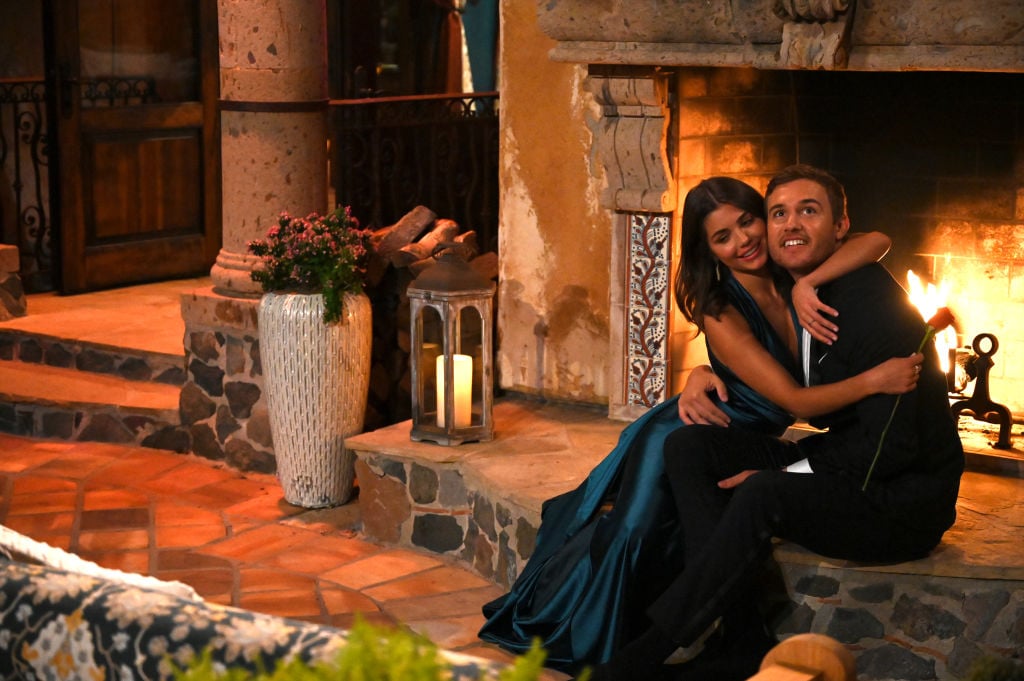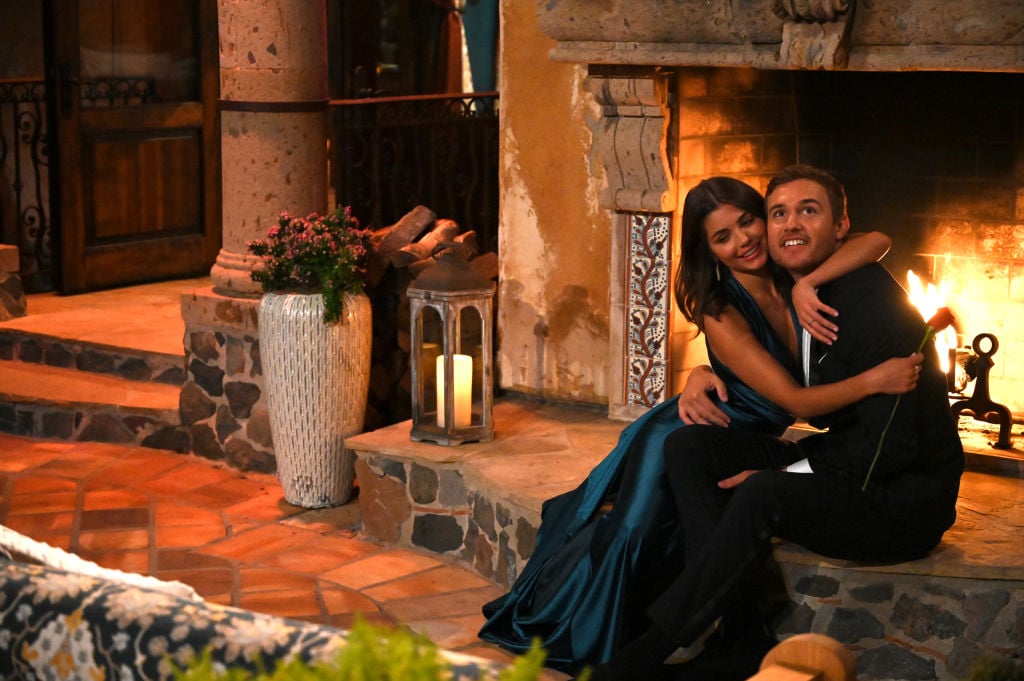 While hometowns are always a tough week for the bachelor, Weber's visit to Knoxville went fairly well. Though Sluss's father, Ranger Rick, wasn't the biggest fan of Weber, Sluss's family remained generally supportive of their relationship. Furthermore, despite Ranger Rick's cautions, Weber did tell Sluss that he was falling in love with her, deepening their relationship. Sluss obviously reciprocated Weber's feelings and confided in Weber that she was in love with him.
Fans show Sluss and her dad love on Instagram
Fans of Sluss seemed to appreciate her hometown date with the bachelor also. They admired the way that Ranger Rick was less than impressed by Weber and felt that he was merely trying to protect his daughter. "You and your family did Knoxville proud!!! Ranger Rick is the best southern girl Dad!!! Knoxville loves u Hannah!!!💖💖" one person wrote on Sluss's most recent Instagram post. "Oh the commercials built up the tension so hard! I was so nervous for you, but deep down Ranger Rick is a big ole softie trying to protect his girl. Oh and forest fires lol," another person chimed in.
Is Sluss really known as Hannah Ann in her hometown of Knoxville, TN
But one question did come up for people while watching Sluss's hometown date. Fans of The Bachelor couldn't help but notice that Sluss's family didn't call her Hannah Ann, but rather referred to her as just Hannah. This led people to question if Ann was her middle name or if she had two first names. They wondered if she went by both Hannah and Hannah Ann, or if she just chose to be called Hannah Ann during her tenure on The Bachelor. One bold fan chose to ask Sluss about this discrepancy in her Instagram comments. "Are you called Hannah or Hannah Ann you can't have both," they demanded. Sluss responded with a simple "Both 😄."
Did Sluss want to brand herself differently for The Bachelor
Sluss might use both names interchangeably now, but some people speculate that she only did that for The Bachelor. But why would Sluss choose to use both names for the show? Former Bachelorette, Rachel Lindsay Abasolo shared that she felt that is was strictly a branding ploy. As there were already two popular Hannah's in Bachelor Nation, former bachelorette, Hannah Brown and Sluss's good friend, Hannah Godwin, Sluss likely wanted to set herself apart in some way. Furthermore, since Weber recently had his heart broken by another Hannah, Sluss may have wanted to distinguish herself for his sake and the sake of fans.
Furthermore, on the same episode of Bachelor Party, Lindsay Abasolo claims that ABC executive informed her not to call Sluss Hannah, but to only refer to her as Hannah Ann. But, whether Sluss really uses Hannah and Hannah Ann interchangeably or she's just using her middle name for branding, it's clearly working in her favor. We'd be positively floored if she didn't somehow make it into the top two for The Bachelor 2020.