'The Bachelor': Hannah Godwin Shuts Down Theory That Hannah Ann Sluss Is Moving to LA for Peter Weber
Bachelor in Paradise alums Hannah Godwin and Dylan Barbour are particularly invested in Peter Weber's season of The Bachelor. Barbour is friends with Weber from when they competed on Hannah Brown's season of The Bachelorette, and Godwin is friends with one of Weber's final two: Hannah Ann Sluss.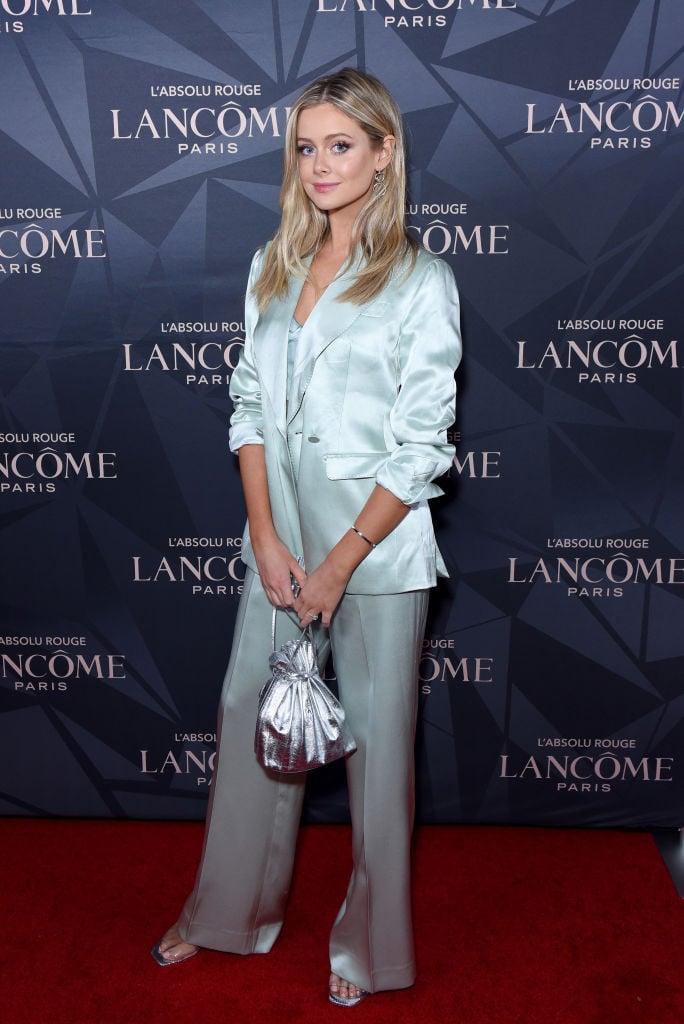 "It's pretty cool," Godwin told People on March 2 of watching their friends on the show.
Hannah Godwin and Dylan Barbour don't know how Peter Weber's 'Bachelor' season ends
Though Godwin and Barbour are pretty close with Weber and Sluss, the BIP couple swears they don't know how the season ends.
"It's been a very interesting season, so we'll see," said Barbour. "I obviously have no idea how it ends, so I'm very interested. But it's been a bumpy one, that's for sure."
Godwin says she's actually surprised how little she knows.
"You know, I thought we'd have a little bit of tea in our pocket with this, both of us knowing somebody, but it's been very hush-hush," she said. "It's kind of fun watching it, especially knowing our friends on there and knowing who they are and stuff. I mean, yeah, it's kind of killing me not really knowing what the ending is, but it is kind of cool to see our friends vibing, and if they are together, maybe double dates in the future."
Hannah Ann Sluss is moving to Los Angeles
In February, Godwin commented on one of Sluss' Instagram posts: "HOTTIE OMG" and "come see me." Sluss responded: "2 more weeks left until I will be living near you!!"
Some Bachelor fans thought Sluss' comment could mean she was the winner and moving to Los Angeles to be with Weber. Godwin says fans shouldn't get too excited; lots of Bachelor alums move to California after the show.
"Fun fact: Hannah Ann and I discussed the possibility of moving to L.A. to pursue modeling years ago, and we were actually discussing possibly rooming together. It was very early. It was a super early conversation," said Godwin. "So I know she's definitely been trying to move out West for a while. There's just a lot more opportunities for the industry that she's in. I don't think that that's really any giveaway."
"People also think that Peter is dating a producer, so who knows how it ends?" added Barbour.
The couple says they just want everyone to be "happy."
"Which is not always the case, but for sure, everything happens for a reason. And that's the most cliché thing ever. Dylan's rolling his eyes at me. But it is! I just want to know the ending, we can rip the bandaid off and move forward," said Godwin. "Because I was in a position last year [with Colton Underwood on The Bachelor] where I was having to relive this thing every week, and it's not really my current situation. So it's awkward … like living in a vortex or something."
Read more: 'Bachelor' Fans Keep 'Getting Engagement Vibes' From Colton Underwood and Cassie Randolph