'The Bachelor': Has Chris Harrison Ever Left the Show Before?
 Chris Harrison is synonymous with The Bachelor and all of the other shows in the franchise. Even people who have never watched an episode of the show know that Harrison is involved with it in some way. So, when Harrison announced that he was taking a break from the show following some controversy, it left many people confused as to what would happen with the franchise now. Has Harrison ever taken a break from his role before?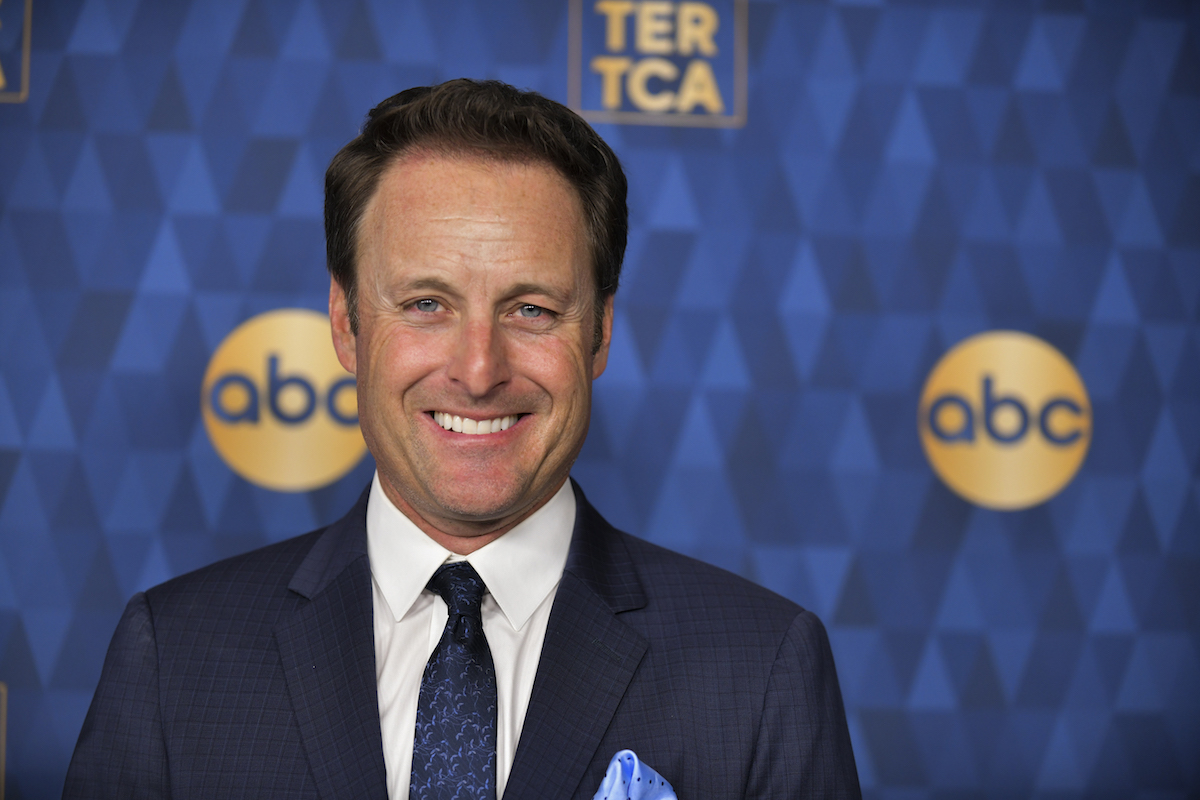 Why is Chris Harrison leaving the 'The Bachelor'?
As Matt James' season began airing, pictures of Rachael Kirkconnell at an antebellum plantation party began surfacing. As Kirkconnell failed to address the incident, Harrison stepped in and asked people to give her grace. In an interview with former Bachelorette Rachel Lindsay, Harrison argued that attending plantation parties in 2018 wasn't a bad thing. Fans quickly became upset with Harrison's words and called for him to be fired.
In response, Harrison released an apology. When fans still weren't satisfied, he released another statement.
"To the Black community, to the BIPOC community: I am so sorry. My words were harmful," he said in an Instagram post. "I am listening, and I truly apologize for my ignorance and any pain it caused you. I want to give my heartfelt thanks to the people from these communities who I've had enlightening conversations with over the past few days, and I am so grateful to those who have reached out to help me on my path to anti-racism."
RELATED: 'The Bachelor': Matt James Responds to Rumors of Katie Thurston Being the Bachelorette
Then he revealed that he would be taking a hiatus from the franchise.
"This historic season of 'The Bachelor' should not be marred or overshadowed by my mistakes or diminished by my actions," he continued. "To that end, I have consulted with Warner Bros. and ABC and will be stepping aside for a period of time and will not join for the After the Final Rose special."
Has Chris Harrison ever left the show before?
Though Harrison is the darling of the franchise, this is not his first time being in hot water with fans. The biggest controversy Harrison has had thus far has been following the death of Bachelorette cast member, Eric Hill. Hill died from injuries that he suffered from a paragliding incident, after Bachelorette Andi Dorfman had already sent him home. When the show premiered, Harrison opened with a short acknowledgement of Hill.
"Throughout the years, many hundreds of men and women have come on this show in search of love," he said. "And they've all become a part of what we consider The Bachelor family. At this time we'd like to take a moment to honor one of these men — our friend Eric Hill."
The controversy started when Harrison insisted that they tell the remaining cast members and Dorfman about Hill's death on-camera.
RELATED: 'The Bachelor': Matt James Seemingly Shades Victoria Larson on Twitter After Sending Her Home
"I know this is a little unorthodox," Harrison said on the show. "You all know Eric Hill. He, a couple of days ago, was in Utah paragliding and was in a serious accident. We knew he was hurt bad, but we just didn't know how bad. We learned this morning that he passed away. Obviously I'm really sorry to be the one to have to tell you. But as soon as we found out, I definitely wanted every one of you guys to know as fast as we could."
Fans called Harrison out for exploiting Hill's death to get ratings. But even after this controversy and all of the heat that Harrison got, he did not step away from the show or take a break.