'The Bachelor': Heather Martin Reveals if She's Dating Matt James
There were a lot of twists on Matt James' season of The Bachelor, some of which fans thought were completely unnecessary. The contestants were thrown off when five new women were brought into the competition weeks after it began, but possibly the biggest shock of the season occurred when Heather Martin crashed the season just weeks before hometowns. Now that James is no longer with his winner, Rachael Kirkconnell, is he secretly dating Martin?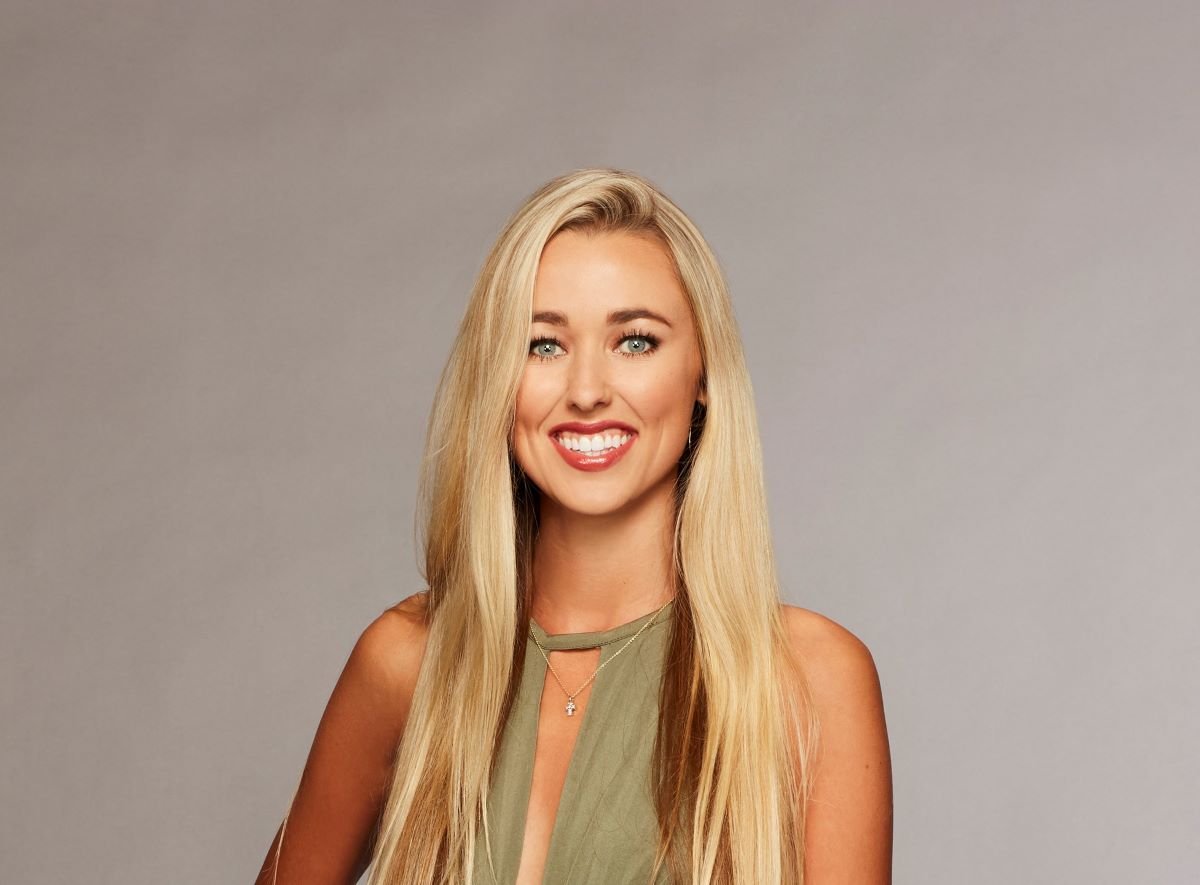 Heather Martin and Matt James on 'The Bachelor'
Fans first got to know Martin when she appeared on Colton Underwood's season of The Bachelor. She was the contestant who had never kissed anyone before going on the show. She did end up kissing Underwood, but ultimately sent herself home. After leaving the show, she continued to be judicious about who she kissed.
"I have not, nope. Colton was the last," Heather told Us Weekly in 2019 when asked about kissing people after Colton. "It was great. It was so surreal. I couldn't have asked for a better [first kiss]."
Martin met Hannah Brown while on Underwood's season as well. Brown went on to be the Bachelorette and formed a close bond with Tyler Cameron and his best friend, James. After getting to know James, Brown felt that he would be perfect for Martin.
"[Heather] felt for sure [Matt] was her husband and basically did anything she could to get there and track him down," ABC executive Rob Mills said on the Bachelor Recap podcast.
When Martin showed up on the show, James was rightfully shocked.
"I have met Heather before [but] I had no relationship with her," he said. "But she does have a relationship with one of my good friends Hannah Brown. I was just as shocked to see her as everyone else was when she arrives and I think it makes for a very interesting conversation."
James ultimately sent her home, citing that he had grown too much in his other relationships to have someone new join the competition.
Are Matt and Heather dating?
James ended up breaking up with his final rose pick, Kirkconnell, after pictures of her at an Old South party surfaced. Since then, Bachelor Nation has been wondering if James is seeing someone new.
Martin's segment was cut from "The Women Tell All" special which made fans wonder what was going on between the two. But Martin recently revealed that she is not dating the former Bachelor.
"I think he has a lot going on in his life," she said on the April 6. episode of The Ben & Ashley I Almost Famous Podcast. "You know, he's going through a ton. I can't even imagine…so many different aspects of the show, just everything. So, I think he has a lot going on right now. So, no, I'm not dating Matt."
People initially believed that James and Martin were dating when he posted a video of himself near San Clemente and fans wondered if he was there to see her.
"I mean, San Clemente is like 30 minutes from me," Martin said. "My best girlfriend lives there. So, I'm in San Clemente all the time. I guess he was there, too."