'The Bachelor' Host, Chris Harrison Says Kelley Flanagan Wasn't a 'Good Fit' for the Show
This season of The Bachelor had a dramatic ending with Peter Weber not ending up with anyone from his season. The drama continues because now he's spending time with Kelley Flanagan, who he sent home earlier in the season.
Chris Harrison said she wasn't a "good fit" for the show. Find out what he had to say about the lawyer and more.
Peter Weber and Kelley Flanagan are hanging out after 'The Bachelor'
Weber's season of The Bachelor ended with him proposing to Hannah Ann Sluss, then breaking up with her. He then considered getting back with Madison Prewett, but that didn't work either.
Now he is surprisingly spending more time with Flanagan in Chicago. Weber addressed the rumor that they're dating.
"Are we dating? No. Do I love spending time with her? Absolutely," Weber said on The Viall Files when talking to Nick Viall. "We're not dating. Could I see that in the future? Yeah, of course. I'd be extremely lucky and very happy if that happened."
She admitted she wasn't the best contestant
Flanagan opened up about her time on the show. She admitted that she wasn't great in her role.
"I wasn't the best contestant for the show, and I think everyone knows that," she said on the Almost Famous podcast. "But even with him, on the show, I'd see him getting manipulated and I just wanted to be like, 'Can you stop! Like, make your own decision. Like, stop!'"
Flanagan also has a theory that the producers had a strong influence on the pilot. "Even in terms of, like, him and my relationship on the show, the first couple of weeks I saw him, like, look at me differently compared to when we got on our one-on-one. I could tell a hundred percent that, like, producers were in his head," the lawyer said.
She continued, "Because on the one-on-one, nothing happened between us, but he had this demeanor towards me that was like, so pissed off, and I was looking at him like, 'What the hell were you told? Because, you know what, nothing happened here for you to have this, like, attitude.'"
Chris Harrison said she wasn't a good fit for the show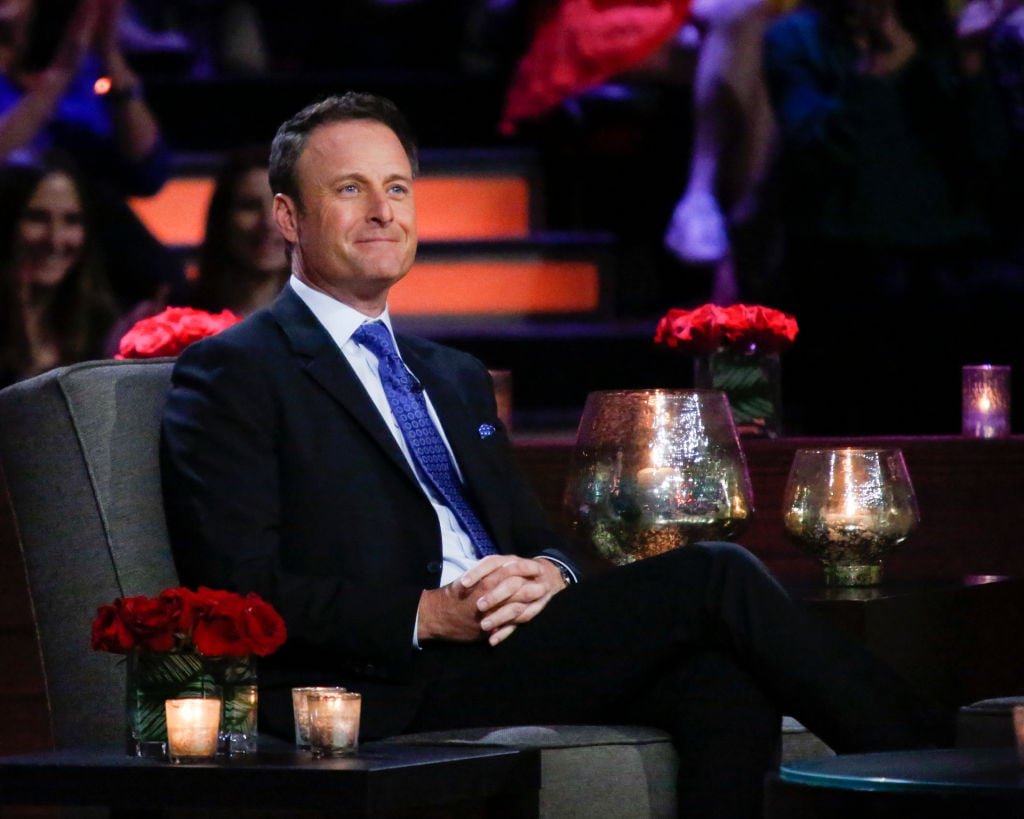 The host talked about Weber and Flanagan spending time together recently. He has a theory on why they reconnected.
"Peter going back to Kelley, there was this kind of unanswered question … they had this chemistry. There was this karma with them running into each other all the time and 'Could they make this work?'" he told Us Weekly.
Harrison doesn't think the reality show was really the right place for the lawyer. "I think The Bachelor may have been a bad place for Kelley to be," he said. "She just wasn't a good fit — not that she's a bad person. She's smart, she's beautiful, she's all those things. It just wasn't a good fit for her, I think maybe them quarantining together might be a better environment."
Sadly, the host didn't explain what made her a bad fit on the show. Luckily, Weber and Flanagan are still friends after everything.