'The Bachelor': Is Cassie a Christian?
Cassie Randolph stole Colton Underwood's heart on his season of The Bachelor. Though their road to love wasn't initially the smoothest, the couple is very happy together today. Just as they did towards the end of filming, they're taking their relationship at their own pace, trying to ignore the pressures of being a reality TV couple.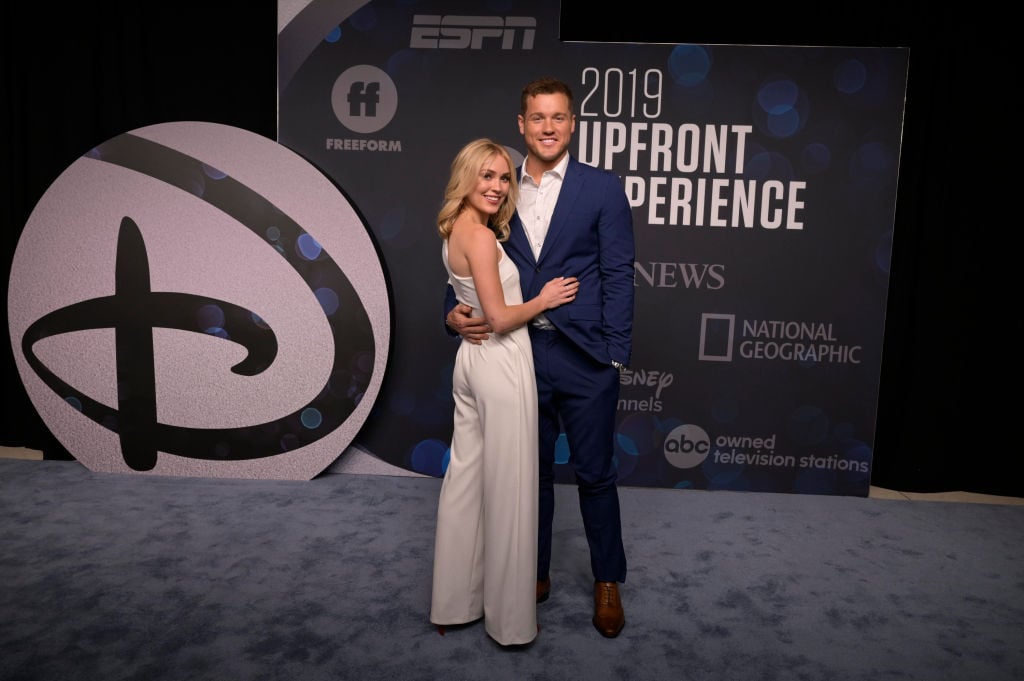 But Cassie's no stranger to reality TV. Before she was competing for Colton, she starred in a Christian reality TV show, Young Once. The show explores Cassie's romantic, familial, and friendship-based relationships all through the lens of Christianity.
Is Cassie Randolph a Christian?
Cassie's Christian upbringing plays a huge role in her life. If you follow her on Instagram, you'll see her post bible verses and spiritually inspirational quotes from time to time (as does Colton).
It's always been important for Cassie to be with a romantic partner who shares her religious views (lucky for her, Colton does).
"I do want to get married. I could meet the right person tomorrow, I could meet the right person in a year," she said during season 2 of Young Once. "I think God should be the foundation of that relationship, especially because I'm a Christian and that's the most important thing to me in finding someone. God fits into every single area of our lives, especially a relationship as important as finding your life partner."

During her first one-on-one with Colton, Cassie spoke to the Bachelor about how she struggles to come to terms with her sexuality in relation to her faith.
"It's, like, a hard thing for me to talk about," she told Colton, noting that, due to her religious upbringing, her family expected her to wait until marriage to become sexually active.
Cassie's Christianity guides her career path
As anyone who watched Colton's season of The Bachelor can tell you, Cassie definitely suffers from some decision-making anxiety. She said, while filming Young Once, that she relies on her faith to help her make the right career decisions.
"Along the way, there are so many cool opportunities that become available. I don't want to be close-minded to anything else," she said. "It's hard for me to make really big decisions because I don't know if it's what I want or if it's not. That's why my brain is so scattered. If I want one thing from God, it's to make my path clearer to me. Or make me content in not being clear."
One of the opportunities that's become available to Cassie in recent years is modeling. But she says being a Christian dictates what kind of modeling she'll participate in.
"We've had a lot of conversations about what's too provocative and crossing the line. I think a lot of it is the vibe you're giving off. You don't want to come across as something that you're not," Cassie told her younger sister, Michelle Randolph. "As Christians, we're supposed to be different from the rest of the world. I think that should be apparent in the industry as well. We're not going to be the same as every single other model out there because we're not going to model the same way as them. I think as long as you're answering to God for how you choose to show yourself, that's what matters."
Read more: 'The Bachelor': This Proves That Cassie Really Loves Colton
Check out The Cheat Sheet on Facebook!