'The Bachelor': Is This the Most Unlikable Season of Contestants Ever? Alum Calls It 'Unprecedented Evil'
Is this the most unlikable season of contestants ever on 'The Bachelor'? Alums of the show weigh in on Pilot Pete's season.
On Chatty Broads with Bekah and Jess, a podcast hosted by Bachelor alum Bekah Martinez and her friend Jess Ambrose, the two Bachelor superfans discussed Peter Weber's season. As they and many others have pointed out, this season seems a little bit less fun and light-hearted than others. Mainly because the women themselves seem to always be at odds with each other. Is this the most unlikable season of contestants in the history of The Bachelor?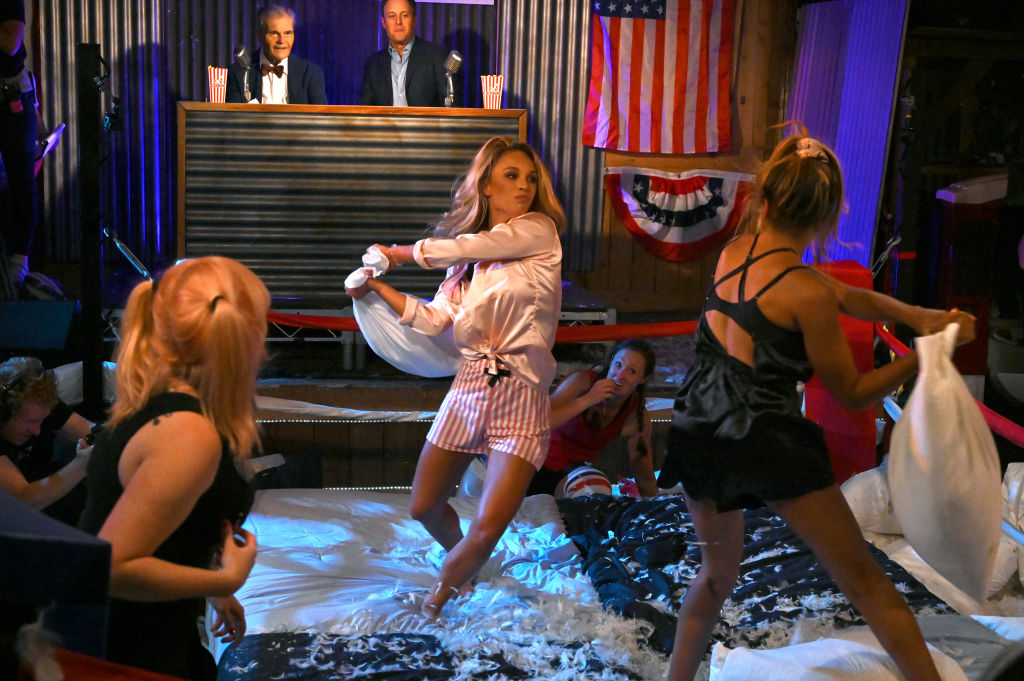 The episodes of 'The Bachelor' Season 24 so far are a not great look for Pilot Pete's contestants
Martinez appeared on Arie Luyendyk's season of The Bachelor; she was most well-known for being the youngest, at age 22. (Now that's what, the median age of contestants?) She argued that Weber's season, in particular, is super vicious with each other.
"These girls are so out to get each other from day one," Martinez said on her podcast. She explained that her experience on Arie's season was wildly different. While it was impossible to like everyone in the house, she explained, the women at least tried to get along. After all, you have to live together, potentially for weeks–it's the smart thing to do.
"It's like nothing I've ever seen," Martinez remarked. "Unprecedented evil." It's hard to think of a season in recent Bachelor history with as much unlikability.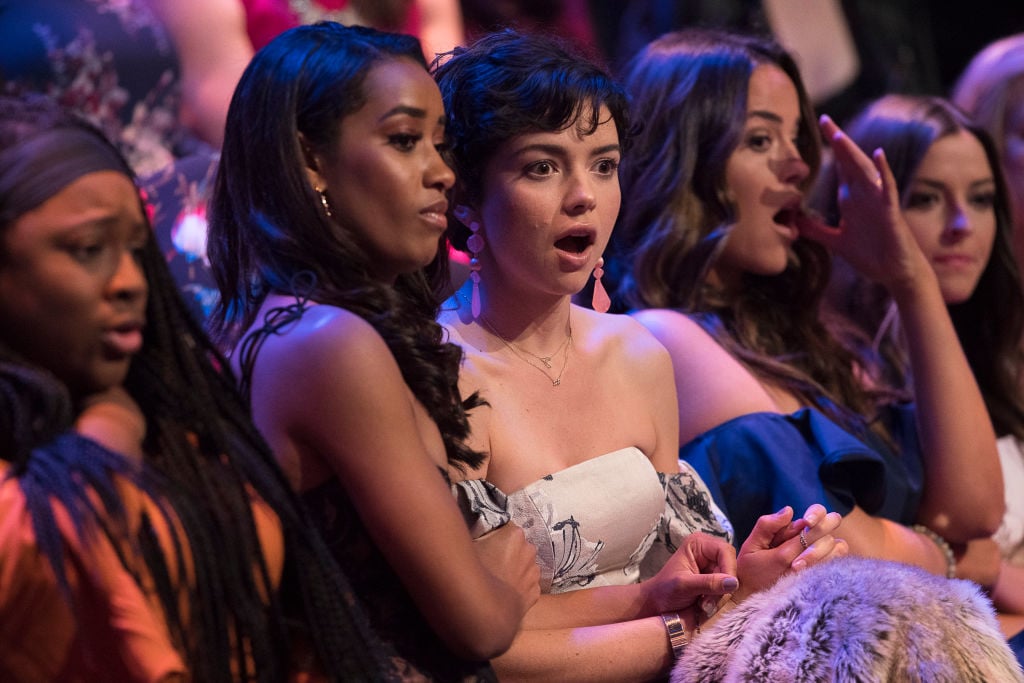 Ambrose agreed that Pilot Pete's season was an example of "unprecedented viciousness."
"It's not even like they're fighting over Peter, either," Martinez lamented. "It's just like, 'I don't like this b*tch.'" Most of the conflicts, she argued, have to do with women not getting along with other personalities. (Which is part of the show, and part of life.) Martinez also wants to get back to Weber. Remember him, he's The Bachelor?
"I'm like, 'do you remember what show what you're on?" she said. "This is about Peter, not your guys' feuds."
Peter Weber's 'Bachelor' season: unprecedented 'cattiness'
On the Bachelor discussion podcast Bachelor Party, the hosts concurred completely.
"The cattiness of the women this season I'm not that into," host Juliet Litman stated. "I don't particularly love it." Litman and her guest Lauren Zima compared one of this season's villains (because honestly: who is it?) Alayah, to past seasons.
Zima thinks Alayah has been "vilified," and treated too harshly by the other women.
"What'd she really do?" Zima asks. She brought up the much-hated villain on Luyendyk's season, in comparison.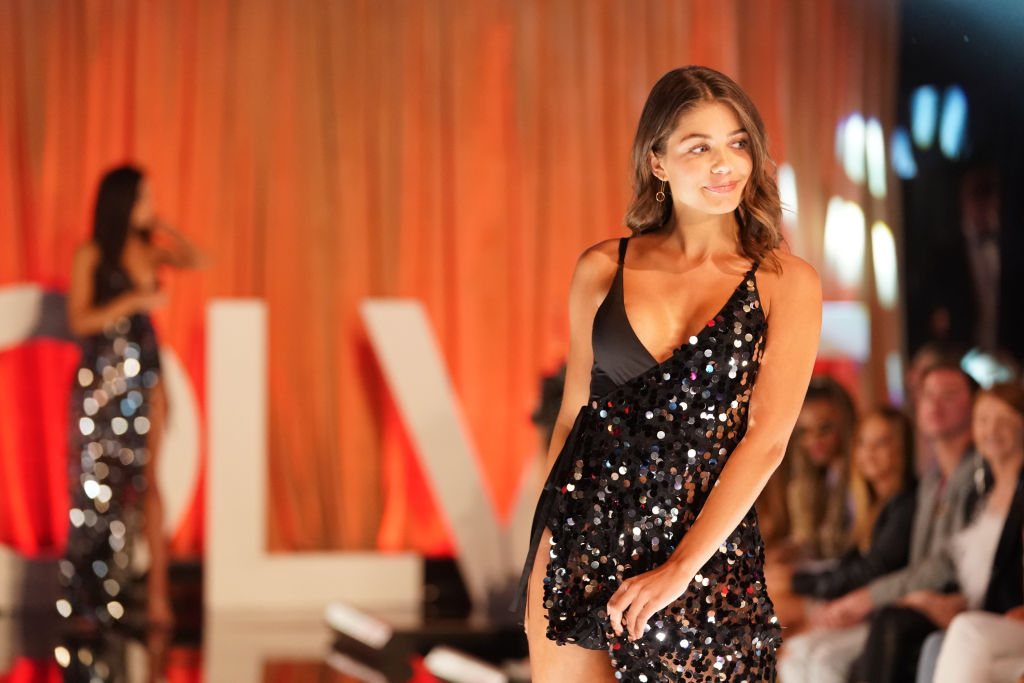 "Remember when Krystal called everyone the C-word?" she asked, incredulous. In comparison, what Alayah has done is small potatoes. Again, it comes back to women just not being into each other.
"The problem is, no one likes her," Litman said. "She hasn't really done anything."
"Her personality turns people off," Zima said.
"You're using your time with him to yell at him," Zima said, as if to the cast members. "Stay above the fray, go high … Use your time to get to know each other, not berate him." Solid advice.
Hannah Ann Sluss: was she prepped for 'The Bachelor' by a former cast member?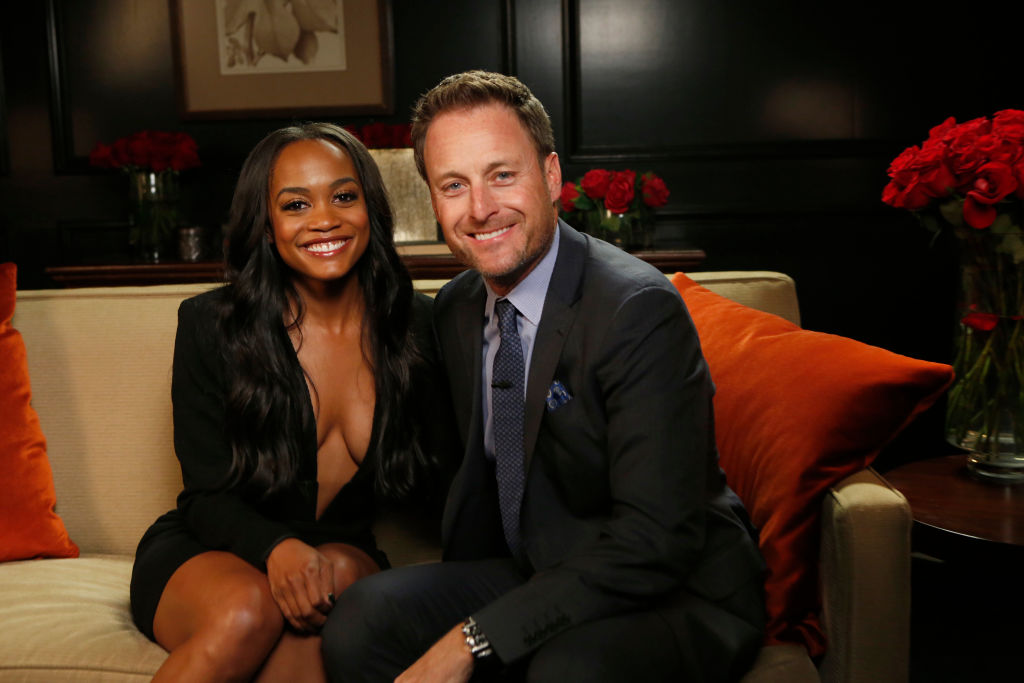 On an earlier episode of Bachelor Party, former Bachelorette Rachel Lindsay also seemed to think this season of The Bachelor contestants were a particular grade of calculated. One name in particular, though, stuck out: Hannah Ann Sluss. Sluss is friends with former Bachelor in Paradise favorite Hannah G, leading to Lindsay (and others) accusing her of being "coached."
"The girl knows exactly what she's doing," Lindsay said.
It seems like all of the women do. And we wish they'd just hang out, sit on the couch, drink wine, and do face masks. Not to get too weepy-rainbow-girl-from-Mean-Girls about it, but … wouldn't that just be so much nicer, ladies?