'The Bachelor': Jesse Palmer Says Sexual Connection Is 'Part of It,' But Admits to Not Understanding Clayton's Motives
Clayton Echard's season of The Bachelor went off the rails after the infamous fantasy suite dates. Fans agree that Clayton "screwed the pooch" when he confessed his love and had sex with Rachel Recchia and Gabby Windey. This led to a blowout with Susie Evans. The Bachelor host Jesse Palmer explains sexual intimacy is nothing new, but it's not the best plan of action.
[Warning: The article contains mild spoilers for Clayton Echard's season of The Bachelor.]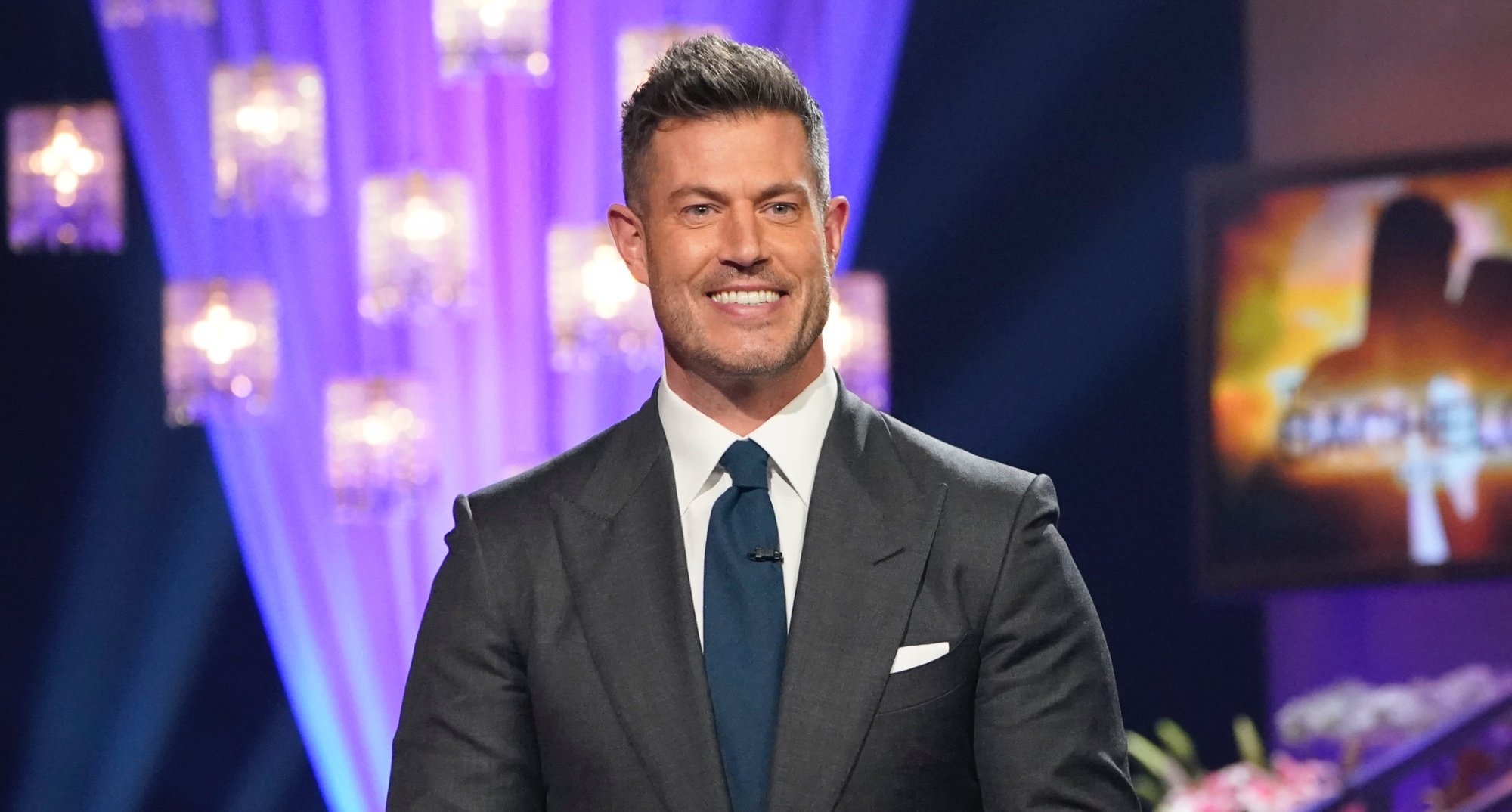 Jesse Palmer says audiences saw the raw Clayton Echard moments on 'The Bachelor'
In an interview with Variety, The Bachelor's Jesse breaks down what happened before the finale concerning Susie and Clayton. Fans saw as the fantasy suite dates started to turn into a disaster when it came to Susie's turn. Once learning Clayton had slept with the prior two women, Susie felt unable to continue her relationship with the bachelor.
Jesse explains audiences saw everything. "I think people at home really saw that raw emotion that was palpable in that moment that night in Iceland," he explained. Jesse had to get Clayton's side of the story as a host.
"He was confused, he was angry, he was desperate, he felt betrayed, in disbelief, he was in love, there were so many different emotions. That's why I got up to talk to him outside because I just felt like someone had to talk to him because he was ramping up, and I just felt like he needed to speak to someone besides Susie to just get things off his chest and try to calm him down a little bit," explained Jesse.
Clayton's decision to sleep with Gabby and Rachel is nothing new. Jesse explains sexual intimacy has been prevalent in The Bachelor from the beginning.
Jesse Palmer says bachelor and bachelorettes have been intimate with contestants in the past
RELATED: 'The Bachelor': Clayton Echard on Watching His Actions During the Fantasy Suites, 'I'm Embarrassed'
Looking back on the popular dating reality show, The Bachelor and its spin-offs have had a history of sexual rendevous. Jesse explains, "There have multiple Bachelors and Bachelorettes who have slept with three people on their seasons. It's part of it."
Fans are well aware that Jesse is coming from experience, having been on The Bachelor in 2004. He explains sexual compatibility is "extremely important." Jesse explains the contestants and the bachelor are going on a journey to find a life partner. Sexual intimacy is expected, and "you do have to explore and discover that."
But Jesse sees the other side of the coin and says having intercourse on The Bachelor can be problematic. "On the other side, if the Bachelor or Bachelorette already knows in their mind who they are going to pick in the end, I do think you have to be careful about sleeping with other people, because it can get you in trouble," explained Jesse.
Knowing the possible risk, Jesse does admit, "I don't know where Clayton's head was at, with respect to that." Clayton's decision had repercussions when Gabby and Rachel also learned the truth.
'The Bachelor' host evaluates the situation through Susie's perspective
RELATED: 'The Bachelor' Finale: Clayton Echard Takes [Spoiler] Home to Meet His Parents
After the fantasy suite dates, fans sided with Susie's reaction and her reasoning for leaving Clayton. Jesse understands both sides of the story. He does explain that Clayton was unaware of how Susie felt emotionally before their date. In retrospect, Susie had to see Gabby and Rachel come home from their dates.
Jesse says Susie was struck with a moment of realization and "having to balance her own perspective and her own values and morals." Clayton did not have the option of picking the order of the dates on The Bachelor. Jesse believes it's hard to tell if it would have made a difference.
"It's so hard to know what would have happened if Susie would have been the first overnight date because if Clayton had slept with another woman after Susie, what would her reaction have been?" said The Bachelor's Jesse.
RELATED: Former 'Bachelor' Star Jade Roper Says Clayton's Actions Toward Susie Were 'Triggering'