'The Bachelor': Kaitlyn Bristowe Applied to Be on Juan Pablo Galavis' Season
Fans got to look back at Juan Pablo Galavis' season of The Bachelor with The Bachelor: The Greatest Seasons — Ever! Kaitlyn Bristowe appeared on the episode and revealed how she originally applied to be on his season.
Kaitlyn Bristowe was on 'The Bachelor' Season 19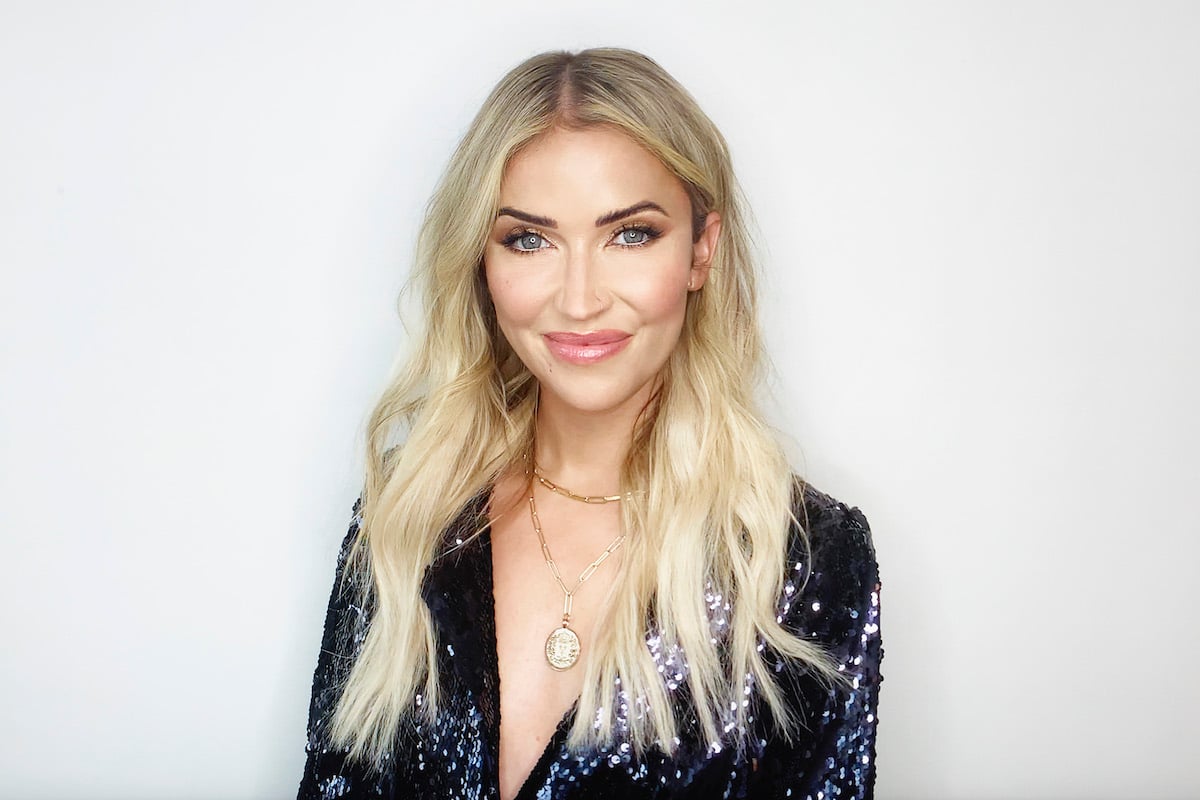 RELATED: 'The Bachelorette' Star Kaitlyn Bristowe Revealed Her 'Dancing with the Stars' Song Pick for Her First Dance
Bristowe was on Chris Soules' season of The Bachelor. She made it far by placing third.
She was picked to go up against Britt Nilsson for The Bachelorette's starring role. They both met the cast of guys at the start of the season. The men then voted and chose to keep Bristowe.
Her season ended with her getting engaged to Shawn Booth. Their engagement lasted three years before they broke up. She's now dating Jason Tartick from season 14 of The Bachelorette.
Juan Pablo Galavis ended in controversy
RELATED: Former Bachelorette Kaitlyn Bristowe Opens up About 'Hormonal Depression,' Fans Say They Relate
Galavis made a few enemies during his season. The most notable one is Clare Crawley.
Crawley became angry at him for a rude comment he made. A source told Us Weekly he said, "I love f*cking you but I don't know you."
She was seen telling him off on the show. "I thought I knew what kind of man you are," Crawley said. "I lost respect for you because I'll tell you what I thought what kind of man you were. What you just made me go through I would never want my children having a father like you."
Galavis ended up picking Nikki Ferrell, but they later broke up. Crawley was originally picked to be the star of The Bachelorette Season 16.
Bristowe applied to be on his season
RELATED: 'The Bachelorette': How Kaitlyn Bristowe Really Feels About Shawn Booth Now
A lot of the time contestants don't even know who the bachelor will be when they apply. But Bristowe applied to be on Galavis' season. She wasn't picked but she eventually was cast for Soules' season.
"I'm just so glad nobody picked me for his season," Bristowe said on The Bachelor: The Greatest Seasons. She revealed she talked about meeting the former reality's star daughter in her audition video.
"I remember making my video, being like 'I can't wait to meet Camila!'" she said. "Then at the end [of the season] I was like 'Whew!'"
Bristowe said Galavis was the "worst bachelor ever." "Is that rude?" she asked. "I feel bad saying that. What comes to mind is, like, he just wasn't what America wants to see in a man."
There was some pushback to Bristowe's comments. One fan tweeted, "So you were crying because you felt bullied yet you just did the same to JP on TV. Maybe you could lead by example next time."
Bristowe responded with "I actually felt like such an a** hole watching tonight. I just didn't like the way he disrespected Clare. I couldn't even watch myself back tonight because I felt so mean :( I was just trying to empower Clare."
It sounds like Bristowe is glad she didn't get picked for that season. In the end, she's still a big supporter of Crawley.