'The Bachelor': Katie Thurston, Rumored Bachelorette, Speaks Out on Instagram After 'Women Tell All'
Katie Thurston took to her Instagram account after 'The Bachelor: Women Tell All' episode and Reality Steve's bachelorette prediction.
Katie Thurston, the rumored bachelorette next season, is not one to let others speak on her and stay silent — especially after The Bachelor "Women Tell All" episode. Many contestants critiqued Katie. They claimed that she brought along additional drama to the house that viewers didn't get to see. The "Women Tell All" episode came amidst rumors that Reality Steve predicted Katie is the next bachelorette — again.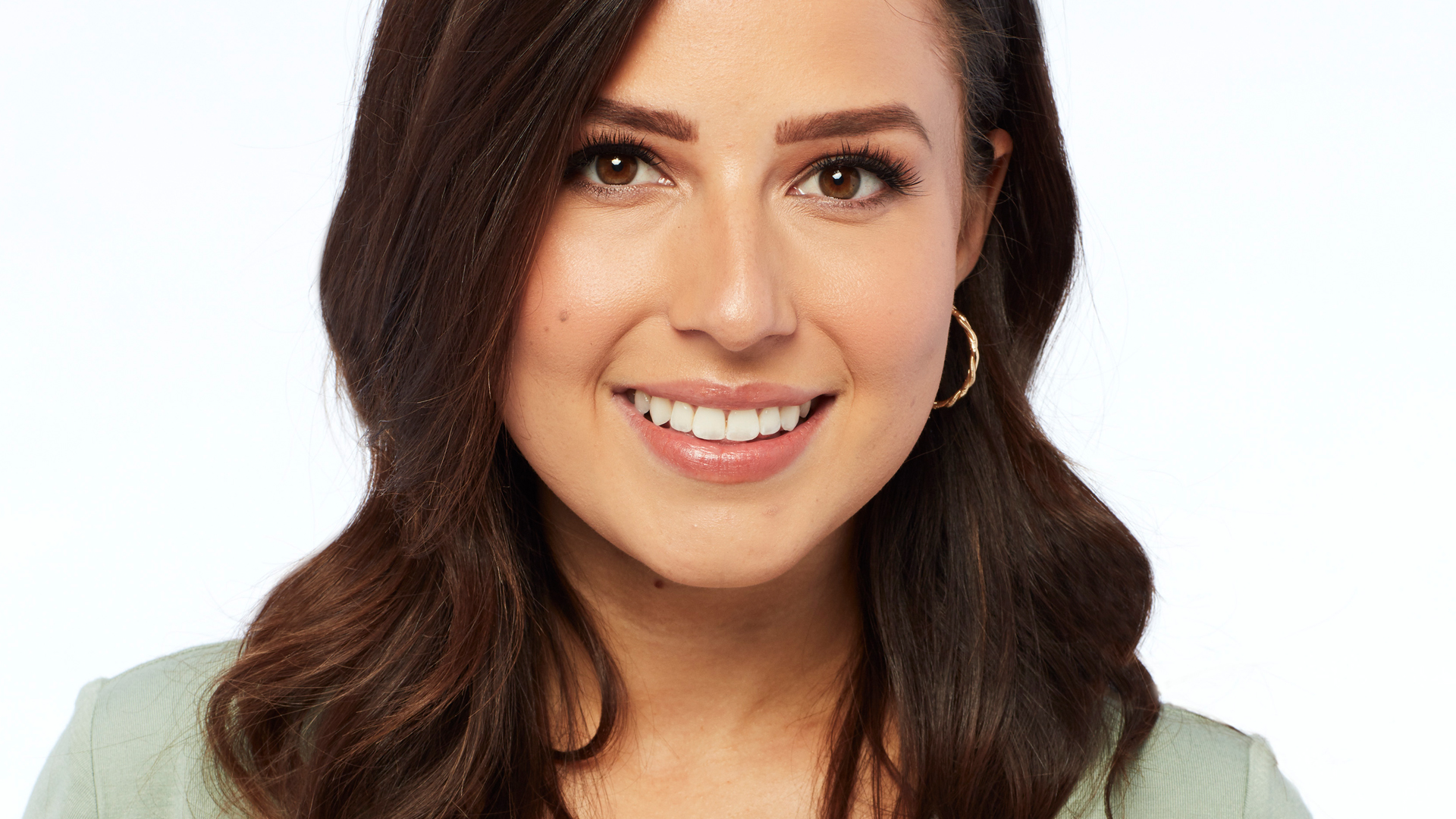 Contestants critiqued rumored bachelorette Katie Thurston
On The Bachelor "Women Tell All" episode, many women said that there was a side to Katie that viewers did not get to see. Katie asserted that Chelsea Vaughn was friends with women "who were the problem" in the house so she wasn't able to notice the "toxic" behaviors from them.
"The house was not toxic until you made it toxic by bringing up the situation to Matt, and then causing the domino effect that led to every single drama in the house that you weren't involved in," Chelsea replied to Katie.
Another contestant, Mariela "Mari" Pepin, who didn't have much screen while at Nemacolin, added on to Chelsea's points. She referenced Katie's drama with Sarah Trott. While Katie was allegedly vocal in critiquing Sarah to other women, the two bonded over the fact that Katie's father passed away, while Sarah's was sick.
"You came at Sarah harder than almost anybody," Mari said. "You flipped the switch the next day, and you were like, 'Oh because now I know her story, we should all be nice to her.'"
Katie said that her conversation with Sarah was a "reality check" for her. Mari shot back, saying it was "fake as hell." Katie defended herself, attributing her change of attitude to "learning and growing."
Then, Pieper James asked Katie how she thought bringing up drama among the women to Matt James would help her relationship with him.
"I didn't look at it as a way to help my relationship with him," Katie answered. "For me, it was my last straw. We have to live in this house for up to two months. What I was experiencing personally, it sucked. So for me, I felt like I owed it to Matt, and to myself, and to the environment to let him know my opinions."
Reality Steve has predicted that she will be the bachelorette next season
The women firing back at Katie came amidst rumors that she was going to be the next bachelorette. Reality Steve first predicted that Katie would be the bachelorette, then after Chris Harrison and Rachel Lindsay's controversial Extra interview in early February, he changed course.
The blogger said after the interview, ABC was considering going in another direction for the leading role. But apparently, that did not happen. Following "Women Tell All," Reality Steve said that the franchise would be moving forward with Katie as the bachelorette. This surprised fans, who thought Katie didn't receive a favorable edit during the episode.
Katie Thurston on 'Women Tell All' after bachelorette rumor
A few days after the episode aired, Katie responded to the "Women Tell All" episode on her Instagram account. Her post also came after Reality Steve's announcement that she will still be the next bachelorette. She addressed the drama during the episode.
"Through our individual experiences comes our own opinions and perspectives," she wrote. "All the women are entitled to that and their feelings are valid. I encourage you to take the time to learn more about these women through their platforms and interviews. Everyone has a unique story of their own to tell."
She also wrote that people should not "show support" to their favorite contestants by "bringing someone else down."
Katie concluded: "Always stay true to yourself. Those who are meant to be in your life will be."