'The Bachelor: Listen to Your Heart' Fans Are Comparing Julia to Jessica of 'Love Is Blind'
'The Bachelor Presents: Listen to Your Heart' fans were shocked by Julia Rae in the latest episode. Find out why they're comparing her to Jessica from 'Love Is Blind.'
We might have a villain already on this season of The Bachelor Presents: Listen to Your Heart. That would be Julia Rae who turned against Savannah McKinley. Fans compared her to another reality star that was on Love Is Blind for a good reason.
Julia turned on Savannah on 'The Bachelor Presents: Listen to Your Heart'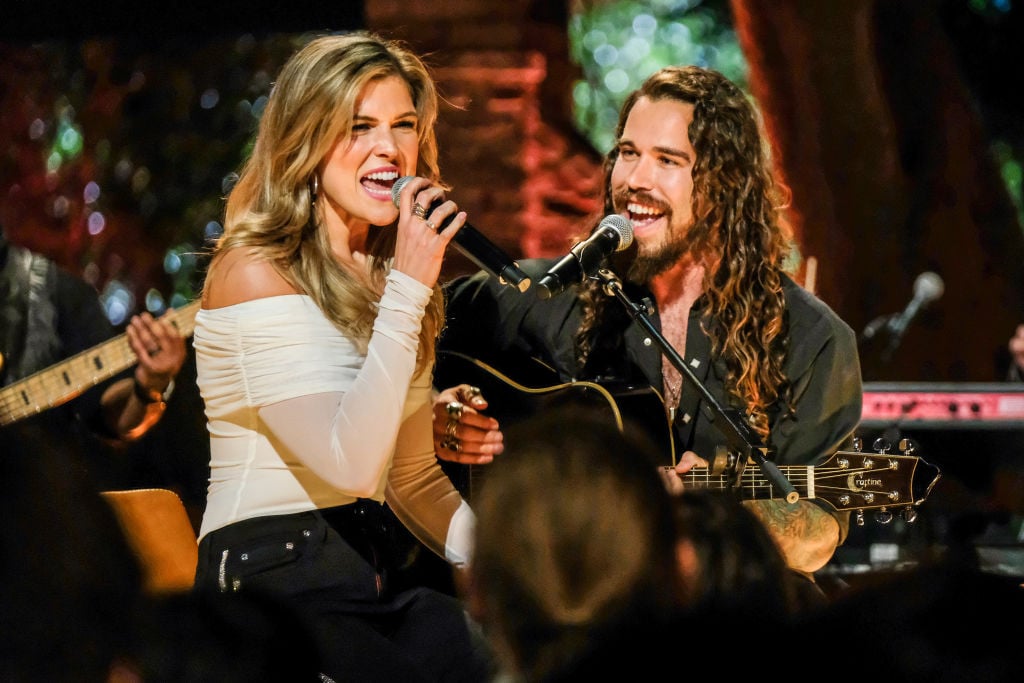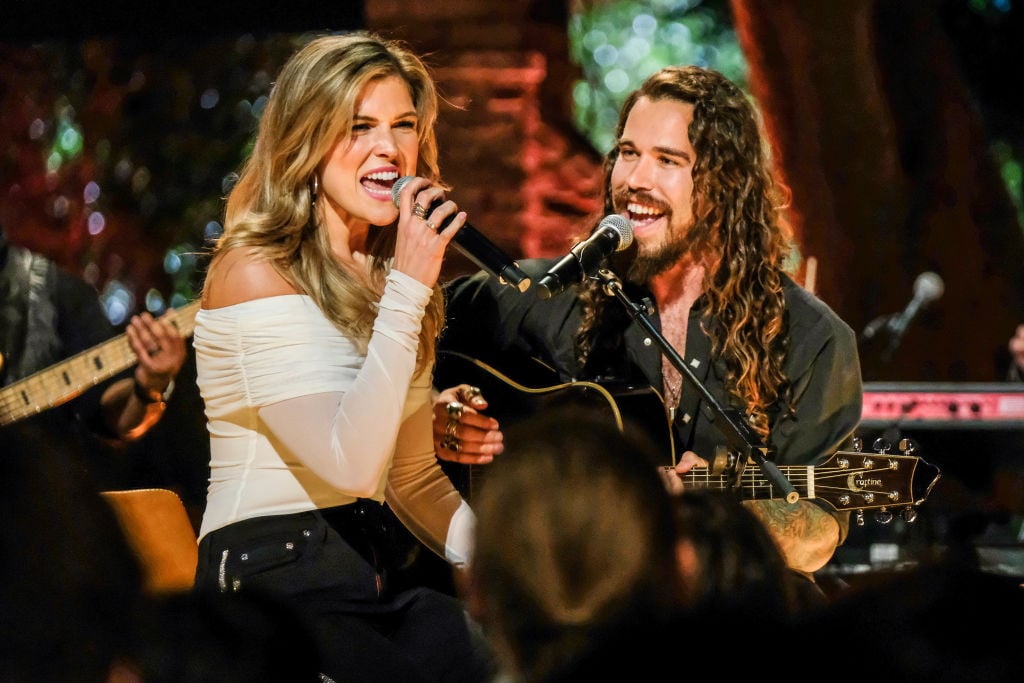 The triangle between Brandon Mills, Julia, and Savannah heated up in "Week 3." This is after last week's rose ceremony where Brandon gave Savannah his rose and Julia accepted Sheridan Reed's rose.
"I knew you were going to get chosen," Brandon told Julia. "I didn't want to send Savannah home. But I knew that you were gonna still be here so that we could continue to talk and pursue something. That's still something I want to pursue."
Julia said she understood then later told Savannah about the conversation. Savannah was upset and talked to Brandon about their feelings. They decided to continue their relationship and this angered Julia. She decided to pull Savannah aside again to talk.
Julia told her that she wanted to leave because of her. She also said it felt "disingenuous" that Savannah has been coupled up with Brandon after Chris Harrison told people they had to leave if they haven't made a real connection. Savannah told her that her relationship shouldn't affect her so much. Julia then denied that she had feelings for Brandon.
The couples later performed in front of judges. Brandon and Savannah sang "I Want You To Want Me" by Cheap Trick. Julia said she hoped the judges could see that they aren't actually into each other. The judges did say their chemistry felt off and Julia felt validated.
Savannah said she was shocked by Julia
Savannah revealed her reaction to the whole situation with Entertainment Tonight. The singer said she felt blindsided.
"I was shocked by what Julia was telling me to my face about her strong feelings for Sheridan and her strong disliking for Brandon, and then yet we see all of this unfolding and then her trying to throw me under the bus and then her, in a way, betraying Sheridan," she said.
She said that she also felt betrayed by Brandon since he wasn't honest. Savannah had something else to say about Julia's actions.
"I think actions speak louder than words at the end of the day, and her words and her actions spoke really loud," she said. "If you're going to be sassy, if you're going to be mean, if you're going to be rude, that is you, but that's not going to affect who I am."
Fans are comparing Julia to Jessica from 'Love Is Blind'
Jessica Batten was also hung up on a man who was with someone else on Love Is Blind. She was very attracted to Matthew Barnett who was engaged to Amber Pike. The reality star spent the rest of the season talking negatively about the couple and trying to flirt with the engaged man.
It's not surprising that fans of The Bachelor: Listen to Your Heart fans compared the situation to that. They also compared Julia to Carole Baskin on Tiger King: Murder, Mayhem, and Madness.
Things didn't end well for Batten. Fans will have to keep watching to see how the season will end for Julia.