'The Bachelor: Listen to Your Heart': Why Did Jamie and Trevor Break Up?
Much of Bachelor Nation was initially wary of Trevor Holmes when he first walked on the scene at The Bachelor: Listen to Your Heart. For one, he was wearing the infamous Jed Wyatt jacket (not a good sign). And secondly, contestant Natascha Bessez claimed that Trevor's last relationship ended because he cheated on his ex.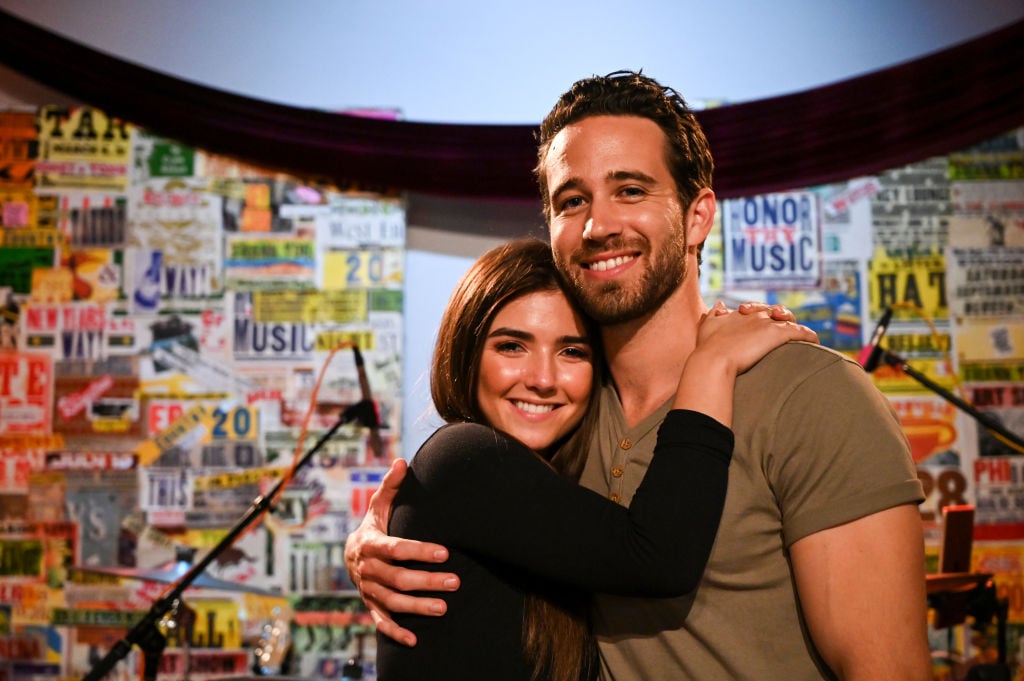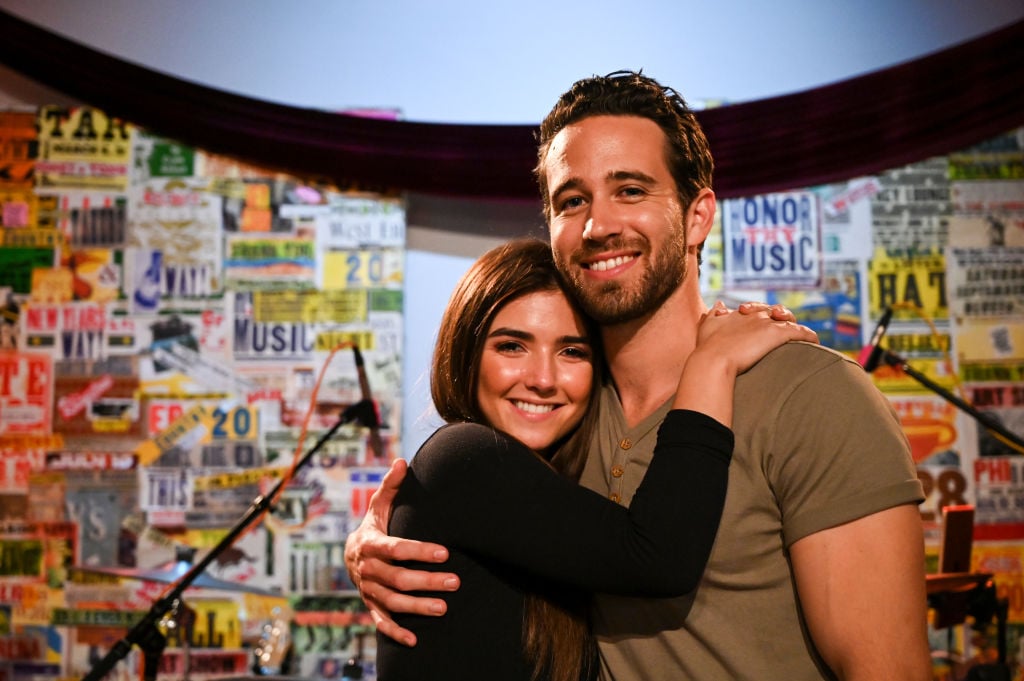 When Trevor and Jamie Gabrielle started to form a connection, fans were concerned for her. She'd opened up and admitted she'd been cheated on in every relationship she'd ever been in.
But as the show went on, Trevor and Jamie only grew stronger as a couple and by the time their fantasy suite rolled around, fans were all aboard the Trevor/Jamie train.
Trevor and Jamie broke up after 'The Bachelor: Listen to Your Heart'
Today, Trevor and Jamie aren't together. He never did move to Nashville to be with Jamie as he talked about doing on the show.
"One thing to add to the #ListenToYourHeart finale spoiler: Trevor already broke up with Jamie,' Reality Steve wrote on Twitter on April 13. "For anyone that knows anything about Trevor's past, this isn't the least bit surprising."
Jamie and Trevor seem to be on fine terms after their post-'Listen to Your Heart' split
It doesn't seem like the runner-up couple ended on bad terms.
"It's rare when you meet someone and you just feel this instantaneous connection. It's almost like you feel like you've known them for years, and that's the instant spark that I felt with Jamie," Trevor told Entertainment Tonight. 
"I'll tell you this right now, I absolutely would not have made it through this whole experience without @jamiegabriellemusic by my side. I always tried to act tough and strong and confident for our performances to try and help her feel comfortable on stage, but most of the time I was absolutely terrified and SHE made it better for me," he wrote on Instagram of his experience with Jamie.
Jamie posted a similar caption on her page.
"I am so proud of @trevorholmes86 🌈 Who would've thought a couple of hot tub kids would make it this far," she wrote.
It doesn't seem like "Trevor's past" is to blame for their split. Jamie told ET that she has "no regrets." And also that she'd "never say never" to Bachelor in Paradise. But neither contestant has come out and said exactly why they decided to go their separate ways. If Jamie does end up on BIP, maybe she'll talk about it there. Fans are certainly curious.
Read more: 'The Bachelor': Is Nick Viall Flirting With Hannah Ann Sluss?