'The Bachelor': A Christian Gives Her Take on The Madison Prewett and Peter Weber Drama
After seeing The Bachelor Season 24, Episode 9, you probably have a lot of questions about Madison Prewett's decision to tell Peter Weber about her desire to save sex for marriage after almost two months of dating. Why did she wait so long? What influenced her decision to go on The Bachelor in the first place?
We don't know the answers to these questions. However, we did get some insight into what Prewett might have been going through after chatting with Alexia Anast, a model who identifies as a Christian. Here's what she had to say.
Showbiz Cheat Sheet: In your opinion, how important is sex in a relationship?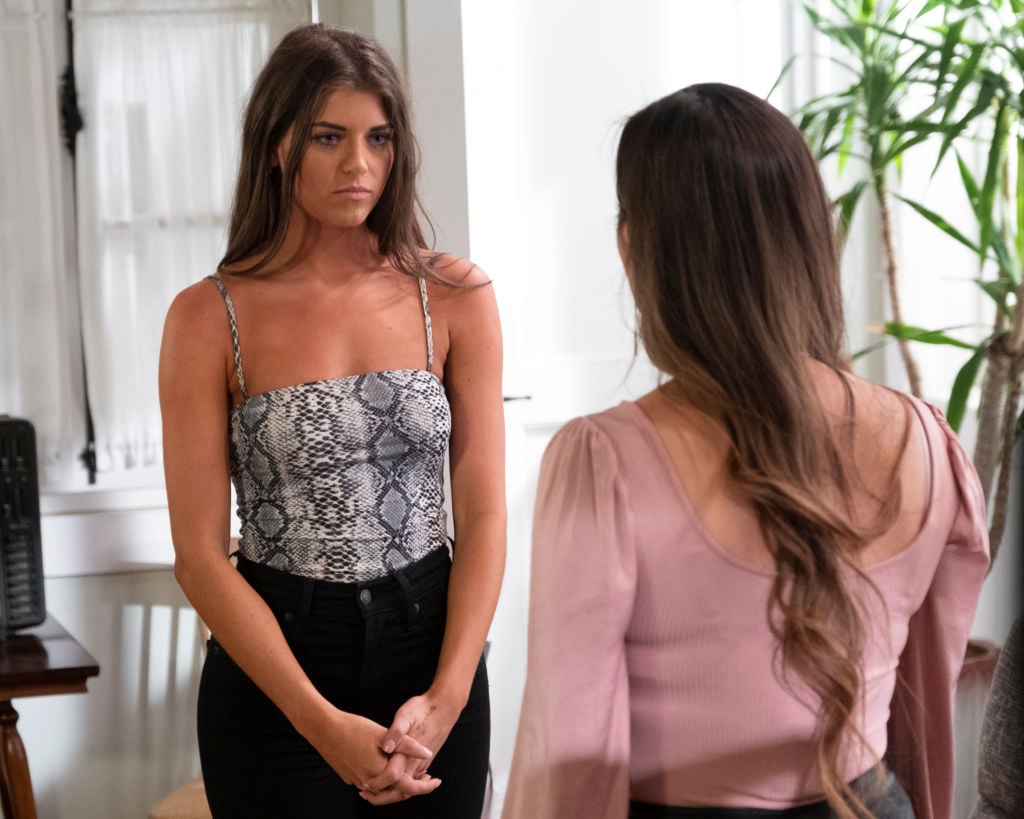 Alexia Anast: First and foremost, I would like to say that I was not raised Christian and did not come to that faith until I was 21 years old. I believe it is best for yourself and the relationship to withhold from sex until marriage. This is simply to protect yourself mentally and physically (such as avoiding STIs).
However, I do think it's important to have a sexual attraction to the person you're dating, because I believe in dating with the intention of marriage, and it would be pointless to marry someone you don't have the desire to have sex with. In a marriage, I think sex and understanding each other's wants/needs is very important.
CS: Do you think Madison Prewett should have told Peter Weber sooner in their relationship about her desire to save sex for marriage?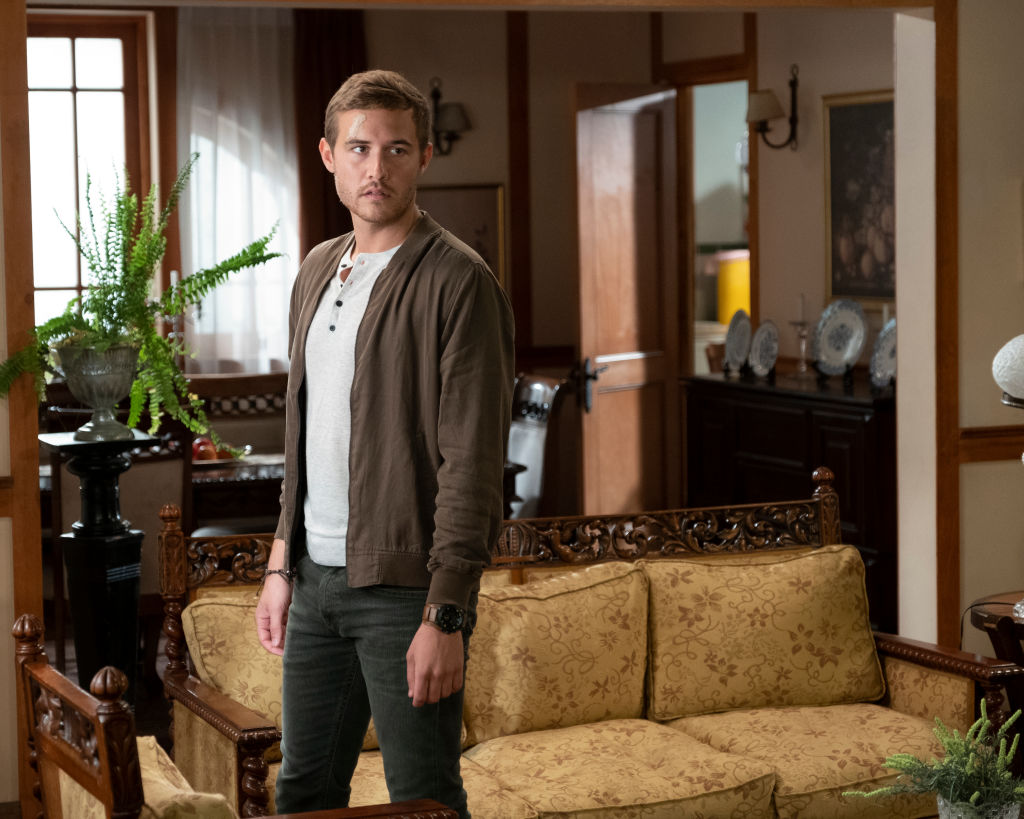 AA: She could have told him sooner, but I wouldn't drag her for waiting. I personally put it out there as soon as someone shows interest in me to avoid wasting time and anyone getting hurt. However, I can see why she may have waited… In this show's case, there was a chance that Peter would have chosen to not get intimate with the other girls after falling in love with Madison. I think Madison told him at the perfect time.
CS: When is it an appropriate time to tell a new partner you're planning to wait for marriage until engaging in sexual activity?
AA: I think this is a personal choice. For myself, I like to get this out in the open right away because I am looking for someone who is aiming for the same thing.
CS:  Is it realistic to find a compromise if one partner believes in practicing abstinence but the other does not?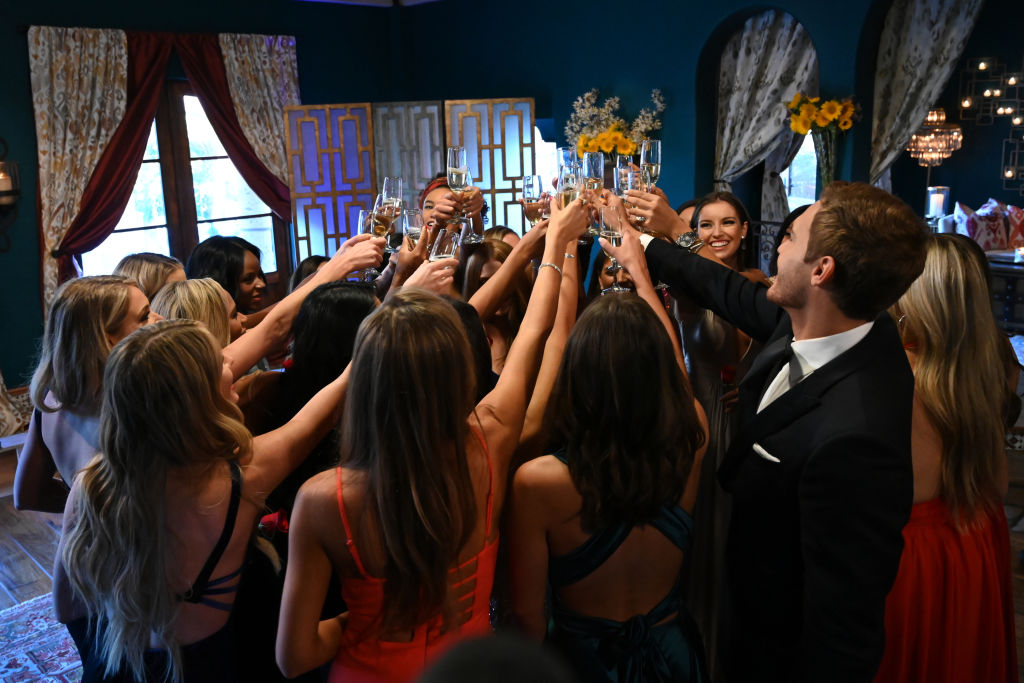 AA: I think it can be. As someone who grew up in Las Vegas and had no proper idea of how relationships should work, particularly dating, I don't believe you should always dismiss someone who isn't celibate. They may have never actually taken time to consider it and its benefits.
Most of us are raised in this society where pre-marital sex has become a casual activity and almost an expectation of being in a relationship. The non-celibate person would need to make that choice for themselves rather than being pressured into making that decision.
CS: Anything to add?
AA: Relationships can be tricky whether sex is involved or not. It's important that you know what values are most important to you and voice those concerns when you feel it is an appropriate time. I believe most people know when they should bring something like this up but avoid it due to fear of losing that person. Why delay the inevitable? One of two things can happen upon voicing your concerns: 1) your partner may agree with you or be willing to work with you, or 2) you can avoid even more hurt and wasted time by getting it off your chest sooner rather than later.
Read more: 'The Bachelor': Should Madison Prewett Have Told Peter Weber About Her Beliefs Sooner? The Experts Weigh In
Follow Sheiresa @SheiresaNgo