'The Bachelor': Should Madison Prewett Have Told Peter Weber About Her Beliefs Sooner? The Experts Weigh In
The Bachelor Season 24 took an unexpected turn after Madison Prewett finally told Peter Weber about her personal beliefs. After almost two months of dating, Prewett let Weber know she's saving herself for marriage and she expects him not to be intimate with anyone on the show if he wants to marry her.
Was Prewett's announcement just a bit too late? Showbiz Cheat Sheet reached out to relationship experts to get their take on the situation. Here's what they had to say.
What Madison Prewett had to say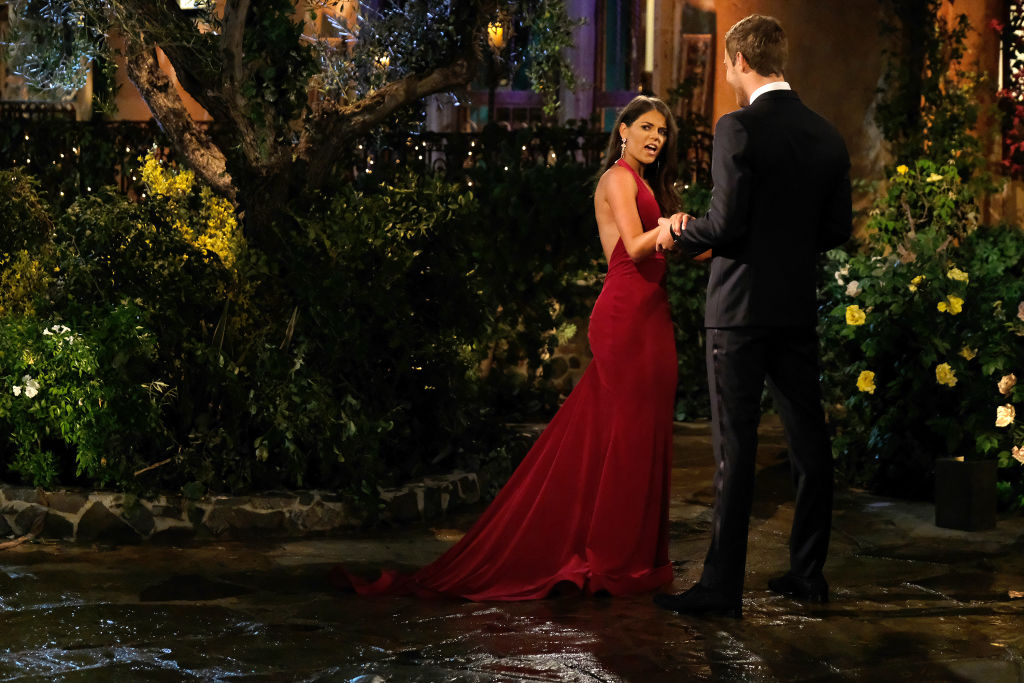 At the top of The Bachelor Season 24, Episode 9, Prewett spoke about how difficult it was for her to tell Weber about her stance on sex before marriage. In her on-camera interview she explained she was having mixed emotions about moving on to the next step:
I feel really torn right now. We're at a point where it's really serious and really real, and I'm developing stronger and stronger feelings for Peter. But I don't think Peter knows how much I'm struggling with moving to the next level of Fantasy Suites and engagement. That is a really huge, major step. My faith is literally everything to me, and so I have saved myself for marriage.
Her statement has to make you wonder why Prewett would even bother going on the show in the first place. The Bachelor isn't really the type of show where contestants and leads are expected to save sex for marriage. We're not sure what Prewett was expecting, but we do know episode 9 caused quite a stir among Bachelor Nation.
What the experts had to say about Madison Prewett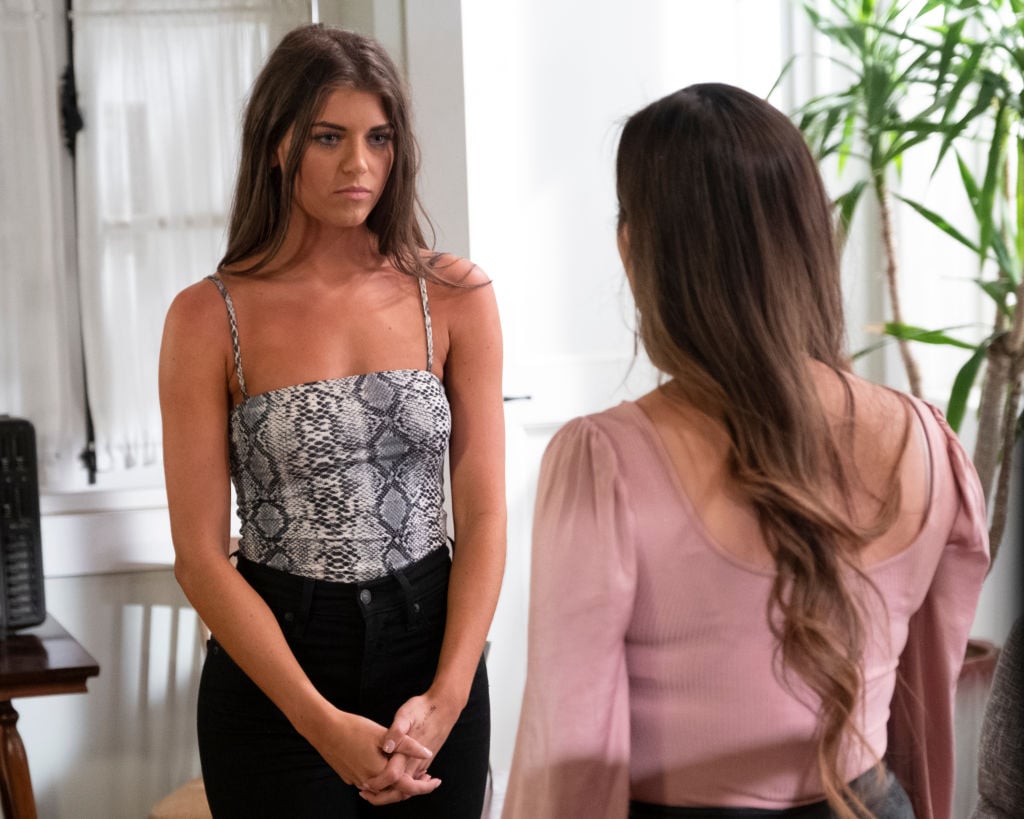 We asked the experts if Prewett waited too long to tell Weber about her beliefs. Here are their answers:
A healthy relationship is built on openness and honesty
It depends. If she hid it from him on purpose, it was definitely a wrong decision, as loving and open relationships don't start off with scamming your partner. However, if they never discussed the topic before, which is unlikely considering the nature of the show, then it is justified to a certain extent. In a healthy relationship, it is of utmost importance to talk about each other's beliefs and preferences because [sex] strengthens the bond between two people.
Robert Thomas, sex therapist and co-founder of Sextopedia
Some people might say Madison was leading Peter on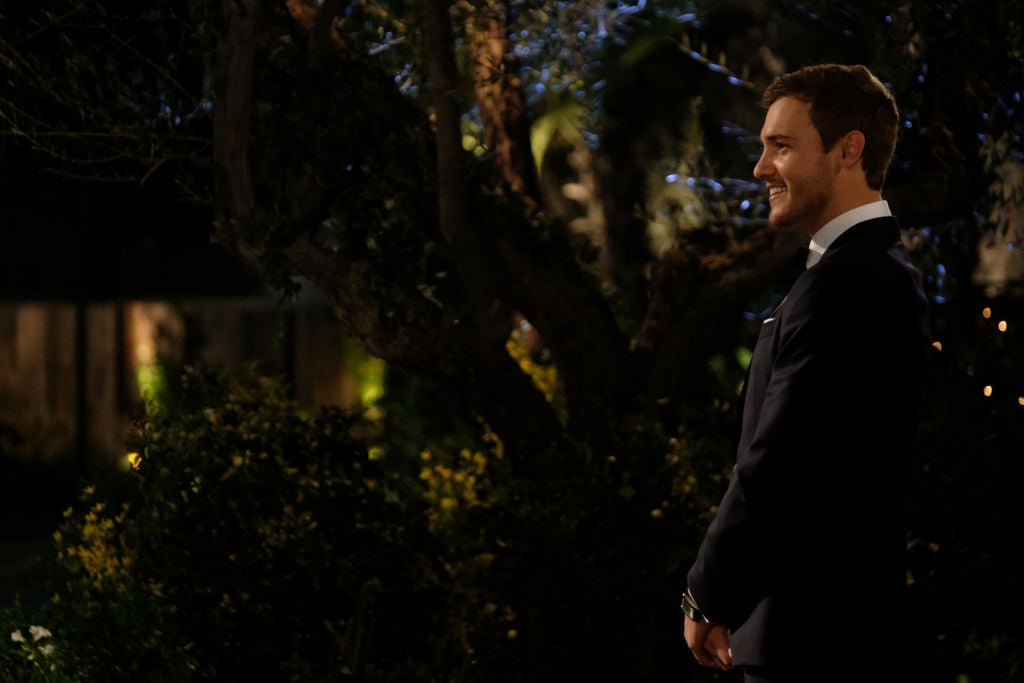 Waiting until marriage is a rather important trait that someone has, and it says a lot about their values and their character. It's understandable that she didn't want to tell him right away because it is a rather awkward subject to talk about. Nevertheless, some would [assume] she was leading him on by not telling him. It's not that he's in it solely for the sex, but their compatibility significantly drops if they're not on the same page for this.
Adina Mahalli, certified relationship consultant and sexual health expert, Maple Holistics
When it comes to sex, it's best to address these issues sooner rather than later
It is a good idea to talk about this as soon as possible to make sure you're compatible before you get too invested. On a show like The Bachelor, where the relationship is meant to get very serious very quickly, this is something to get out of the way early on. So, ideally, she probably should have said something sooner, although it's understandable why it may be awkward to bring up.

You can't ask your partner to change something as deeply intertwined with their values as a commitment to celibacy before marriage; then you're pressuring them to give up their own boundaries. Asking someone to hold off on sex is more reasonable, but it's also reasonable for him to say "no."
Suzannah Weiss, certified sex educator and sex/relationship writer
It's up to Madison when she reveals her preferences
It's completely up to her when she wants to tell that very personal information on national television. It's not easy to share something like that and share something that personal about yourself. Waiting to tell him makes sense because she may have wanted to see what type of character he had before telling something so personal about herself.
Katie Dames, relationship expert and sex specialist
Read more: 'The Bachelor': Who Was the First Bachelor and What Is He up to Now?
Follow Sheiresa @SheiresaNgo