'The Bachelor': Matt James Finally Breaks His Silence on 'Disappointing Photos' of Rachel Kirkconnell
Matt James is the star of The Bachelor this season on ABC. The reality TV personality is dwindling down the contestants vying for the final rose but drama has hit the show. Rachel Kirkconnell has been making headlines after fans accused her of being racist. Ahead of the episode of James meeting Kirkconnell's parents on TV, the bachelor is breaking his silence amid the controversies.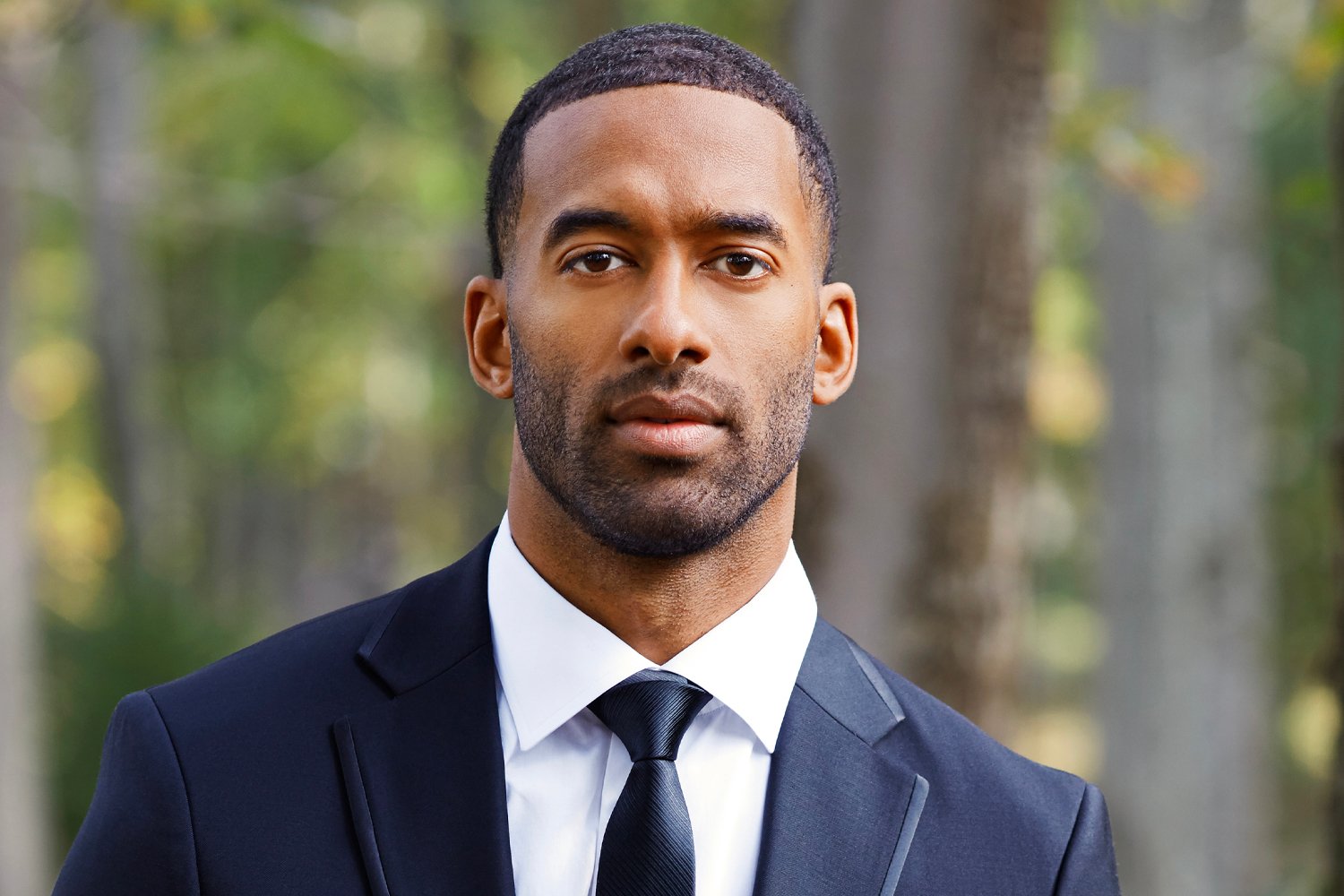 Why is Rachel Kirkconnell being accused of racism?
Kirkconnell came under fire following the premiere of The Bachelor when a TikTok user accused her of being racist in school. The reality star had allegedly "liked" Instagram photos of her friends posing and smiling in front of Confederate flags. Kirkconnell landed in hot water again when photos from 2018 surfaced of her at a party taking place on a Georgia plantation.
After making headlines, Kirkconnell couldn't ignore them anymore and issued a statement claiming ignorance of her actions.
"While there have been rumors circulating, there have also been truths that have come to light that I need to address. I hear you, and I'm here to say I was wrong," she said on the Instagram post on February 11. "At one point, I didn't recognize how offensive and racist my actions were, but that doesn't excuse them. My age or when it happened does not excuse anything. They are not acceptable or okay in any sense. I was ignorant, but my ignorance was racist."
Kirkconnell apologized to the "communities and individuals" that her "actions harmed an offended."
"I am ashamed about my lack of education, but it is no one's responsibility to educate me. I am learning and will continue to learn how to be antiracist because it's important to speak up in the moment and not after you're called out," she added.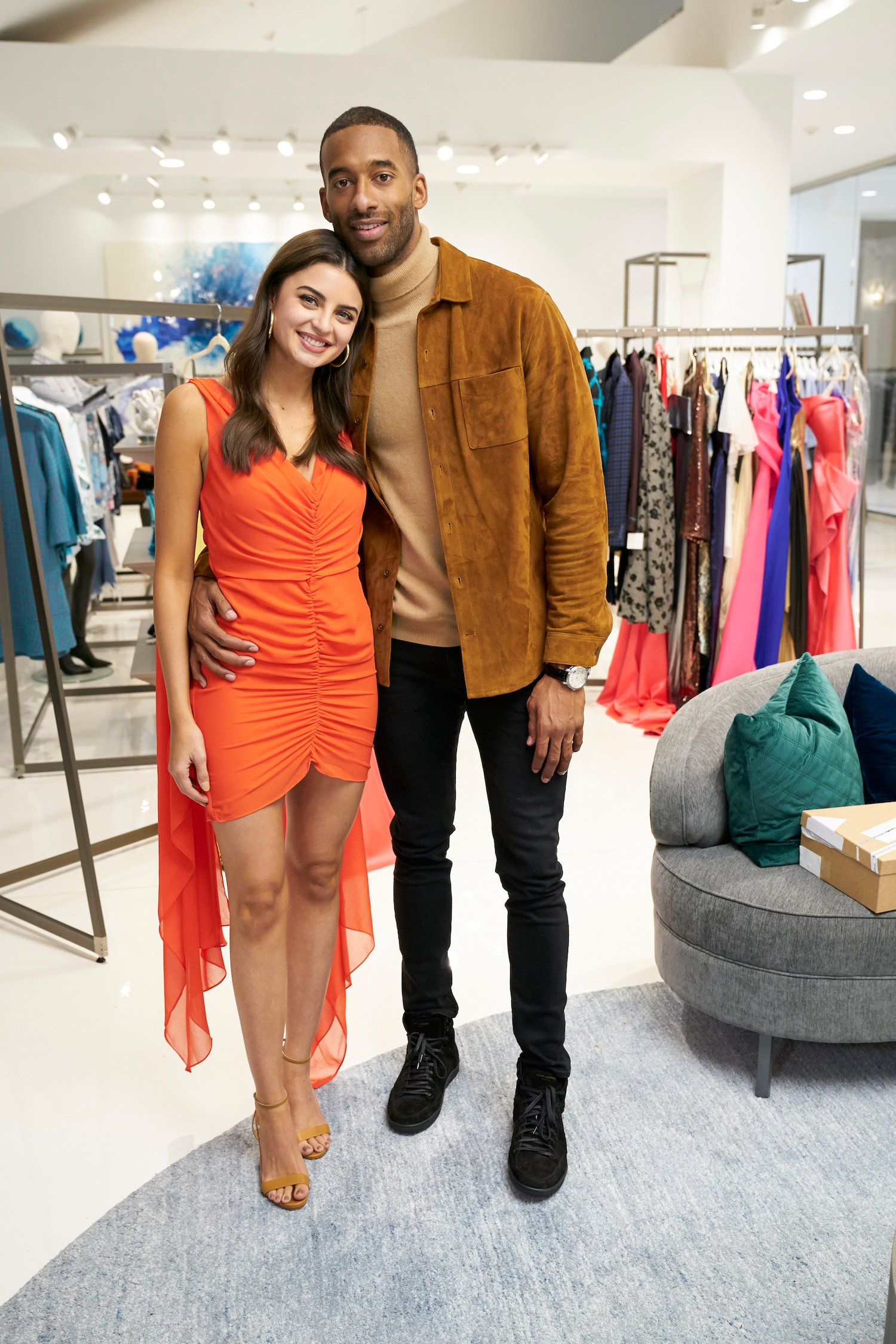 RELATED: 'The Bachelor': Matt James Felt Pressure To Choose a Black Woman at the End of the Season
Chris Harrison defends Rachel Kirkconnell
Amid The Bachelor scandal, Chris Harrison was interviewed by Rachel Lindsay to talk about Kirkconnell's actions. The former Bachelorette star tried to make Harrison see why Kirkconnell's photos were problematic. However, Harrison pushed back at the notion that there was anything racist about what Kirkconnell did.
"We all need to have a little grace, a little understanding, a little compassion. Because I have seen some stuff online — this judge, jury, executioner thing where people are just tearing this girl's life apart and diving into, like, her parents, her parents' voting record," Harrison said on Extra. "I haven't heard Rachael speak on this yet. Until I actually hear this woman have a chance to speak, who am I to say any of this?"
The Bachelor host received a lot of flack for his comments and he announced he was taking a step back from his duties as presenter.
RELATED: 'The Bachelor': Many Current Contestants Release a Joint Statement About Racism, Support Rachel Lindsay
What does Matt James say about all the controversies?
After remaining silent regarding the issues, James finally broke his silence on the matters on Instagram. Ahead of an episode where The Bachelor was to meet Kirkconnell's parents, he addressed the polemic photos.
"The reality is that I'm learning about these situations in real-time, and it has been devastating and heartbreaking, to put it bluntly," he wrote. "Chris's failure to receive and understand the emotional labor that my friend Rachel Lindsay was taking on by graciously and patiently explaining the racist history of the Antebellum South, a painful history that every American should understand intimately, was troubling and painful to watch."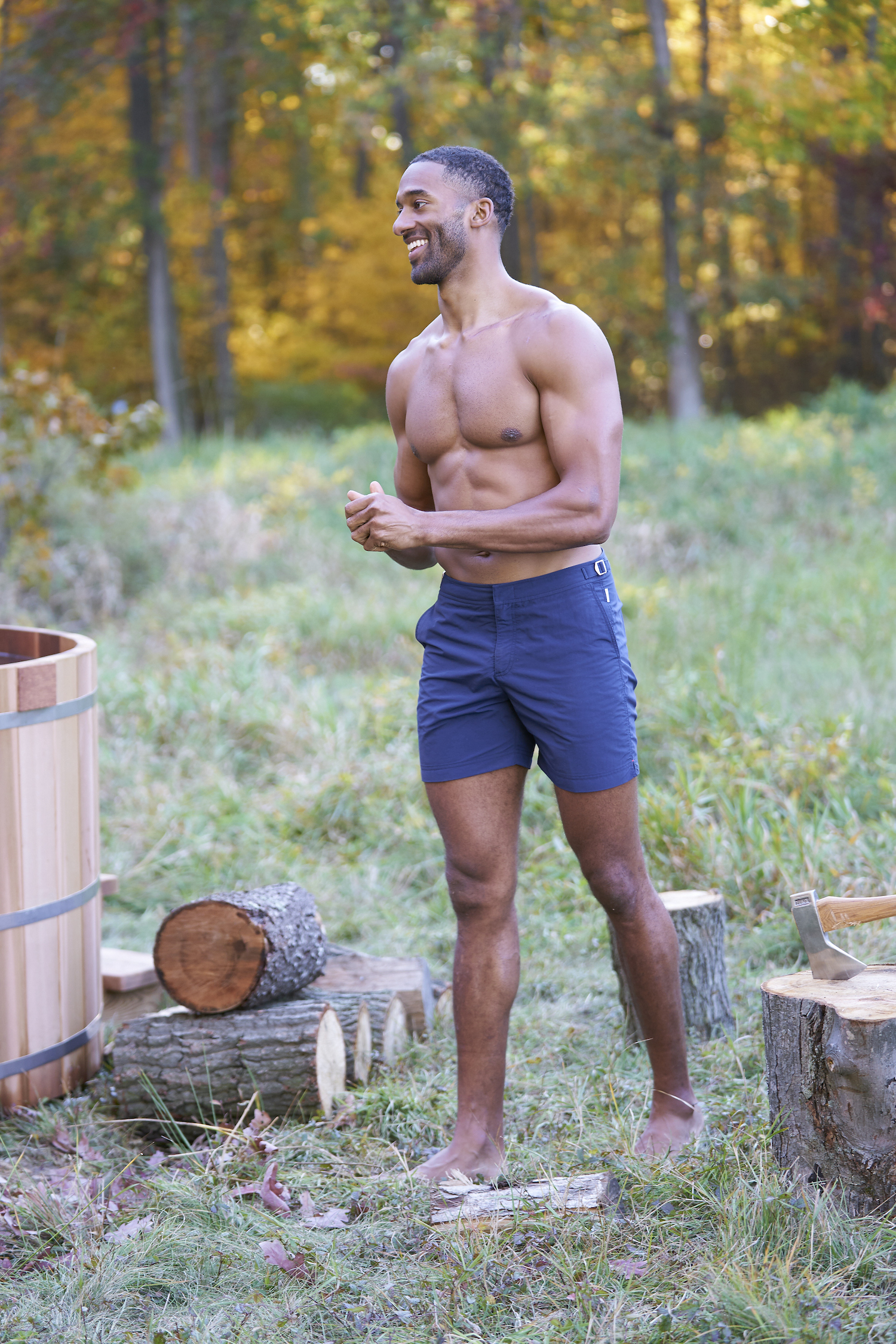 RELATED: Chris Harrison Turned off Instagram Comments Following Intense Backlash From 'Bachelor' Fans
James said that everything surrounding The Bachelor forced him to "reevaluate and process" his experience on the show represents.
"I will continue to process this experience, and you will hear more from me in the end," he added. "My greatest prayer is that this is an inflection point that results in real and institutional change for the better."
The Bachelor Season 25 airs Mondays at 8 p.m. ET/PT on ABC.