'The Bachelor': Matt James Chooses Final 4 and Eliminates [Spoiler] Within the First 15 Minutes
The Bachelor fans were shocked to see how quickly Matt James chose his final 4 during the Feb. 15, 2021, episode. However, viewers were happy with the decision James made within the first 15 minutes.
[Spoiler alert: The Bachelor Season 25 Episode 7.]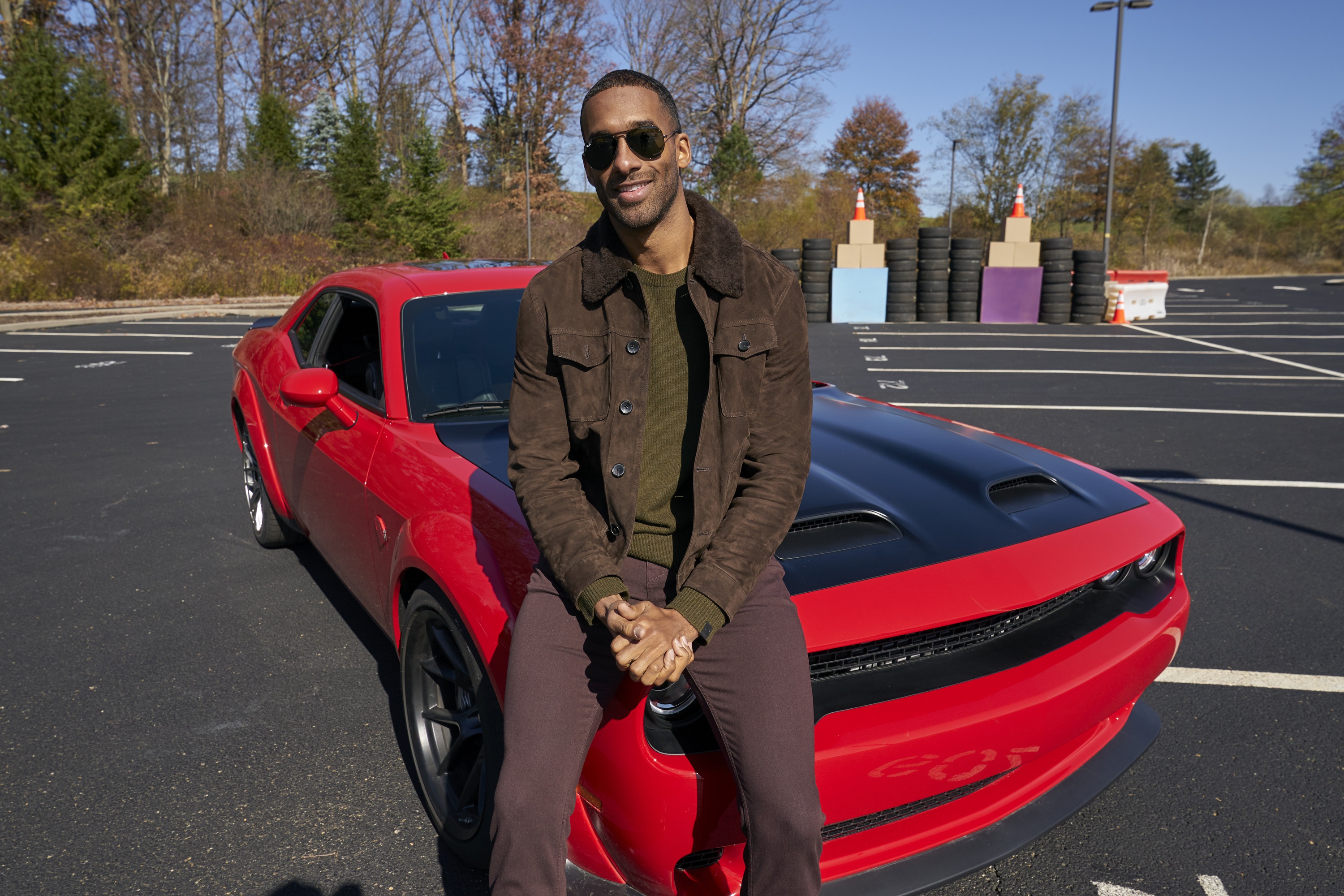 Are Matt James and Hannah Brown friends?
When Heather Martin arrived to see Matt James during episode 6 of The Bachelor, fans were surprised. It seemed pretty late in the game to have someone new join the cast. However, host Chris Harrison recognized Heather from Colton Underwood's season. She also mentioned that former Bachelorette lead Hannah Brown sent her.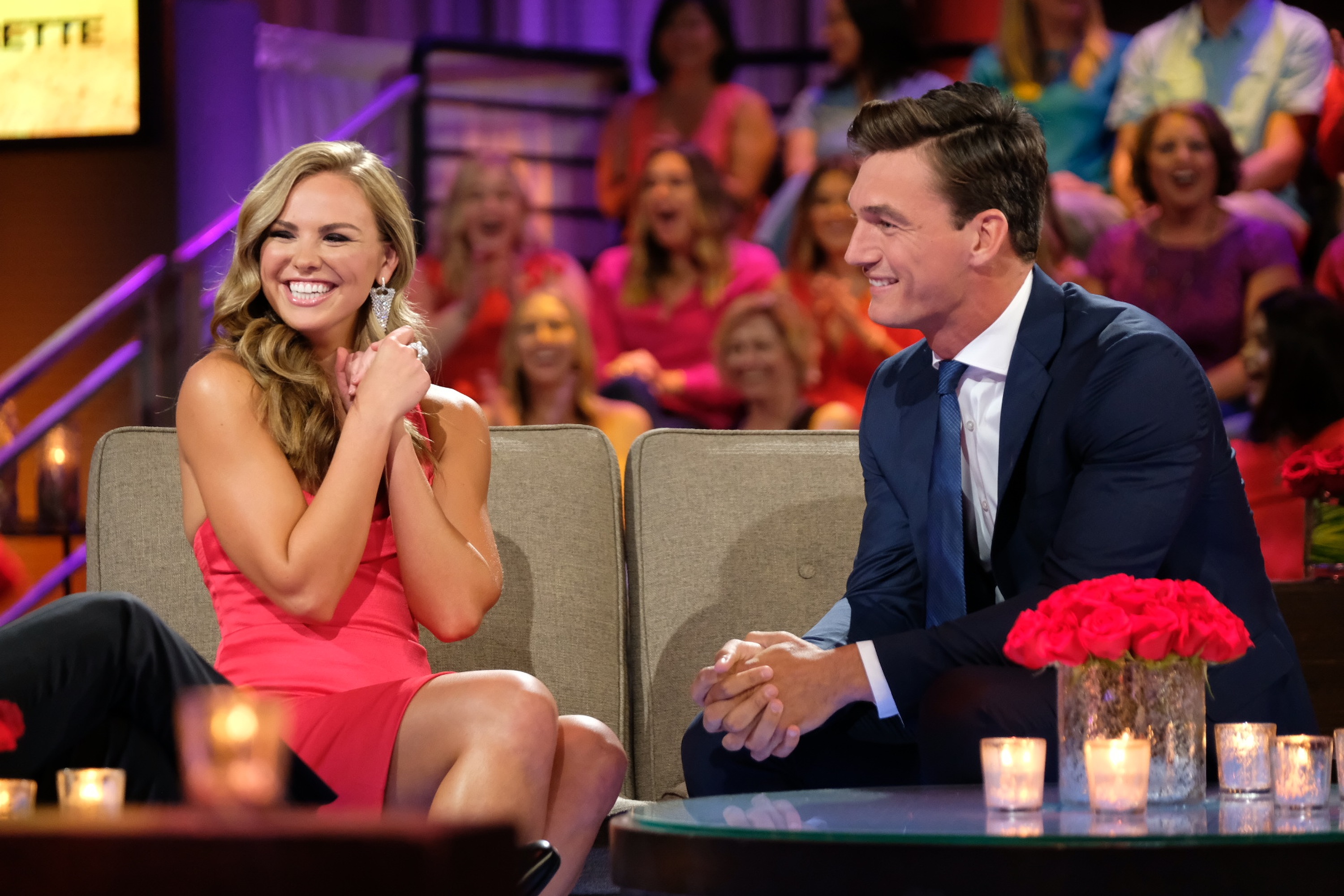 So, how close are James and Brown? She sent someone all the way to meet him during his season. It seems odd that she wouldn't have introduced James to her friend before going on The Bachelor. James and Brown met through their mutual friend, Tyler Cameron, in 2019. They became close friends while quarantining together at Cameron's home in March 2020. 
Matt James eliminates Heather Martin within the first 15 minutes of the episode
Fans didn't have to wait long to determine whether the 25-year-old "never been kissed" contestant from Underwood's season was staying. However, Matt James gave a rather lengthy speech to her before walking her out.
"The reason I was so blown away [when you arrived] was because of my relationship with Hannah," James tells Heather. "Hannah wouldn't send you here without knowing that you were someone I could be with. That's why this is hard for me, with where we are at, being this deep in the process. I don't know how it could work. I know it's not what you want to hear."
Heather tried her best to talk James into keeping her on the show. 
"I just really want you to know how serious I am taking this," Heather tells the Bachelor. "I'm not doing this for any other reason than to be with you."
James insists things could have worked out if "the circumstances were different." However, he is already falling in love with the women here.
"Time isn't on our side right now; my heart is pulling me into that room," he tells her. Then he escorts her out of the building.
Matt James chooses his final 4
After Heather leaves, fans cannot believe how quickly James eliminates five more ladies. The Bachelor episode heads right into a rose ceremony. Chelsea Vaughn and Serena Chew go home. When Abigail Heringer does not get a one-on-one date, she is immediately distraught. When she talks to James about it, he admits he doesn't have strong feelings for her and walks her out. 
After a group date, Kit Kennan cannot believe that she didn't get the group rose. So, she ends up talking to James and self-eliminating. In another shocking turn of events, both Jessenia Cruz and Pieper James have one-on-one dates but go home. James realizes that he doesn't have a strong enough connection with either of them. The final four contestants going into the "Hometowns" next week are Rachel Kirkconnell, Serena Pitt, Michelle Young, and Bri Springs.