'The Bachelor': Matt James Has Been Teasing That SPOILER Is His Winner for Weeks
Though it may seem like Matt James has just started his journey on The Bachelor, his season is already halfway over. So far, he has seemed to like most of the women pretty equally, telling them almost identical things that he likes about them during their alone time. But obviously, there can only be one winner and Matt has been teasing who that person is for weeks.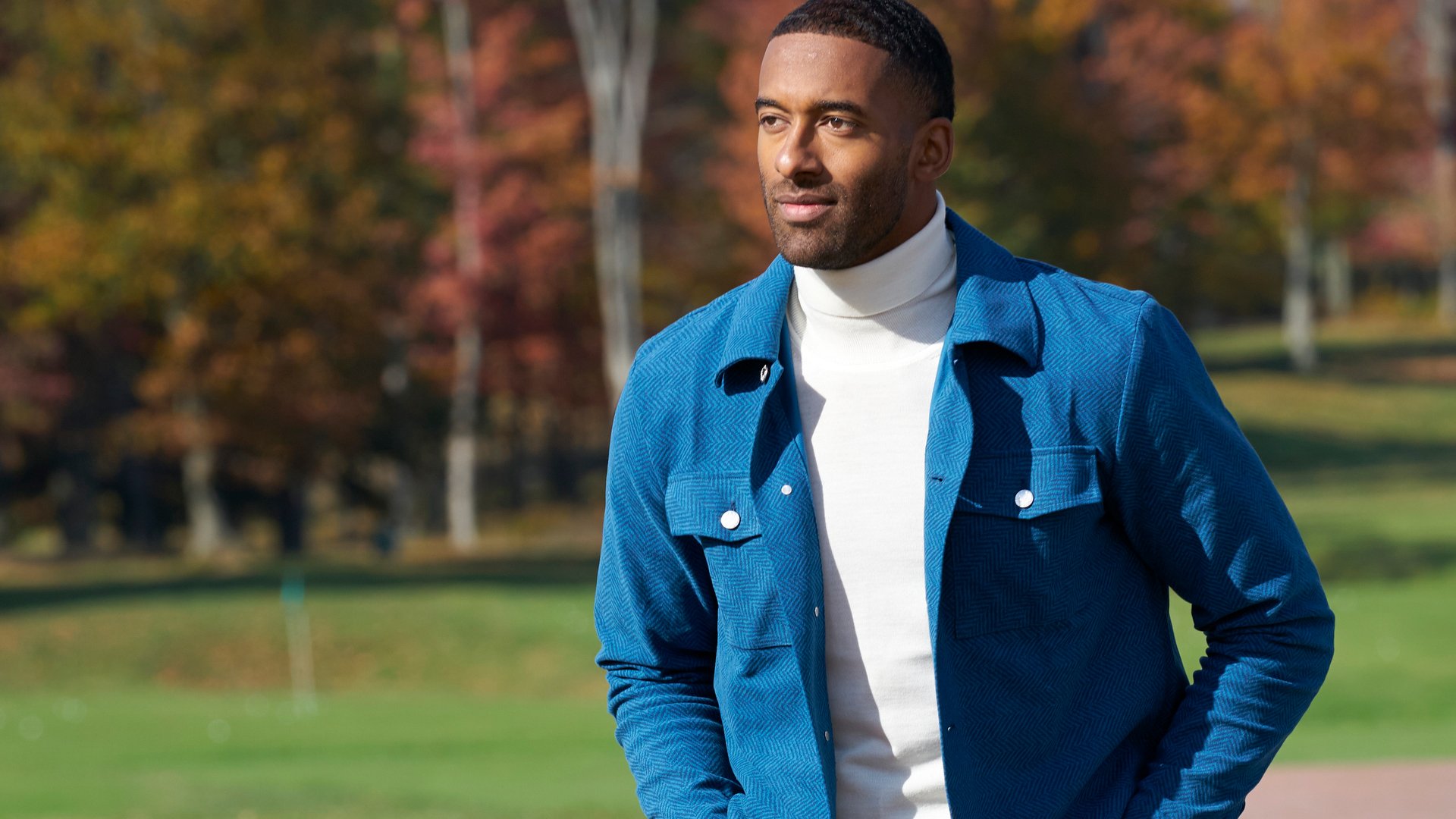 Matt James has been dropping 'Bachelor' hints
*Spoilers ahead, stop reading if you don't want to know who wins Matt's season*
Bachelors are supposed to be pretty tight-lipped about who their winners are before the finale airs. In fact, if they do let the info slip, they could be subjected to some pretty hefty fines. Despite the risk, Matt has been steadily sending out little clues as to who he ends up with.
Every Monday for the last three weeks, Matt has been making charcuterie boards to get ready for the newest Bachelor episode and sharing them on social media. If you go look at all of the contestants' Bachelor profiles, Rachael Kirkconnell's specifically lists her love for the upscale cheese boards.
"Rachael is hoping that her love story will be something huge and life altering," her ABC bio reads. "She wants to look back on her life when she's old and feel like she has made the absolute most out of every single day. Nothing makes her happier than a good movie, good wine, and charcuterie boards."
In addition to making her charcuterie boards, fan account @bachsleuthers recently discovered that Matt liked Rachael's Spotify playlist called Night Dive a few weeks ago. When asked about it, he tried to play coy.
 "I have listened to Kit's playlist, I have listened to Michelle's playlist. I think people are very eager to find any tea," he told Entertainment Tonight. "Lucky for me, I had a very good group of women and I have taken a lot of what I have learned from them and applied it to my life. This shirt was inspired by Kit's fashion, a lot of things that I am doing going forward were taken from my time with these women."
Matt James defends Rachael
After the premiere episode of the show, a TikTok started going around that claimed Rachael had bullied someone in the past for dating Black men. Shortly after that, another TikTok surfaced, claiming that Rachael had liked racist photos. Matt recently addressed the controversies.
"I have not spoken to anybody since the show ended, but I would say that you have to be really careful about what you are doing on social media," he said. "Rumors are dark and nasty and can ruin people's lives. So I would give people the benefit of the doubt, and hopefully she will have her time to speak on that.
"There's a lot of stuff going around about the women that were involved in the show," he continued. "I would just give them a chance to kind of have their piece, whether that is someone who was gone night one or someone who went home last night. Everyone has a story, and I would just be receptive to that."