'The Bachelor': How Matt James Is Moving Forward After the Rachael Kirkconnell Breakup and Controversy
Matt James revealed on a podcast how he's moving on after the Rachael Kirkconnell breakup and controversy from 'The Bachelor.'
Matt James definitely had a rough go at his season of The Bachelor. The lead carried the weight of being the first Black bachelor of the franchise while trying to find love on the journey at the same time. While his season aired, one of his frontrunners and eventual "winner" Rachael Kirkconnell faced a controversy. Problematic pictures of Rachael resurfaced on the internet and the franchise couldn't ignore it. Unfortunately for Matt, he also had to deal with the aftermath of Rachael's social media usage and past decisions. Here's how the lead is moving forward from the scandal.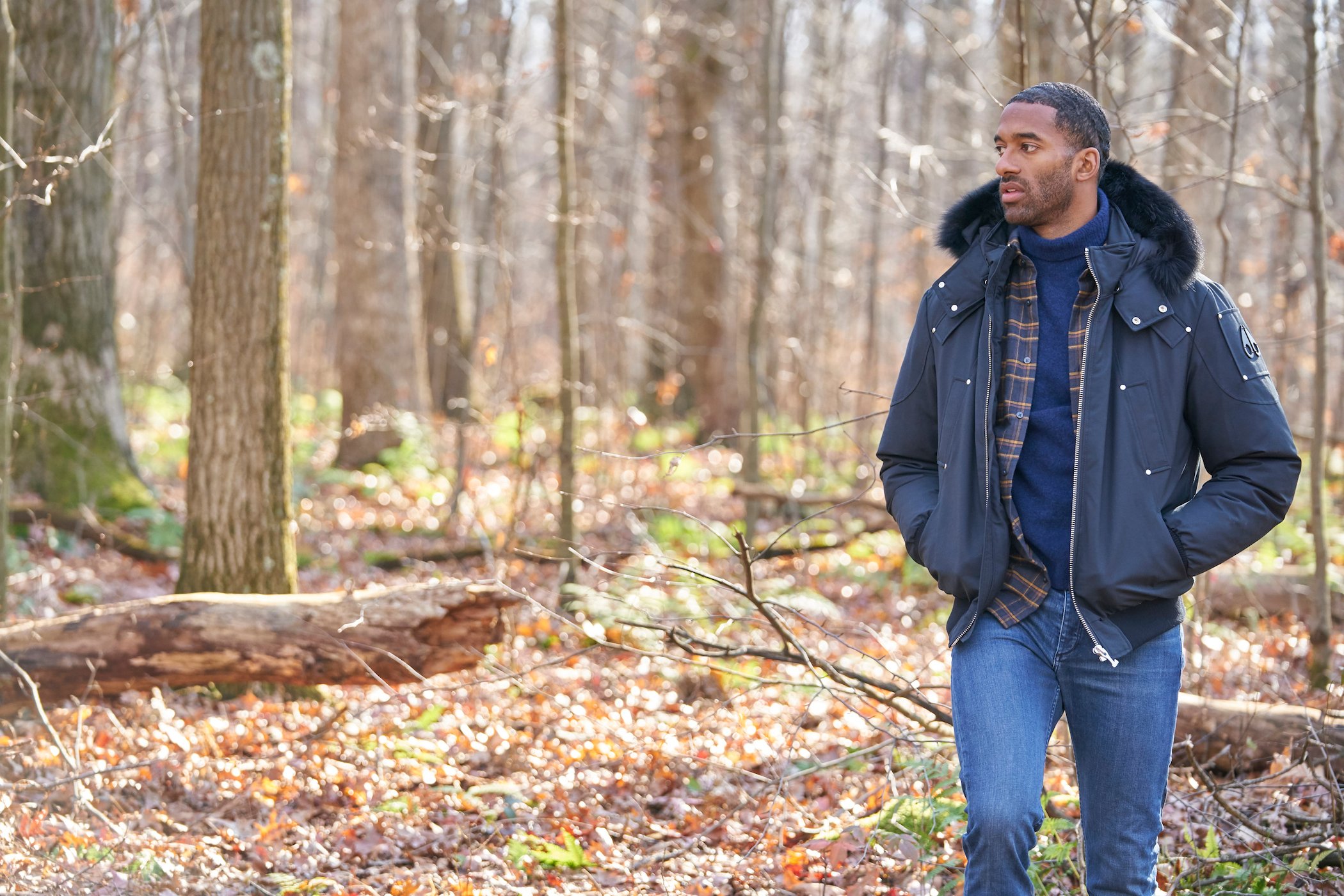 Matt James dated many women on 'The Bachelor' to find a wife
The lead made his ABC debut on The Bachelor after formerly almost appearing on Clare Crawley's season of The Bachelorette. He had never been on reality television before, and his first stab at it was leading his own season.
The ABC Food Tours co-founder experienced many difficult situations on the show. He had to stop bullying in the house, determine who was being truthful with him, and even rejected Hannah Brown's friend Heather Martin.
Eventually, Matt ended the season with Rachael, a 24-year-old graphic designer from Georgia. But her past caught up with Matt's present and he couldn't stay with her any longer.
Matt James broke up with Rachael Kirkconnell after finding her photos
Immediately after The Bachelor finale, the couple revealed on After the Final Rose that they are no longer together. Matt shared that he broke up with Rachael due to the "problematic" pictures of hers that surfaced online. He expressed that she didn't understand why they were an issue to him.
"When I question our relationship, it was on the context of you not fully understanding my Blackness and what it means to be a Black man in America and what it would mean for our kids when I saw those things that were floating around the internet," Matt said. "It broke my heart because this is the last conversation I thought we'd be having."
He encouraged Rachael to continue to educate herself — but that they needed to be apart while she did so.
"I knew that I had to take a step back from you to put in that work that you outlined that you needed to do," Matt continued. "That's something you gotta do on your own. And that's why we can't be in a relationship."
So where's Matt at now after the breakup? He spoke about how he's moving on in a new episode of The Bill Simmons Podcast.
Matt James revealed how he's getting over Rachael Kirkconnell
Matt disucssed where his mind is following his first reality television experience. The former lead shared that he felt like The Bachelor was a form of therapy, due to the constant discussion of his feelings. Now that he's done with the show, he expressed that he wants to find real therapy to continue that mental work.
"I need therapy, I need to talk with someone to get it out," Matt told Simmons. "I'm working on myself," he continued. "I'm not going to be dating."
The reality star said he's shifting his focus to other priorities in his life after the show.
"I'm just solely focused on getting back into that meaningful work in the community and centering myself around projects that are going to elevate all the work that I've been working on doing in the city and special interest things that I appreciate outside of reality television," Matt expressed.
Matt's organization with Tyler Cameron, ABC Food Tours, is available to support online.