'The Bachelor': Matt James Seemingly Shades Victoria Larson on Twitter After Sending Her Home
Last night's episode of The Bachelor was a mean girl reckoning. For several of Matt James' episodes, some of the women have been bullying other women pretty badly. Victoria Larson was one of the ring leaders when it came to treating other women poorly. Last night, she was finally confronted about her behavior and sent home. Did Matt shade her right after the moment aired?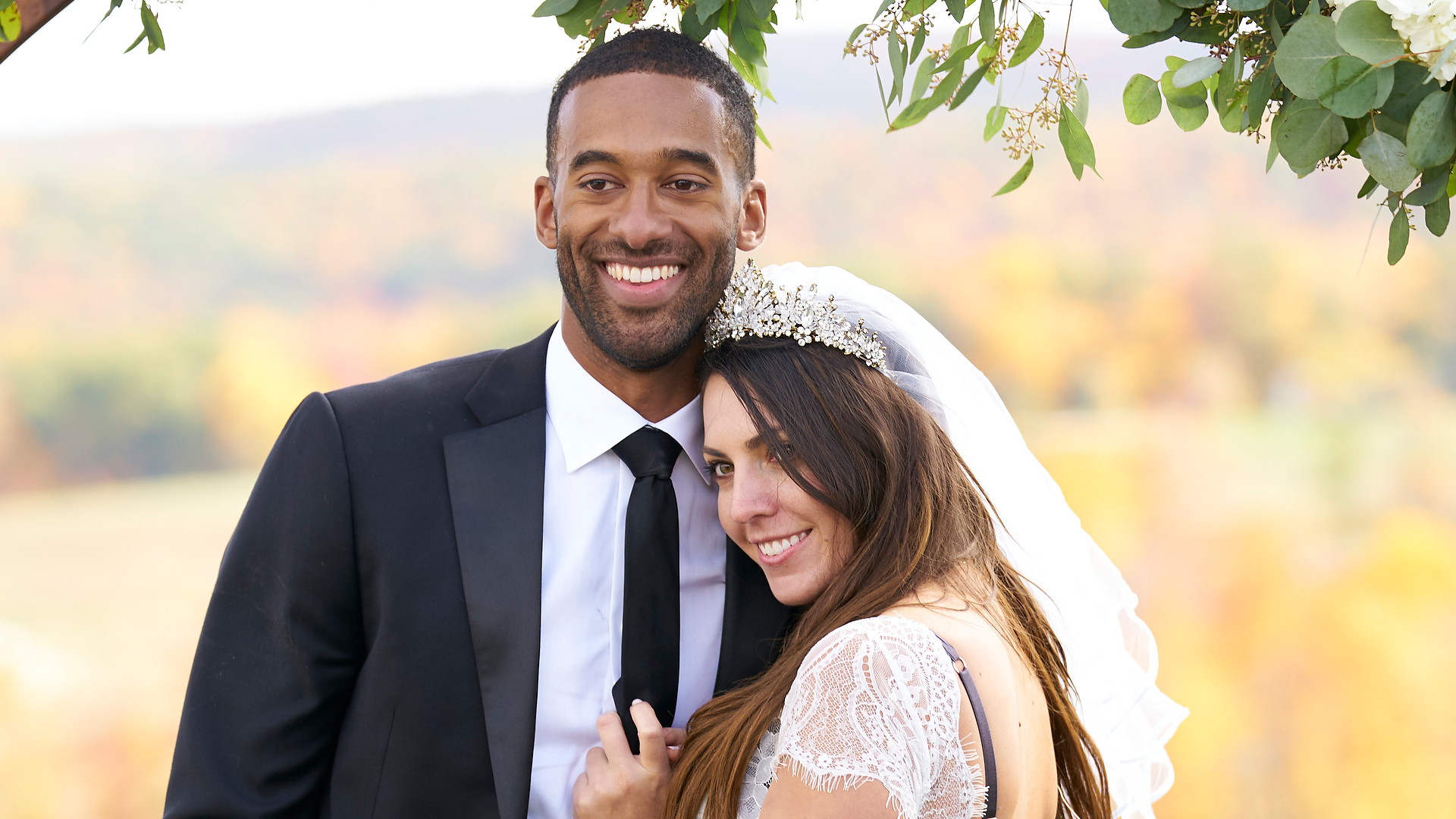 Victoria Larson has been the villain
Each season of The Bachelor, there is at least one villain who is against the rest of the girls in the house. Normally, the villains emerge as a product of house stresses and expert editing by the Bachelor production team, but Victoria seemed to step into the role on her own. On night one, she made it clear that she was not there to make friends as she pulled Matt for alone time several times. Later, she spoke harshly to Sarah Trott, which ultimately contributed to Sarah sending herself home.
When five new women came onto the show, Victoria was less than welcoming. When Catalina Morales came into the house wearing her Miss Universe crown, Victoria took it off of her head and placed it on her own. She also started commonly referring to the original women in the house as the OGs, deepening the divide between the new and old women.
Victoria is sent home
Last night, Matt started the night off by getting rid of some of the bullies. Anna Redman had previously accused Brittany Galvin of being an escort and Matt broke up with her because of it. Afterward, all of the women who had behaved poorly started getting nervous that Matt might hear about their actions.
When Ryan Claytor had one-on-one time with Matt, she mentioned that Victoria had also been a problem.
"The main thing that aggravated me is with Victoria," Ryan told him. "It's things left and right, it's in my face. On my very first group date, she made a cheers to the OGs. It's constant. She told me to my face that because I'm a dancer, she flat out stated that I was a h*. She laughed about it after. It's just hard for somebody to say that about you when it's not true."
Later, Victoria tried to apologize for her actions.
"Ryan told me that she was upset about the OG cheers, so there's definitely some things I can work on," she told Matt.
But Matt wasn't as easily swayed as Victoria had hoped.
"It was so hard when it was brought to my attention by Katie [Thurston] that there's toxicity in the house," he told the cameras. "I didn't know any of this was going on. Before I could even ask Ryan a question, she started crying. It was kind of similar to how my conversation with Brittany went about Anna. Now, I'm doing the other women a disservice by not making this a safe space for everybody. People's words are so powerful."
Victoria tried to explain that calling Ryan a "h*" was taken out of context.
"I don't know what context calling someone a h* would be acceptable in," he responded. "There's a lot to think about."
At the rose ceremony, Matt ended up sending Victoria home. But she didn't leave without throwing shade one last time.
"I honestly feel sorry for you that you'd listen to hearsay and not all the facts on a situation" she told him. "So, goodbye."
Did Matt James shade Victoria Larson?
Up until last night, Matt had defended Victoria on social media and only spoken highly of her. When his final conversation with Victoria was airing, he tweeted an image of a man looking confused.
While he didn't tag Victoria in the post, the tweet came just as he was asking Victoria what context "h*" would be acceptable in.