'The Bachelor' Star Melissa Rycroft Discusses Her New Health Initiative and What She Does to Stay Healthy (Exclusive)
Melissa Rycroft, a contestant during The Bachelor Season 13 and winner of Dancing with the Stars Season 15, chatted with Showbiz Cheat Sheet about a new partnership she has with UnderstandingAIT.com. Rycroft suffered from seasonal allergies until she tried immunotherapy. Here's what she said about her allergy experience and what she does to stay healthy.
Showbiz Cheat Sheet: What prompted you to partner with UnderstandingAIT.com?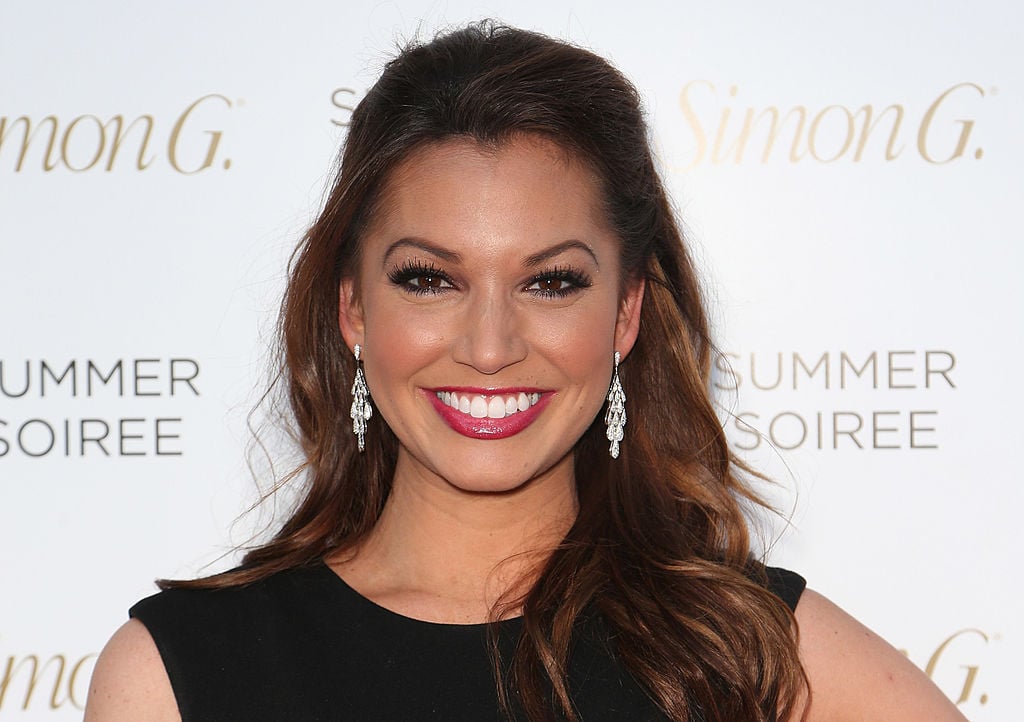 Melissa Rycroft: It was a natural fit with where my life is right now and what was going on in my household. I have always been someone who suffered with seasonal allergies, and I started to notice that the older I got, I struggled more year-round than I did seasonally. I decided it was time to educate myself a little bit more on allergies.
I always kind of grew up thinking, 'It's just allergies, you'll be fine, it's no big deal, everybody has them.' But then it was starting to hinder my work and the way that I can be a mom at home, you know, when you feel like you're sick all the time. So, I was thinking, it's time to learn more about what I'm allergic to, find new treatments, and change my life, and that's what I did.
CS: At what point did you decide it was time to try immunotherapy? Was there an event that made you say enough is enough?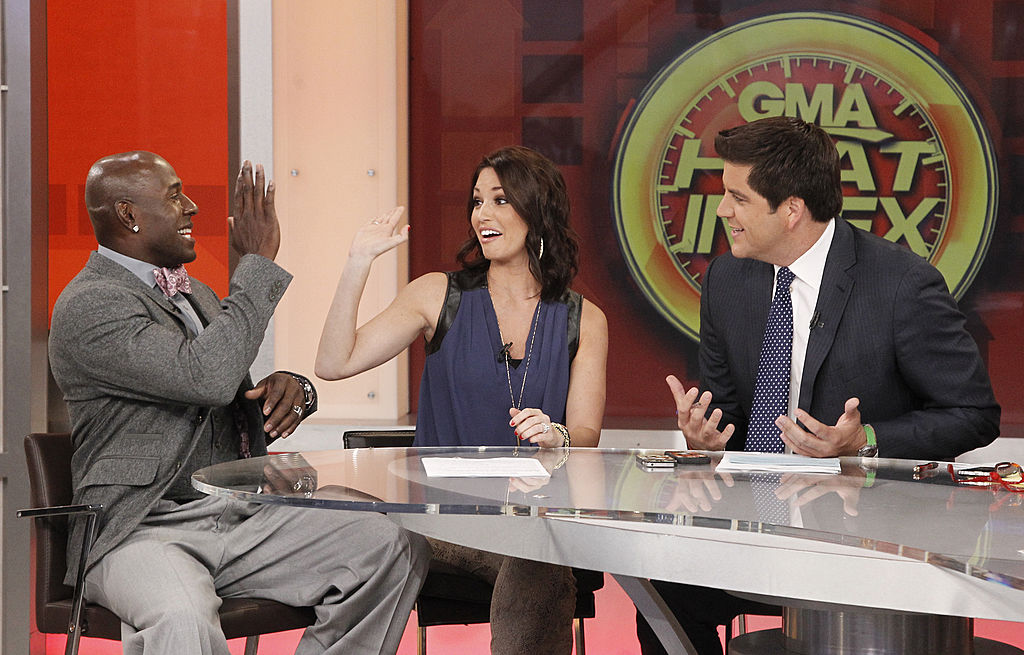 MR: The time period in my life where I finally said, 'This is it,' was when I was working on a daily morning show. The allergy outbreak that I was having, for a couple of months at least, was so bad that the makeup artist was making comments about how puffy my eyes were. I always sounded sick, and being in the industry that I'm in you can't look like you're sick all the time and sound like you're sick all the time.
When it came to work and my professional life, I knew this had to be resolved. So, I went in, and I got tested. Taking an over-the-counter drug and temporarily fixing or masking the symptoms is not really even fixing them. What immunotherapy does is treats the underlying cause of what the allergy is. It uses your own immune system and it teaches your body to tolerate exposure.
CS: What advice would you give to someone who is afraid to try immunotherapy?
MR: I would advise anyone to educate yourself and learn more about it. That's why UnderstandingAIT.com is so great because it has a symptom tracker, a doctor finder, it has questions for you to ask when you go to your first appointment, and it also talks about the various treatment options. It's kind of the perfect one-stop-shop to start the conversation.
CS: What are some other things you do on a regular basis to stay healthy?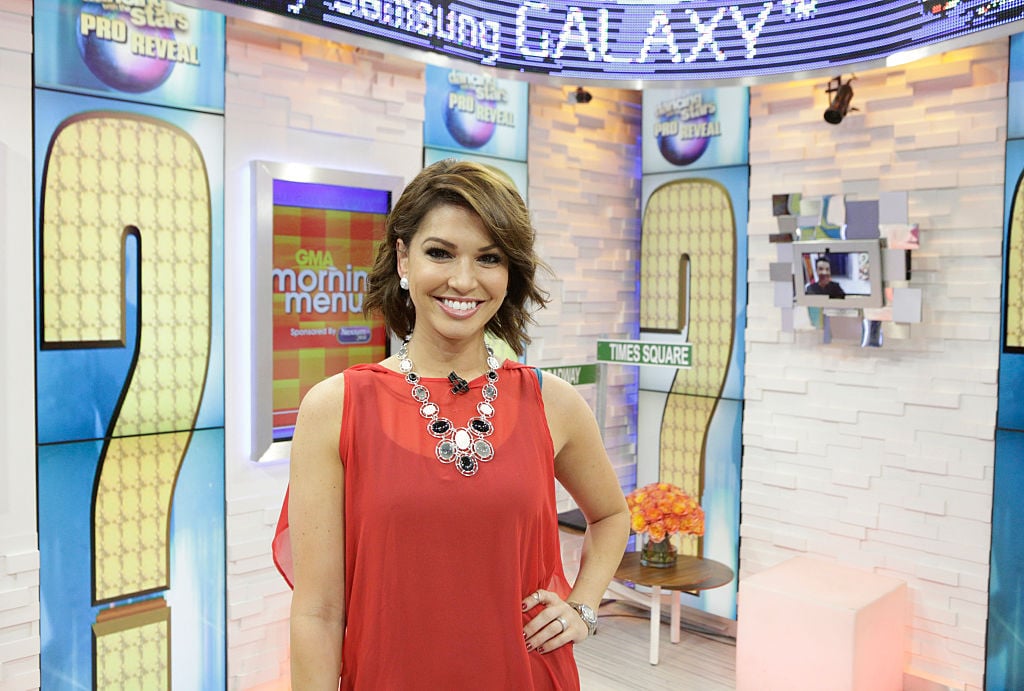 MR: The older I get, health has definitely become more important to me than it was 20 years ago. I exercise daily. I'm a big cycler; I love getting on the bike. Food is a big thing with me now too. Processed foods have kind of started scaring me, so I only get a few meals that I can control with my family. And I make sure that it's really clean and fresh and I know what ingredients are going into things. The occasional splurge is OK, but I definitely want to raise my kids with health being first and foremost.
Read more: 'The Bachelor': All the Signs Chase Rice and Victoria Fuller Might Still Have Feelings for Each Other
Follow Sheiresa @SheiresaNgo.