'The Bachelor': Musician Brighton Reinhardt Says He's Not Dating Cassie Randolph After Her Breakup With Colton Underwood
All Bachelor Nation eyes have been on Colton Underwood and Cassie Randolph since they announced their split in May. Especially since the former couple aired some of their breakup drama on Instagram for all to see. Recently, some fans developed a theory that Randolph began dating a musician named Brighton Reinhardt. But, according to Reinhardt, that's not the case.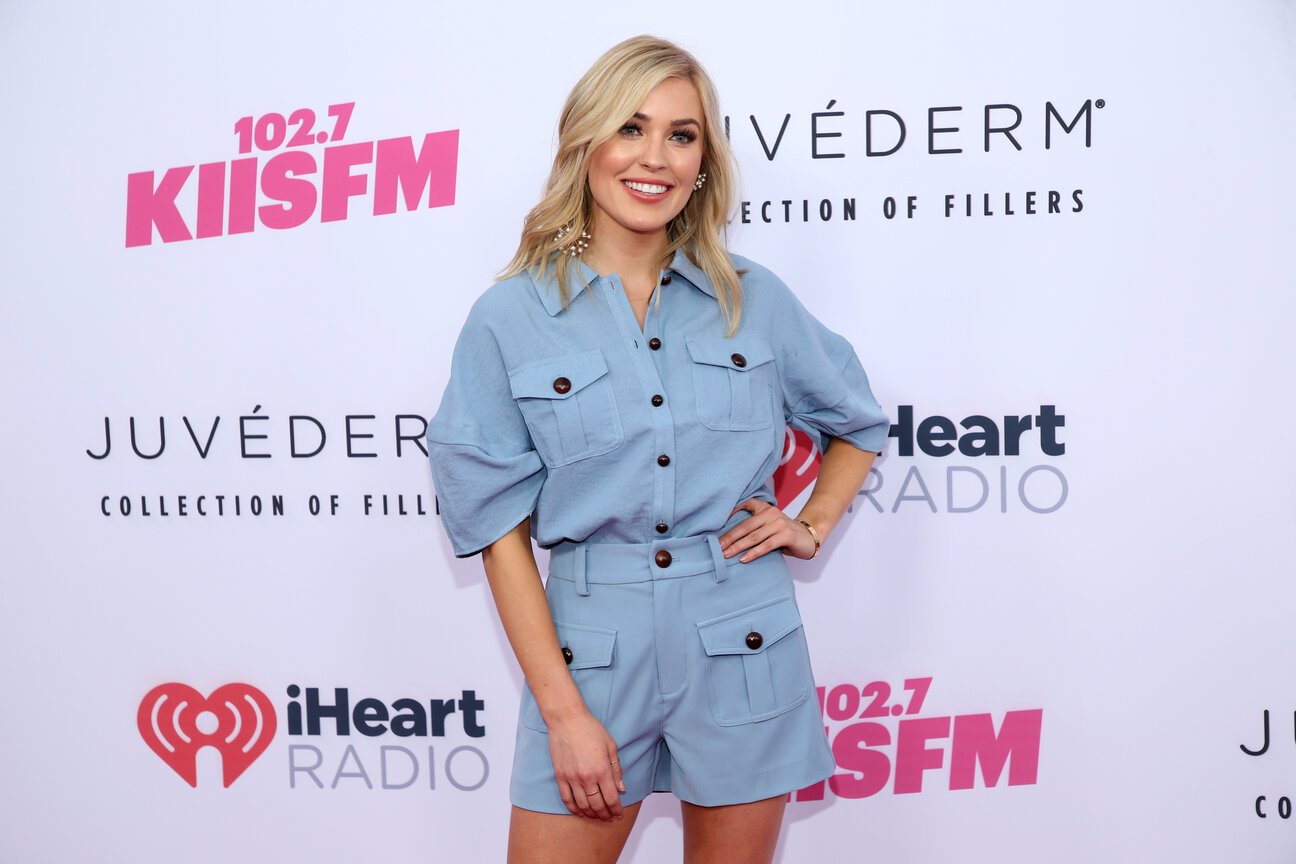 Colton Underwood and Cassie Randolph's breakup
Randolph and Underwood took to Instagram on May 29 to announce that they'd broken up.
"Sometimes people are just meant to be friends – and that's okay," the former bachelor wrote on his page. "We both have grown immensely and been through so much together – so this isn't the end of our story, it's the start of a whole new chapter for us."
"Colton and I have broken up, but have decided to remain a part of each others lives," wrote Randolph. "With all that we have gone through, we have a special bond that will always be there. I love Colton very much and have an enormous amount of respect for him. We have both learned and grown so much these past couple years, and will always have each others back."
But, as Bachelor Nation isn't soon to forget, that wasn't the end of the former couple's breakup. Underwood took to Instagram after Randolph did an interview with Chris Harrison on The Bachelor: The Greatest Seasons — Ever! to, seemingly, express his frustration with his ex's decision to do the interview.
"When our relationship ended we agreed to handle things as privately as possible as we attempted to navigate our new relationship as friends. I chose to do that since we were living in this interim period, but obviously a lot changed this week," he wrote on Instagram.
Randolph shot back in her Instagram Stories, asking Underwood to "refrain from prolonging our breakup, or dragging me, when we both know it's unwarranted." She also accused him of planning to "monetize" their split.
'Bachelor' fans think Cassie Randolph has a new man
Then, in Aug., fans noticed that Reinhardt, a musician and Randolph's friend, was spending time with the Bachelor season winner and her family. Fans also noticed that the two have been "liking" each other's posts on Instagram more recently.
But Reinhardt told Us Weekly that the fan speculation was incorrect. He and Randolph are just friends.
"Cassie and I are just friends and have been for over four or so years," he told the publication. "My brothers and I are all close with Cassie and her whole family."
Shortly after fans began speculating about Randolph's (declaratively non-existent) relationship with Reinhardt, Underwood and Randolph (as well as some of her close friends and family members) ceased following each other on the social media platform.