'The Bachelor': Peter Weber Admits He Might Not Know How the Season Ends
It was already teased before the season premiered that the ending of The Bachelor isn't spoiled. Peter Weber was excited to share this, but there is something he didn't reveal. He might not know the ending himself! Find out what he has to say about also being in the dark and more.
This season of 'The Bachelor' hasn't been spoiled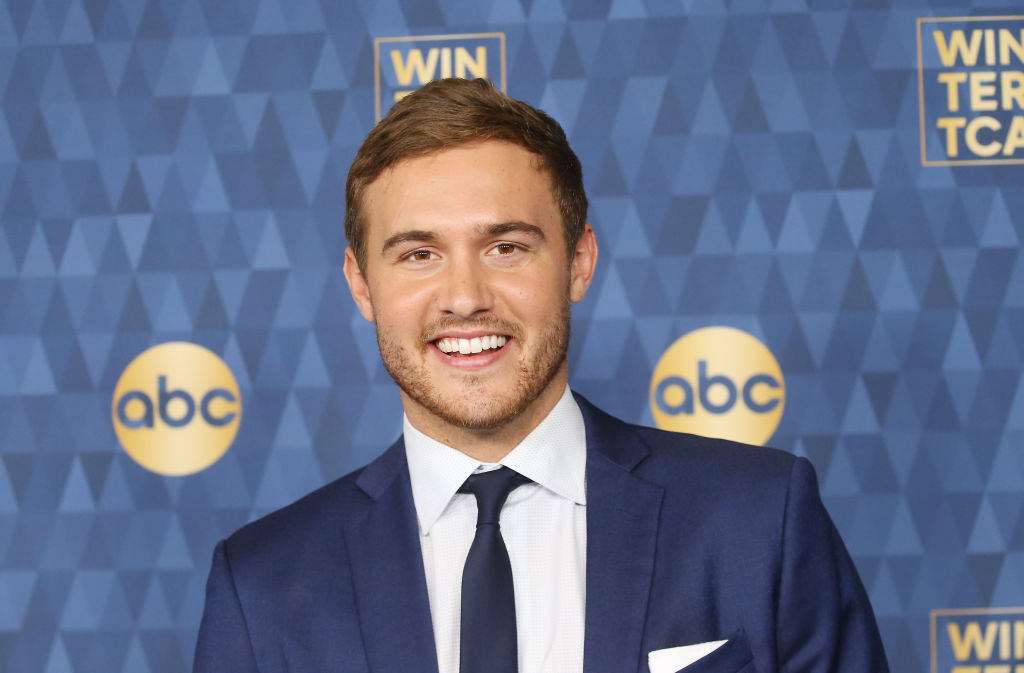 Most seasons of The Bachelor have been spoiled before the finale aired. Somehow the filming of this season is different because the ending is a complete mystery.
"I'm very confident that no one is going to be able to spoil it," Weber told The Hollywood Reporter. "There's a reason I believe that, and obviously can't say it otherwise it gives it away. I'm very confident that Reality Steve and all of these people, they're not going to find out what happens — there's no way they're going to find out."
He continued, "And I'm very excited about that because I think that's what this show has wanted for a while and I'm excited that for my season there's a really good chance that happens. And I'm excited for everyone to just come along for the journey and not know what happens at the end, and just be able to live it out with me."
There are many theories on who Peter Weber picks
Fans are working hard to find any possible hints on what happens in the end. One of the most popular theories is that he doesn't end up with any of the contestants!
That's because a producer named Julie LaPlaca has been seen with the reality star and his family after the season in pictures on Instagram. Some wondered if there is a romantic connection between them.
Chris Harrison addressed this rumor with Access Hollywood. "I'll just say this, it's an intimate relationship," he said. "You spend that much time together, we all get close, so sometimes those lines get blurred."
There are other theories. Madison Prewett waited until Fantasy Suites to tell Weber that she would be uncomfortable getting engaged if he was intimate with someone else. She then later revealed to him that she decided to wait until after she's married to have sex.
However, it was bad timing because Weber already spent the night with Hannah Ann Sluss and Victoria Fuller. "I don't want this to feel like it's all about sex," he said. "But six days prior, I was intimate with someone else."
Prewett walked away and fans started to wonder if she won't show up for the finale. That would then lead to things being up in the air.
Weber says there is a chance he doesn't know the ending
The reality star admitted that Chris Harrison could be right. He might not know how the season actually ends.
"There's definitely a chance about that," he told Entertainment Tonight. "Things are… they continue to unfold until the very last second." The pilot then teased, "And I don't know when that last second occurred."
He avoided giving a direct answer when asked if he's waiting to hear someone's feelings for him. "All I can say is, again, it was the toughest, toughest last week of my life and you'll see what that means," said Weber.
The finale will be broken into two parts and will air on March 9 and 10 on ABC.