'The Bachelor': Rachel Lindsay Thinks Madison is a Better Choice for Peter Weber Than Hannah Ann
Former "The Bachelor" and "The Bachelorette" star Rachel Lindsay recently sat down for an interview about "The Bachelor" season 24, episode 3. She had a lot to say about how Weber is handling the pressure of the show and who should get the final rose. Here's why Lindsay says Madison Prewett is a better choice for Weber than Hannah Ann Sluss.
Peter Weber had a rough week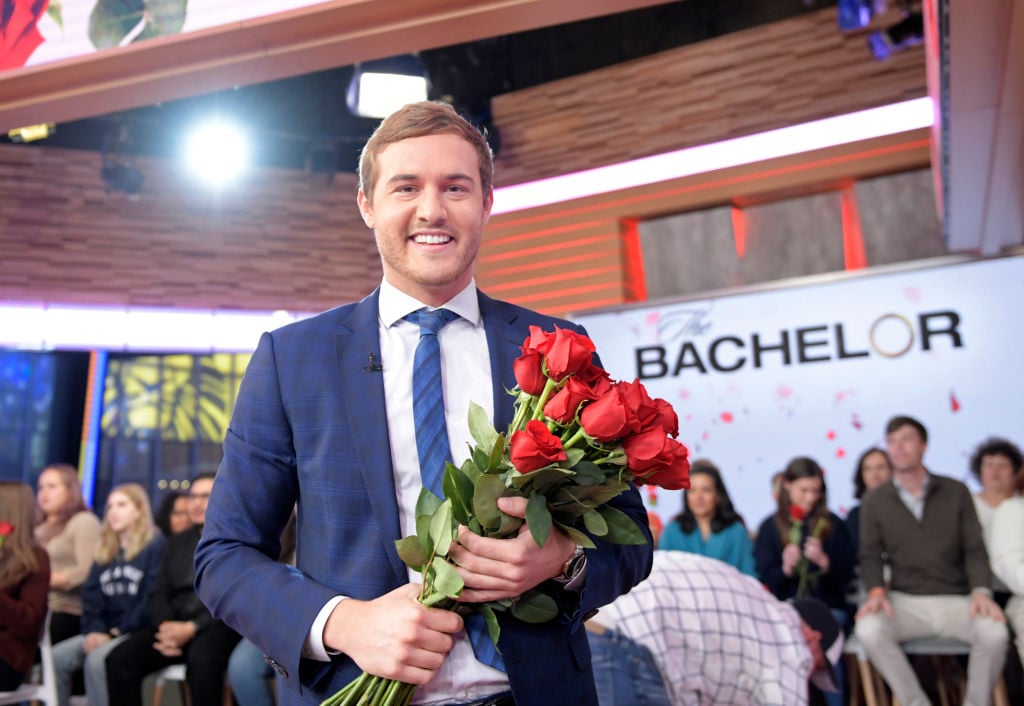 Rachel Lindsay discussed Peter Weber during a podcast with The Ringer's Juliet Litman. During the podcast, Litman says Weber seems overwhelmed by being the star of "The Bachelor." According to her, he seems very flustered, and "his go-to move is either dancing or making out."  
Litman doesn't think Weber has what it takes to withstand the pressure of being the star of the show. "Peter was so stressed this week; it was really funny and cute," Litman said. "I don't understand why he kissed Alayah, because she stressed him out so bad. I'm just concerned he doesn't have a high capacity for conflict, and I don't know how he's going to make it through the next seven weeks."
Rachel Lindsay is 'annoyed' by Peter Weber after episode 3
Lindsay told Litman she was "annoyed" by Weber because he seemed unable to make tough decisions so early in the process. She says he needs to get it together:
What you thought was cute; I was utterly annoyed. Figure it out; it's week three. If you can't make these hard decisions, like coming from this experience… This is easy, this is fun. You barely know these people. I had no problem sending people home at the beginning. But once those feelings get involved, and you get to know these people, and you don't have a producer telling you who's who and their names, that's when it gets hard.
Litman says Weber seems to be in love with everyone right away. "I was just surprised by how much he really seems to like everyone," Litman says. "He clearly likes Madison the most; there's no question there. He's just smitten with Madison. She's very similar, which I don't think would bode well for them long-term as a couple."
Why Rachel Lindsay says Madison Prewett is the best choice for Peter Weber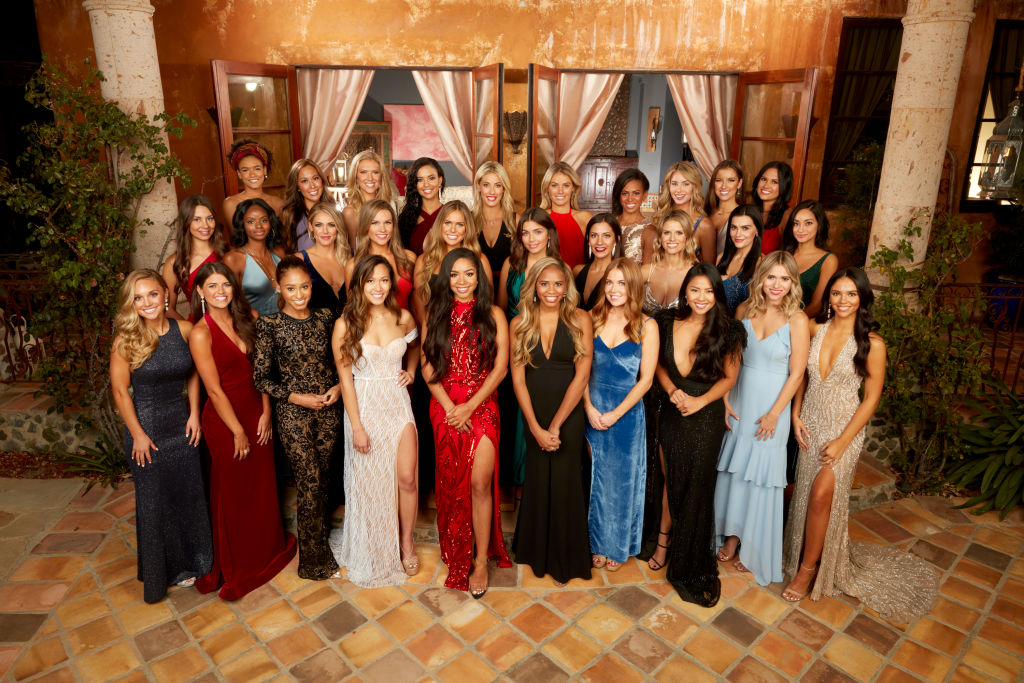 Weber seems drawn to confident, feisty women, but Lindsay believes he should settle down with someone who is a little more balanced. Although the feisty nature might be fun in the beginning, it could lead to heartache down the road. "[Peter] thinks he wants a Hannah Ann or a Hannah Brown [feisty type], but in real life, you want a Madison," Lindsay said.
Madison has an edge over the other contestants. For her first one-on-one date, Weber took her to his parents' vow renewal ceremony. This helped them get to know each other in a very intimate setting, and at an event that means a lot to him. "I guess the family thing just really bonded them, as someone who fit in with his family so quickly," Litman said.
Although Madison and Weber seem to be getting along, he also seems distracted by the other women. Lindsay agrees with Litman that Weber is falling for almost everyone too quickly. She says he appears to be investing himself emotionally in these relationships too soon. "Before the season started, I said Peter is going to fall in love with five to seven women," Lindsay said. "Every time he goes on a date, he falls in love."
Read more: Kaitlyn Bristowe Feels 'Bitter' Toward One Bachelor Nation Member
Check out Showbiz Cheat Sheet on Facebook!