'The Bachelor': Peter Weber Is Still Team Victoria Fuller Despite Eliminating Her
Victoria Fuller was a controversial contestant throughout her entire time on The Bachelor. Before fans were even able to watch her make a connection with Peter Weber, many had already formed their opinions about her due to her involvement in a racist clothing campaign. While Weber didn't know about this while dating her, there were still a number of red flags throughout their relationship that should have caused him to send Fuller home a lot sooner than he did.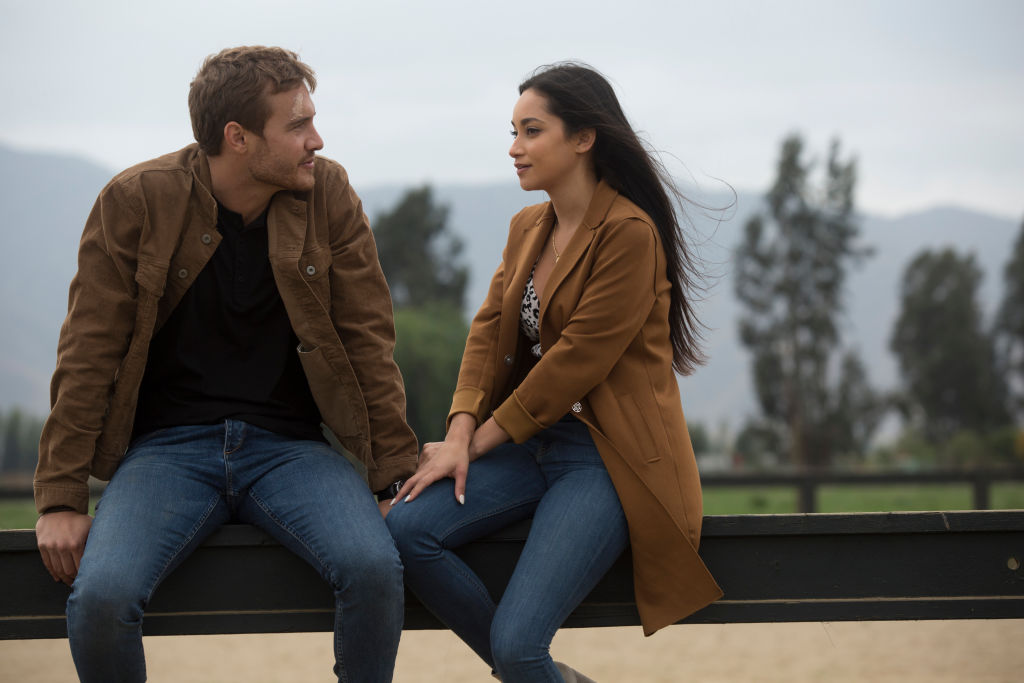 Since the news of Fuller's campaign became public, people have been wondering if it has changed Weber's feelings about the model. On last night's "Women Tell All," it seemed that he's still on her team.
Victoria Fuller and Peter Weber's responses to the racist campaign
Before going on the show, Fuller modeled in a Marlin Lives Matter campaign for We Love Marlins. The clothing line featured slogans like "White Lives Matter" and "Blue Lives Matter" and featured the confederate flag. It took Fuller weeks to respond to fans' outrage.
Originally, she just gave a light apology while responding to a fan comment, saying "I'm sorry if you or anyone else's feelings were hurt. That was never my intention."
But after Cosmopolitan Magazine called her out and pulled her images from their online magazine, Fuller gave a formal apology.
"I sincerely apologize for my involvement with We Love Martins," she wrote on her Instagram story. "My intention was only to support an endangered species. I want to say that I unequivocally reject the beliefs of the white lives matter movement or any propaganda that supports racism of any kind."
Weber also commented on the situation.
"Just being completely honest, I can't really speak too much on it, because I don't really know many facts about the whole situation," he said in an interview with Build.
"All I can speak on is the time I was able to spend with Victoria throughout this experience. I truly enjoyed my experience with her. I really feel like she's, you know, a good person and she's got a lot of endearing qualities."
How does Peter Weber feel about Victoria Fuller now?
At the "Women Tell All," Weber and Fuller were able to sit down and discuss what happened between them and what went wrong in their relationship. You might think after watching the show back or learning all of the information about Fuller that has been released since the show began airing that Weber might feel differently about her now. But he doesn't.
"But I could see just in that month or two months since we ended our relationship, the growth in her, and seeing that she has really just taken a lot of lessons in her articulation, with her communication," he told People. "It was definitely on point tonight, and that was really cool for me to see. I think she knows it now. That girl, she's so worthy of love just like everyone is. And I hope that she never forgets that."
And Fuller does regret how she behaved this season.
"It has been the biggest learning experience for me," she told host Chris Harrison during the special. "I can't change the past. I can only move forward. I hate some of the ways that I acted. All I can do is grow from here and move forward and apologize to him."