'The Bachelor': Peter Weber Openly Admits He Is 'Crushing on' Kelley Flanagan on 'The Almost Famous' Podcast
'The Bachelor' Peter Weber finally lets the truth out about what is going on between him and Kelley Flanagan in Chicago.
It's no secret that Bachelor Peter Weber is quarantining with Kelley Flanagan in Chicago, Illinois. However, Bachelor Nation wants to know if the two are officially dating. Weber and Flanagan opened up on The Ben and Ashley I Almost Famous Podcast on April 7, 2020, to tell fans the truth.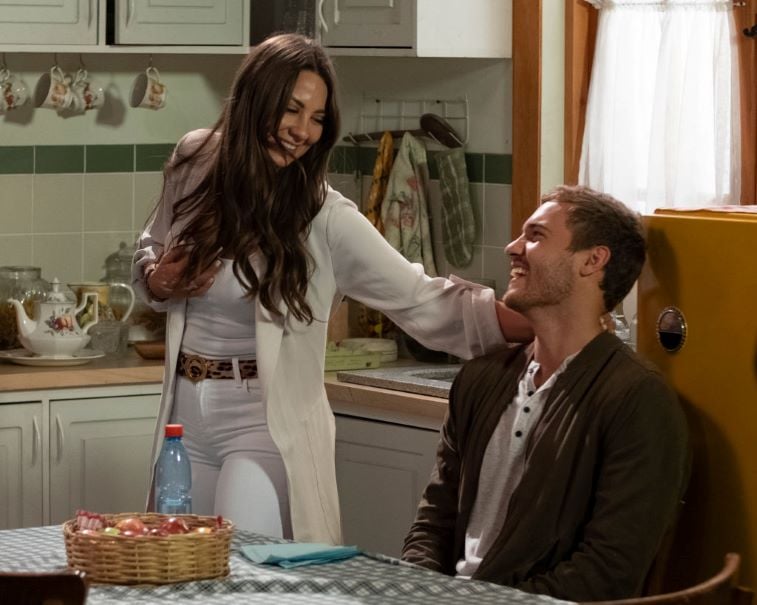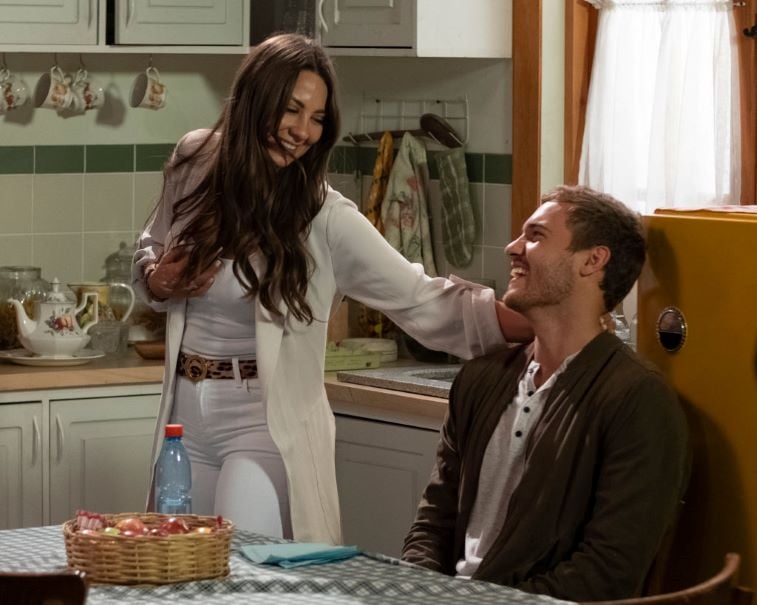 Peter Weber and Kelley Flanagan tell all to Ben Higgins and Ashley Iaconetti
The Almost Famous Podcast is almost two hours long, but the last 20 minutes is when viewers get the gold they were hoping for. 
"Is there a crush going on here?" Iaconetti asks. "Between both of you?"
"Yes, I'm definitely crushing on her for sure," Weber tells Iaconetti and Higgins. 
Weber and Flanagan are spending a lot of time together now that he is quarantined with her. He explained that he does not want to stay with his parents right now to risk getting them sick since he is still working. 
"I am enjoying my time, so I don't want to leave," Weber says about staying in Chicago. "I don't want to risk giving anything to my parents."
Who would Peter Weber have taken further on 'The Bachelor' looking back on it?
"Kelley is the smartest person I have ever met and is so patient," Weber explains.
When Iaconetti asks him if there was a contestant who he wishes he could have taken further on his season of The Bachelor, he says it would be Kelley.
"Chop Chop, this girl right here," he answers. We think that's a cute nickname he gave her already. 
It is evident by the 15 minutes they talk about their relationship together that they are smitten on each other. 
"I am very grateful for her throughout all this, and all of the patience she has given me," Weber says about Flanagan. 
Throughout the podcast, Flanagan explains that the producers kept her away from Weber. For some reason, they didn't want her with him. She said they push certain people on The Bachelor, and she was not one of them. Flanagan reveals that she was locked in a closet for three hours so that she couldn't see Weber.
What are Weber and Flanagan doing together while quarantined?
"I'm just growing from that [experience on The Bachelor] and learning to take time and not rush into anything," Weber says of his life now. "To truly just do stuff for me and not be so much someone who is trying to please."
The two also explain that they binge-watched Tiger King, although it took a whole week for them to watch the entire thing. They are doing a lot of puzzles dances.  
"We have a lot of dances to release," Weber tells Iaconetti. 
Fans hope to see their dances together soon on TikTok now that the couple has revealed they are "crushing on" each other.  
Read more: 'The Bachelor': Kelley Flanagan and Peter Weber's Suspected Relationship Might Explain Why She Attended the Show's Finale