'The Bachelor': Peter Weber Says His 'Favorite Date' Of His Season Was With Madison Prewett
We're getting closer and closer to the end of Peter Weber's Bachelor season. He's down to three women and, according the the fantasy suites preview, he's in love with all of them.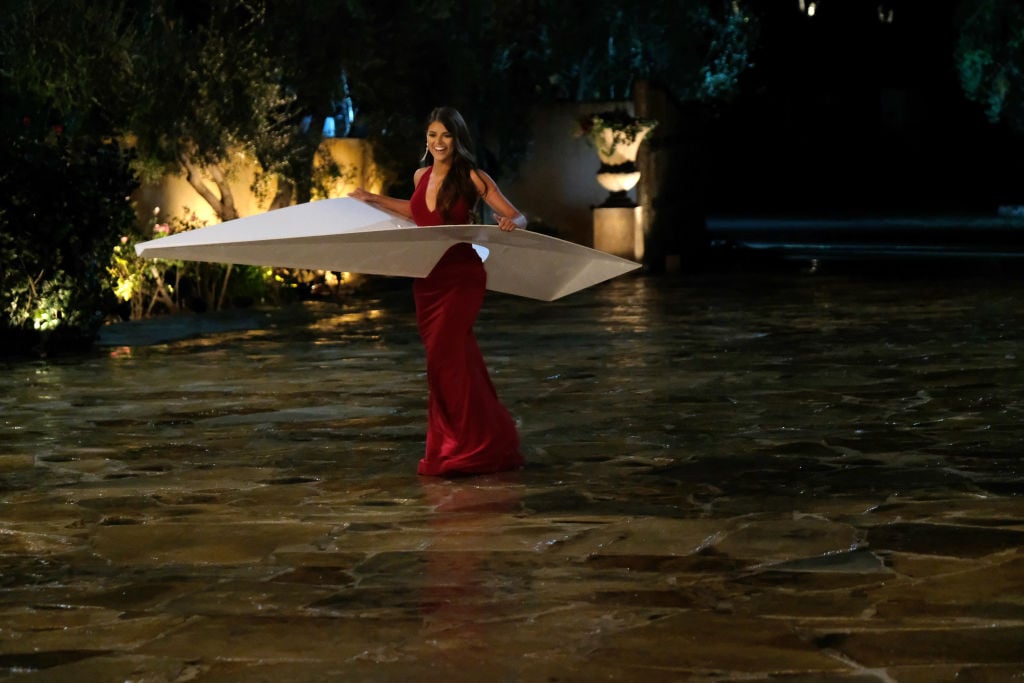 By the looks of the preview, there's plenty of drama to come in the final few episodes. During fantasy suites, it seems Madison Prewett is going to have a conversation with Weber that involves her telling him she's going to leave if he has sex with any of his other contestants. Some fans are guessing that Marison will indeed remove herself from the show and then Weber's mom will tell him to "bring her home." But we'll just have to wait and see.
Peter Weber's favorite dates
The pilot recently did an interview with BuzzFeed where he spoke about his "favorite date" of the season. It happened to be with Madison.
"My first date with Madison, the one-on-one, one of the most impactful, beautiful dates, being able to share that moment with my family. I'm very close with my family. She killed it. It could have been a big moment for someone, too big, and it wasn't for her. So that was a great memory," he said.  
The bachelor was also asked what he thought his most "exciting" date was. He went with his one-on-one with controversial contestant Victoria Fuller in Cleveland.
"In Cleveland I got to take Victoria F. on an all-around awesome date. I'm a huge adrenaline junky. I got to take her flying on lake Erie there just the two of us and we had the entire Cedar Point amusement park rented out just for the two of us. We got to pick whatever ride we wanted, just go to it–just ride it as many times as we wanted. Had the time of my life. Then had the most awkward time in my life with Chase Rice and her but we'll forget that part," he said.
As for his favorite group date, Weber is going with the telenovela he and some of his contestants acted out in Chile.
"My favorite group date is actually in Chile, we all get to go film our own telenovela. It's a cool date that takes me back to my roots and how I kind of learned Spanish with my grandmother," he said.
Peter Weber on kissing his contestants in front of each other
Something fans have noticed throughout Weber's season is that he isn't shy about kissing his contestants in front of each other. Weber also spoke to the publication about this tendency of his. The pilot says that's just who he is.  
"I like to kiss a lot of people! I can't hide it. All of America's seen it. I'm a very passionate person, that will never change. If I'm feelin' it, I show my affection. I guess physical touch is definitely a love language of mine," he said.
Read more: Well, It Looks Like Hannah Brown Will Probably Not Be The Next Bachelorette