'The Bachelor': Peter Weber Thanks His Contestants for Being 'Patient' With Him
Peter Weber's season of The Bachelor is just getting started. Before the premiere tonight, Weber took to Instagram to express his gratitude not just for everyone who worked on his season, but for his contestants as well.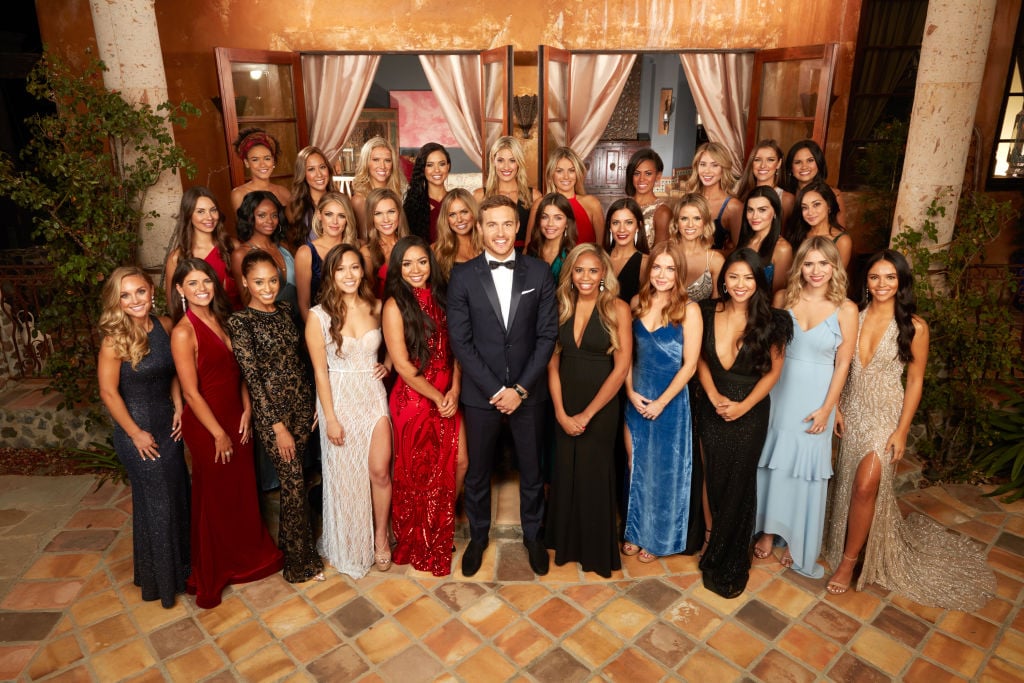 Peter Weber's Instagram post
"It's impossible for me to express how thankful I am for having the most amazing opportunity to find my girl. To every single woman that shows up tonight, thank you from the bottom of my heart for taking a chance on me. Through every high and every low, I had the time of my life getting to know you all and made memories I will cherish forever. Thank you for being patient with me when I needed it, your grace never went unnoticed," he began his caption.
Weber continued: "To everyone involved in playing a part to make all of this come together, thank you. You all know who you are and we're family for life. To Bachelor Nation, you all have been absolutely amazing. I have felt the love non stop and it means so much that you have invested in me finding what I'm after. I hope you all enjoy the flight, we're cleared for takeoff ✈️ #TheBachelor"
Both host Chris Harrison and Weber have given interviews in the last month or so that hint at a dramatic season and ending for the 28-year-old pilot. The big question is: Did Weber end his season engaged? Harrison has  said things like, "You truly aren't gonna know how it's going to end until the very end. It's possible it's still not over." So signs are pointing to a Jed-Wyatt-style ending.
Chris Harrison's Instagram post dedicated to Peter Weber
Harrison also took to Instagram in anticipation of the premiere to wish Weber good luck.
"Tonight this gentleman begins a journey that will change his life. The three hour premiere of #TheBachelor is absolutely packed. Can't wait to hear what #BachelorNation thinks of one conversation in particular!" he wrote.
The conversation he's referring to, of course, is the conversation between weber and former bachelorette Hannah Brown. In the first season preview, we saw Weber ask Brown to join his season of The Bachelor. In a recent preview, we hear Brown tell Weber that she thinks about what life would be like right now had she chosen someone other than Wyatt (presumably him).
Though Brown all but told Bachelor Nation she didn't join Weber's season, some fans aren't giving up hope for Brown and Weber to end up together. Could Brown be involved in the continuing drama that surrounds Weber? Most likely not because she's mentioned a few times as of late that she's single. But, hey, you never know.
Read more: 'BIP': Hannah Godwin Roasts Dylan Barbour, Calls Him 'So Oily'