'The Bachelor': Should Victoria Fuller Have Told Peter Weber About Chase Rice Sooner?
It seems like Peter Weber, star of The Bachelor Season 24, has his hands full. It's still early in the show, and there have been plenty of dramatic moments. One moment some fans are still talking about is Weber's awkward date with Victoria Fuller—and her ex-boyfriend. Weber and Fuller were on a romantic date, complete with a Chase Rice concert. The only thing is, Fuller waited to mention Rice was her ex until later in the evening. Should Fuller have spilled the beans sooner? Showbiz Cheat will analyze week four of The Bachelor.
Victoria Fuller and Peter Weber had a fun amusement park date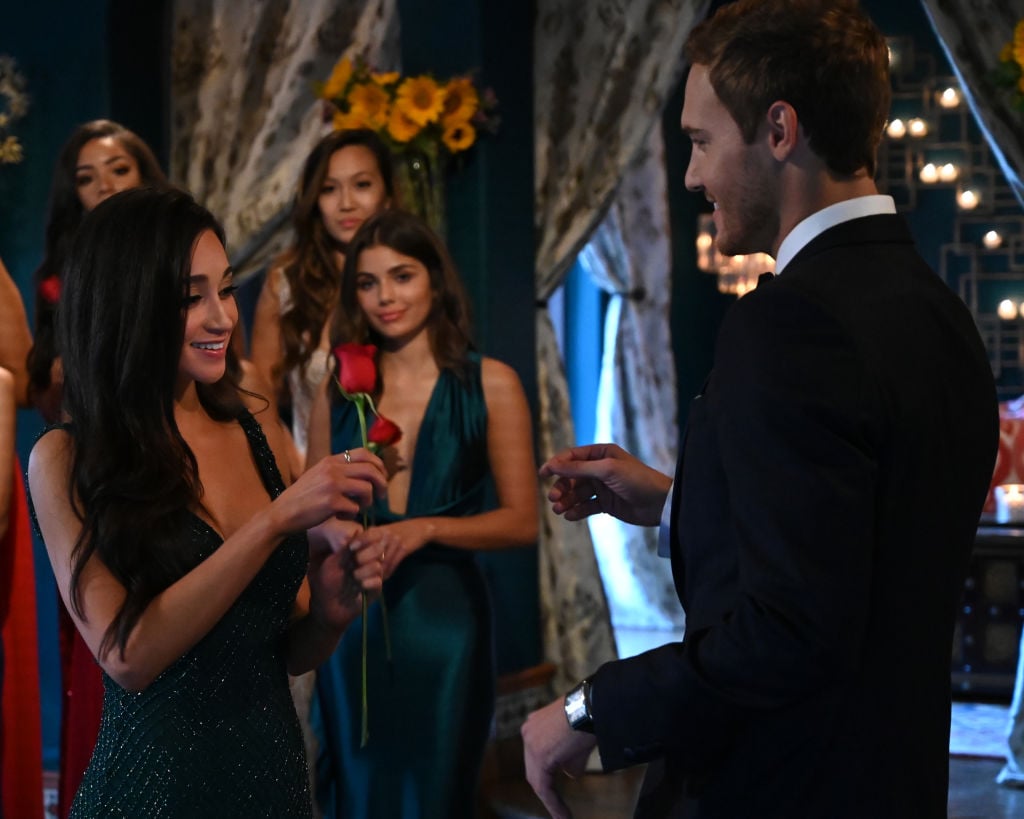 Weber and Fuller's one-on-one date seemed like a lot of fun. And it was clear Weber was having a great time and connecting with Fuller during their time together. They couldn't stop laughing, smiling, and joking. They even joked about how many children they will have if they get married.
If you missed the part where they talk about kids, the couple said they would have four children so no one would have to sit alone on a roller coaster ride. (Weber likes to visit amusement parks, so this is important to him.) "I love amusement parks, and I love roller coasters," Weber said to Fuller after she told him she wants four sons. "And if you have three kids, one of them sits by themselves, and that's sad. So, this is a great foreshadowing. This is a good omen. I like this."
Things get awkward during Victoria and Peter's date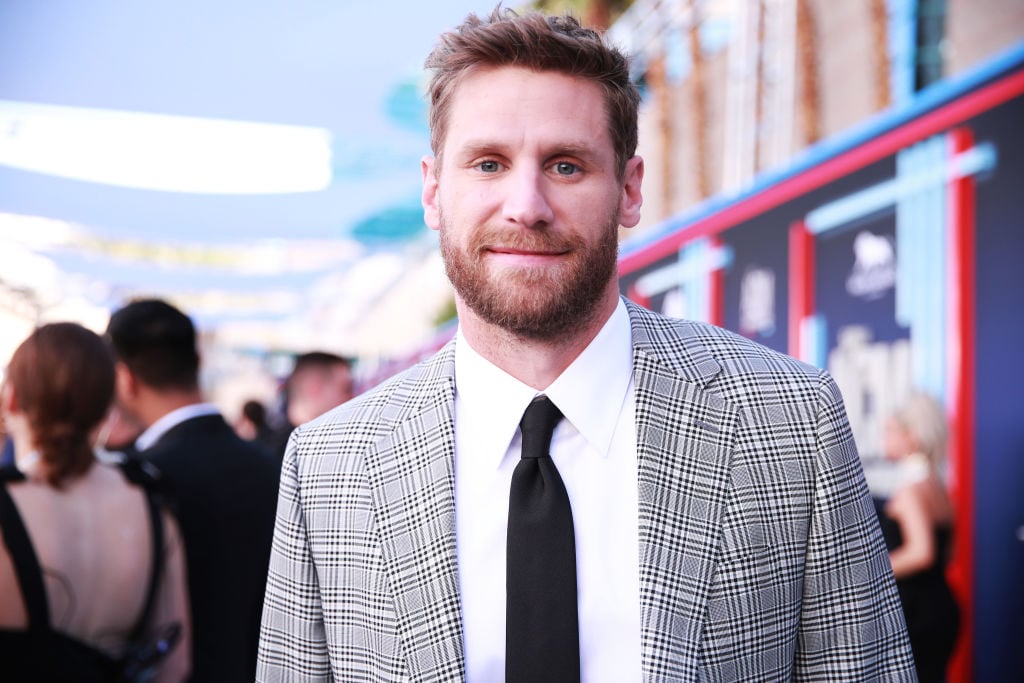 Things were going well until Weber guided Fuller to the next part of their date. Weber said he had a little surprise for her. However, it's probably not the surprise she wanted at that moment. "We have our own private Chase Rice concert, and she loves country, so I'm excited to surprise her," Weber said to the producers during his date. When Fuller heard the music playing in the background, it was apparent she knew exactly what the surprise was—a special performance given by none other than Chris Rice—her ex-boyfriend.
Should Victoria have made her revelation earlier in the date?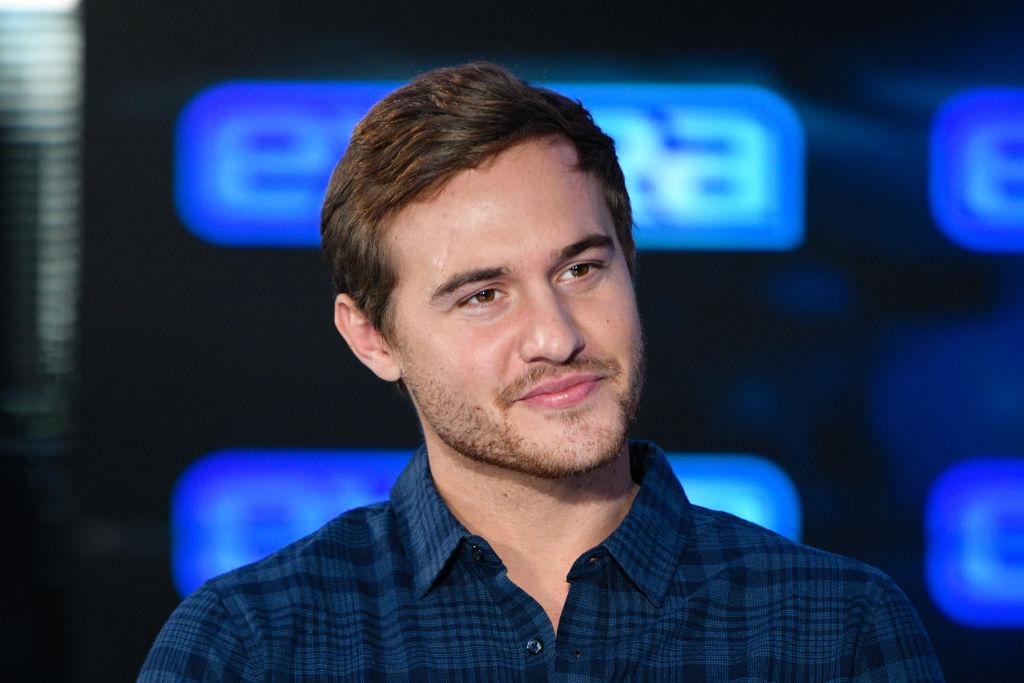 Weber seemed like he was having a great time during the concert. He was dancing, smiling, and holding Fuller like he never wanted to let her go. The sad part is, Weber had no idea about Fuller and Rice's history. He described it as "one of the coolest dates" he had ever been on. After their date, Fuller finally revealed her relationship with Rice. Weber was surprised, but he said it was OK, and he thanked her for being honest.
Looking back, Fuller could have said something to Weber while they were dancing. There was a point where Weber was surprised Fuller knew the words to Rice's songs. That moment would have been a good opportunity for Fuller to mention she knew Rice.
Since Fuller was concerned about ruining the moment, she could have just quickly mentioned she knew Rice and then told Weber the details later during dinner. Sure, Fuller might have just been shocked, but imagine how Weber must have felt when he realized he was being serenaded by her ex. He laughed it off later, but will he have a change of heart during the next rose ceremony?
Read more: 'The Bachelor': All the Signs Chase Rice and Victoria Fuller Might Still Have Feelings for Each Other
Follow Sheiresa @SheiresaNgo.