"The Bachelor": Did Victoria Paul Exaggerate Her Drama with Alayah Benavidez?
"The Bachelor" season 24 is full of the usual drama. This time, the drama is taking place between contestants Sydney Hightower and Alayah Benavidez. Also part of the drama is Victoria Paul, who seems to be one of the frontrunners for Peter Weber's heart. Something Victoria said helped seal Alayah's fate with Weber, but we wonder if her statement was exaggerated. Here's Showbiz Cheat Sheet's take on the latest events at "The Bachelor" mansion.
Peter Weber sent Alayah Benavidez home for allegedly being 'fake'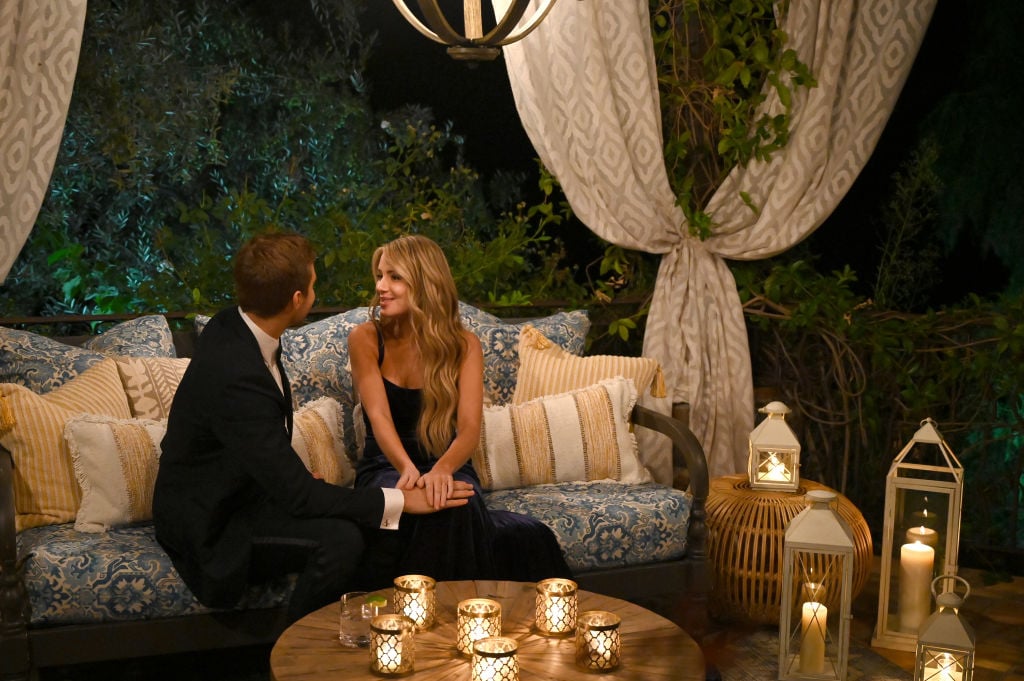 Things got heated at The Bachelor mansion when contestant Sydney Hightower decided to let Weber know Alayah might not be the woman he thinks she is. She pulled him aside and said Alayah acts one way when she thinks she isn't being watched and another way when the cameras are rolling. Weber was quite upset with the news.
Weber wasn't sure about what Sydney was saying, so he decided to ask a few of the contestants in the house what they thought of Alayah. Weber seemed to take each opinion with a grain of salt—that is until he spoke to Victoria Paul. According to Victoria, Alayah told her to lie and not mention the two knew each other from their pageant days.
Why didn't Victoria say something earlier?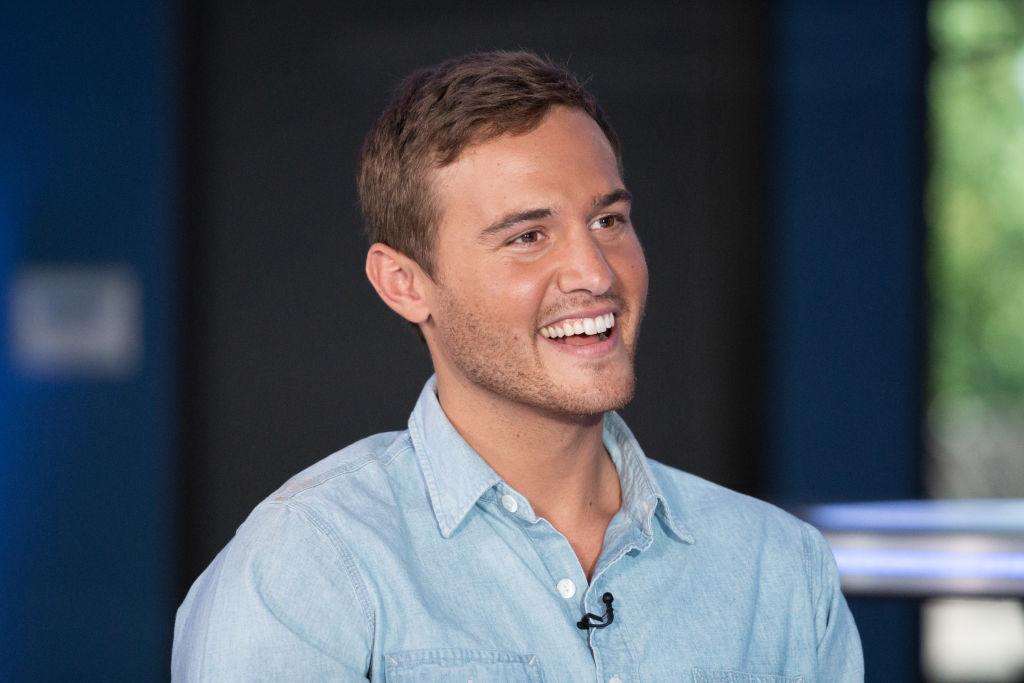 Victoria's sudden revelation has to make you wonder why she decided to share this information now. The timing seemed a bit suspicious. Victoria had this information all this time but chose not to say anything until Weber cornered her and asked for her opinion. Why? She had plenty of time during her one-on-one to share what took place between her and Alayah.
There could be two possible explanations for Victoria's actions. One possibility is that Victoria was also trying to hide her connection to Alayah for fear of reducing her chance at a spot on the show. Another possibility is she was holding on to this information just in case she saw an opportunity to have an edge over Alayah. We don't know for sure what really happened, but the timing does seem odd. There's also a possibility Victoria was simply honoring Alayah's wishes (maybe).
Rachel Lindsay thinks Madison Prewett is the best choice for Peter Weber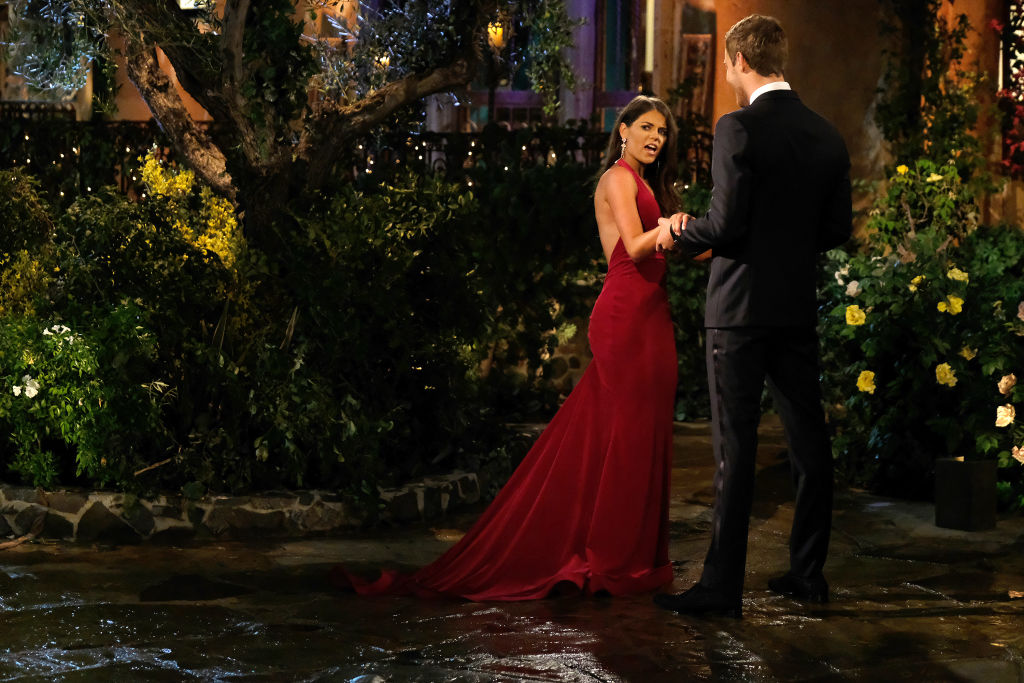 Although much of the last episode was focused on Alayah and Sydney, former "The Bachelorette" star Rachel Lindsay thinks Weber should be focusing his attention on someone else. For Lindsay, the best choice for "The Bachelor" star is Madison Prewett.
Weber seems drawn to confident, edgy women, but Lindsay believes he should settle down with someone who is a little more balanced. Although the feisty nature might be fun in the beginning, it could lead to heartache down the road. "[Peter] thinks he wants a Hannah Ann or a Hannah Brown [feisty type], but in real life, you want a Madison," Lindsay said.
Read more: Kaitlyn Bristowe Feels 'Bitter' Toward One Bachelor Nation Member
Check out Showbiz Cheat Sheet on Facebook!