'The Bachelor': Peter Weber's Mother Dishes On Why He Lives at Home
'The Bachelor' star Peter Weber is still living at home, but his mother says that's not strange at all. Here's why.
The Bachelor is back with heartthrob pilot Peter Weber, a fan favorite from Hannah Brown's season of The Bachelorette. Fans have been waiting with bated breath for his season to premiere, and their wish is about to come true.
However, there's still a lot for fans to learn about Weber. Many fans weren't aware until recently that he still lives with his parents. And while there's often a stigma about adults living with their families, Weber's mother recently opened up about why he still lives at home. And honestly, it makes sense.
Part of it is Cuban culture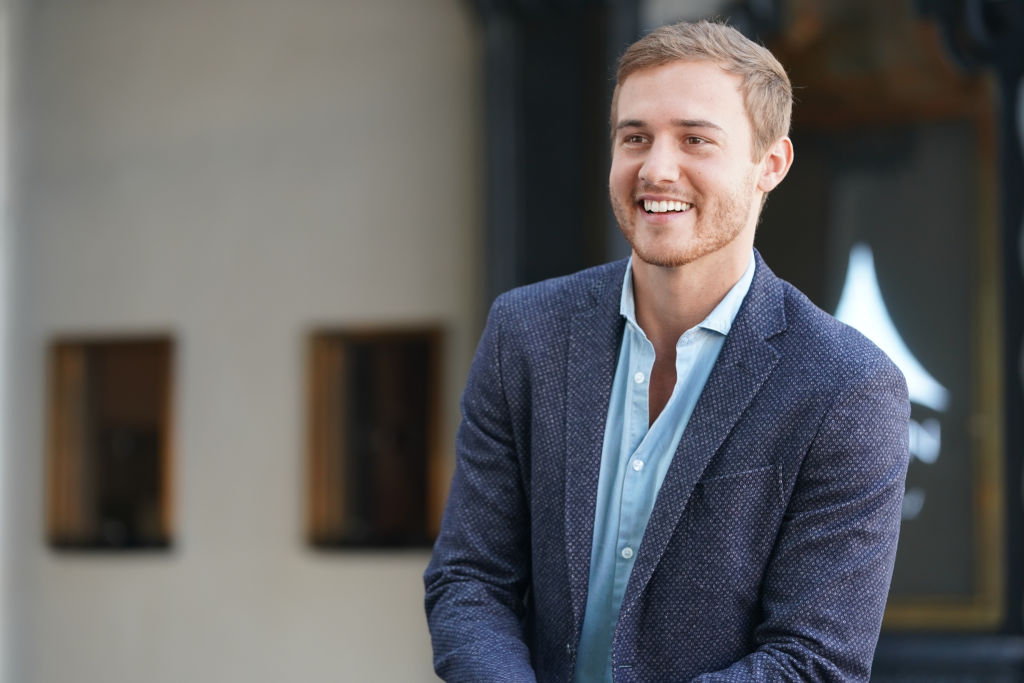 On a recent episode of The Bachelor Party podcast, Peter Weber's parents appeared to chat with Rachel Lindsay and Becca Kufrin. Weber's parents seem to be very open about their son and their relationship as a family. 
Weber's mother, Barbara, opened up about why Peter Weber still lives at home, and wanted to make it clear that it's not strange. She told the hosts, "First of all, we are a very, very close family. Very close…we're basically one. We support each other in every which way, and we're each other's best friends, not just parents. We're everything to each other."
Barbra went on to reveal that it's also a cultural thing for their family. She added, "People forget: I'm Cuban, OK…In old-time Cuba, the kids would be at home and in their 20s they would get married, and they would still live at home. They would have children, and the grandparents…it was one big happy family. Everybody living at home, so contrary to what a lot of people say like, can't wait to get rid of the kids…our culture is a little bit different, and not that one is right and one is wrong, we want to keep that family tie, that unity together. And that's one of the reasons that Peter and my other son Jack are still living at home, because there's no reason really to move out." 
Peter Weber is saving up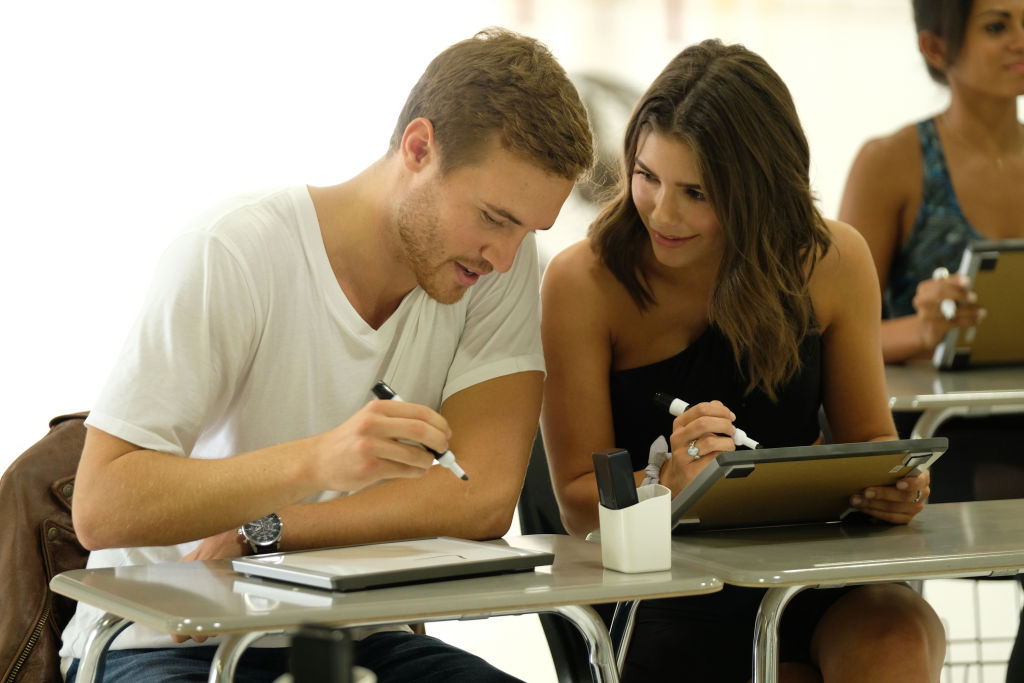 However, there's also a financial aspect to it. Barbara clarified that she wants Peter Weber to be set up for success and financial responsibility. She explained that The Bachelor star's work takes him away from home often, so renting might not make sense.
 "So is that really smart to be paying a lot of money, monthly, until you can buy a house? So I always tell him it's best to save your money—which, he can buy a house tomorrow if he wanted it," she continued. "Responsibly, he can do it, but I'm just looking for the right place for him when we do decide that he's going to take that step…but we're very happy living at home, everybody together," said Barbara. 
How Peter Weber's parents affected his outlook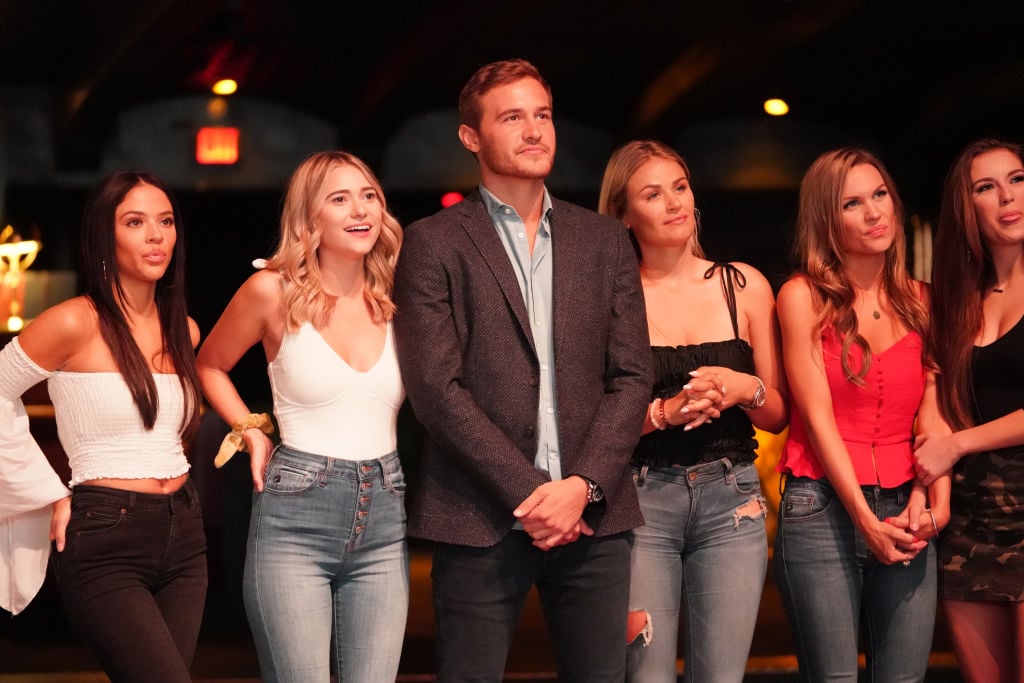 The latest lead on The Bachelor knows what he wants when it comes to finding love, and he may have his parents to thank for that. Peter Weber told Entertainment Tonight that his parents shaped his outlook on love. He sees their relationship as one to strive for, calling it "that ultimate, fierce type of love."
Peter Weber told People that he goes out of his way to ask contestants about their "family life and how close they were with their family."
Weber also explains that family is a big part of his future plans. "To me, that's everything. I want a family of my own one day and I think it's important to find someone who shares those same values," explained Weber.