'The Bachelor' Producers Finally Realized Who the 'Most Sought After Demographic' Is — And Chose 'The Bachelorette' Clare Crawley Accordingly
Move over Peter Weber. The lead for the next Bachelorette is finally out. Four-time Bachelor alum Clare Crawley is back for a fifth chance at love. However, fans feel the choice by producers to bring Crawley in as the lead is more about age than anything else. Let's look at why Bachelor Nation feels the producers chose the "most sought after demographic," for a particular reason.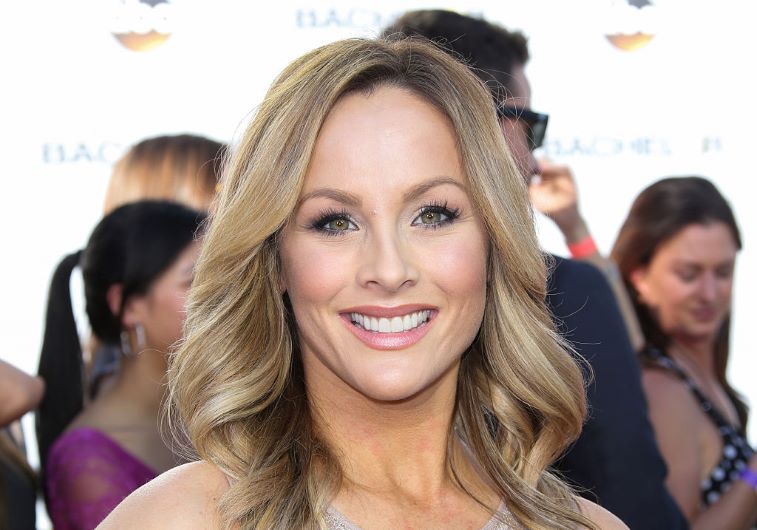 How old is 'The Bachelorette' Clare Crawley?
Clare Crawley will turn 39 on Mar. 20, 2020. She will begin filming for The Bachelorette on Mar. 13, 2020. The hair-stylist from Sacramento, CA, will be the oldest lead on the show to date. 
Because of her age, the producers are cutting any male contestants who are 25 or younger, according to Reality Steve. Although Crawley stated on Good Morning America that she doesn't mind dating younger guys, there must be a limit.
"I have been known to date younger guys, so that's not a problem for me. The thing is I'm wondering if they are ready for me, for my age. So, I feel like that would be more an issue than me for them. I feel younger at heart than my actual age."
The young-at-heart lead is ready for her fifth chance at love and does not care how old the men are.
Why is 'The Bachelor' franchise targeting a higher demographic with season 16?
"I have no faith in TPTB [The Producers of The Bachelor]; therefore, I don't believe they actually care about feedback," wrote one Reddit user. "But I do think they care that women 35+ represent the most sought after advertising demographic because they have more purchasing power and they use it!"
Some fans now believe that TPTB chose Crawley because her age will help them target older women who will, in turn, spend more money on The Bachelor-related merchandise.
"I kinda like the idea of this age category for the show. It's different," one fan tweeted. They have 20 some-things for those starting out, and now seniors, so why not 35+ still searching?"
Many fans also are ready to tune in and see some older, more mature singles on the series. TPTB recently began casting for a 65+ edition of The Bachelor, so viewers were not shocked to see the series also aging up its current show.
Fan reactions to the older demographic are all positive for 'Bachelorette' Clare Crawley
"Yes!" added another fan. "Let's have a show with maturity. Clare will be great."
The maturity is something fans were begging for after a season of young girls with Peter Weber. The fans who have watched since the beginning are now in their 30s or 40s as well, so it makes sense to increase the age of the lead.
"I'm fine with this," tweeted another viewer. We need to put an end to all the girls in their early 20s with too much drama."
Fans reiterate the same thing over and over again about the young cast that was Weber's season. The final two women are both only 23-years-old. So, they are hoping that the producers cast some older men.
"I'm 32, and as Pete's season has been airing, I've been wondering if I am getting too old for this shit," one Reddit user added. "Now, the Bachelor producers have reeled me back in again."
Peter Weber's season of The Bachelor will conclude on Mar. 9 & 10, 2020. Then Crawley's season will begin filming Mar. 13, 2020. We can expect to watch her season of The Bachelorette mid-May 2020.
Read more: The Next' Bachelorette' 2020: Clare Crawley's Cast Will be Older, and Some Guys Will Even Have Kids