'The Bachelor': Proof That Peter Weber May End Up Alone
Anyone who has been watching this season of The Bachelor can see that Peter Weber is not doing too hot. His season has pretty much been a crash course in what not to do as the Bachelor. The poor guy means well but it's like he just can't make a decision and stick to it to save his life. After this week's Fantasy Suite dates, it's not looking too good for Weber in the love department. Despite falling in love with all three of his final contestants, the pilot might just go home alone.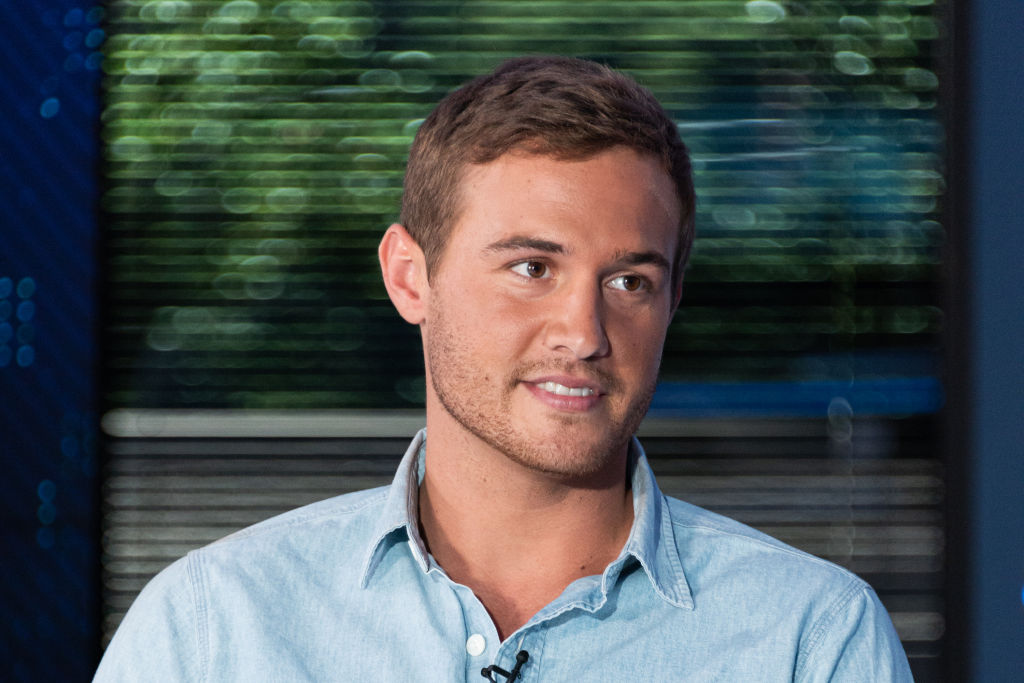 The Fantasy Suite dates ended in catastrophe
Leading up to Fantasy Suites week, contestant Madison Prewett had begun telling Weber that her faith was really important to her and that she needed someone who shared those values. Weber assured her that he was open to deepening his faith for her.
Fast forward to Fantasy Suites week and Prewett pretty much warned Weber that if he had sex with the other women, she would not be able to continue in the competition. Despite this warning and his claims that he loved Prewett, Weber went ahead and slept with at least one of the other two women there.( Reality Steve claims that Weber slept with both Victoria Fuller and Hannah Ann Sluss.)
Because of this, Prewett didn't know if she could continue to date Weber.
"I felt just like, really hurt in there, and like, I can't change who I am," she told him. "I can't change what I believe in, what I stand for, what I need."
"Don't walk away. Don't," Weber begged. "I know I'm not perfect, not even close. If you can honestly see you and me together forever, do not walk away. Please don't. I know that I hurt you and I'm sorry for that, but please don't walk away from this. What do you need to do?"
Peter may lose Madison Prewett and Hannah Ann Sluss
After Weber admitted that he had slept with someone else, Prewett left the date in tears. In the promo for next week's episode, it looks like Prewett may not show up to the next elimination ceremony. But she isn't the only one that Weber needs to be worried about. While waiting for Prewett, Sluss says that she doesn't want to feel like she's second-best, meaning she doesn't want to be chosen just because Prewett took herself out of the competition.
So, Weber may end up not having either of his top two women to choose from.
Peter Weber's season hasn't been spoiled
As any Bachelor fan knows, the show is usually spoiled by this point. But Weber has been confident that no one will find out how his season wraps up until the very end. Could this be because Weber's season isn't over yet? Maybe he ended filming alone and will try to win one of his girls back on the After the Final Rose special.
We will finally find out if Weber ends up in love or with a seriously broken heart on March 9, 2020.