'The Bachelor': Reality Steve Predicted That Colton Underwood and Cassie Randolph Would Not Last
On May 29, Colton Underwood and Cassie Randolph announced that they ended their relationship. While some fans of the couple were saddened by the news, others who watched Underwood's season of The Bachelor were not surprised the couple broke up. One of those people is Reality Steve, a blogger who covers the Bachelor franchise.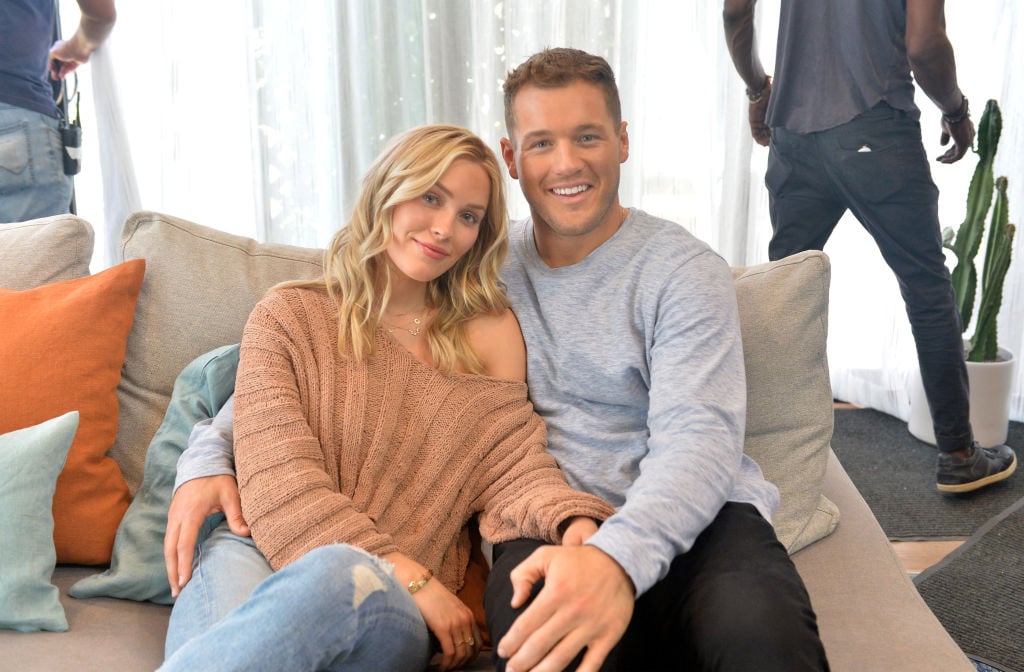 Colton Underwood and Cassie Randolph broke up
Randolph and Underwood met during Underwood's season of The Bachelor which aired in 2019. The season ended without a proposal, and instead Randolph and Underwood began dating. After over a year of dating, the two announced their split.
In an Instagram post, Randolph wrote:
"First off, I want to say this is one of the hardest things I have had to share as neither one of us is quite ready to talk about it yet. However, because our relationship is such a public one, our silence on the matter has been speaking for us. Colton and I have broken up, but have decided to remain a part of each others lives. With all that we have gone through, we have a special bond that will always be there. I love Colton very much and have an enormous amount of respect for him. We have both learned and grown so much these past couple years, and will always have each others back. Always."
RELATED: 'The Bachelor': Why Colton Underwood and Cassie Randolph Aren't Moving In Together (Or Getting Married) Just Yet
Underwood shared his own Instagram post on May 29, writing:
"Its been a crazy few months to say the least, Cass and I have been doing a lot of self-reflecting. Sometimes people are just meant to be friends – and that's okay. We both have grown immensely and been through so much together – so this isn't the end of our story, it's the start of a whole new chapter for us."
Reality Steve predicted the couple would not last
Randolph and Underwood's breakup may have shocked some fans of The Bachelor, but it did not shock Reality Steve, who covered Underwood's season. In a blog post from 2019, Reality Steve spoiled the season and revealed that Randolph and Underwood were dating but not engaged. However, the blogger also told fans of The Bachelor that he did not think the relationship would last.
"Will they eventually get engaged and get married? Not a chance in hell, but hey, I'm sure some of you out there think she might come around on it. They'll date, they'll carry this out for x amount of months, but I don't see this going anywhere," he wrote in a blog post.
RELATED: Colton Underwood Loves 'Being Difficult' and 'Annoying' Cassie Randolph
In a separate blog post, Reality Steve answered questions on if he thought Randolph and Underwood would ever get married.
"7) Will Colton and Cassie get married?Bahahahahahahahahahahahahahahahahahahahahahahahahahahahaha," Reality Steve answered.
Reality Steve reacted to the breakup
After Underwood and Randolph posted about their breakup on Instagram, Reality Steve commented about how the breakup was not surprising.
"I don't think this should come as a surprise to many. Especially the 50 times a day I've been getting asked 'Have Colton and Cassie broken up?' Breakups happen. They're never fun. Lets just move on," he tweeted.