'The Bachelor': Reality Steve Thinks Colton Underwood Went on His Podcast 'With [an] Agenda' and Fed Him 'a Lot of BS' After Reviewing Cassie Randolph's Restraining Order Documents
On Sept. 11, Cassie Randolph filed a temporary restraining order against former bachelor Colton Underwood. Just one month prior, Underwood was a guest on Reality Steve's podcast where he spoke about his relationship with Randolph. Looking back, the reality TV blogger says, "I clearly think now he came on with [an] agenda."
"We've now come to find out how he presented himself on the podcast wasn't lining up with how their relationship was going. In fact, almost 180 degrees different."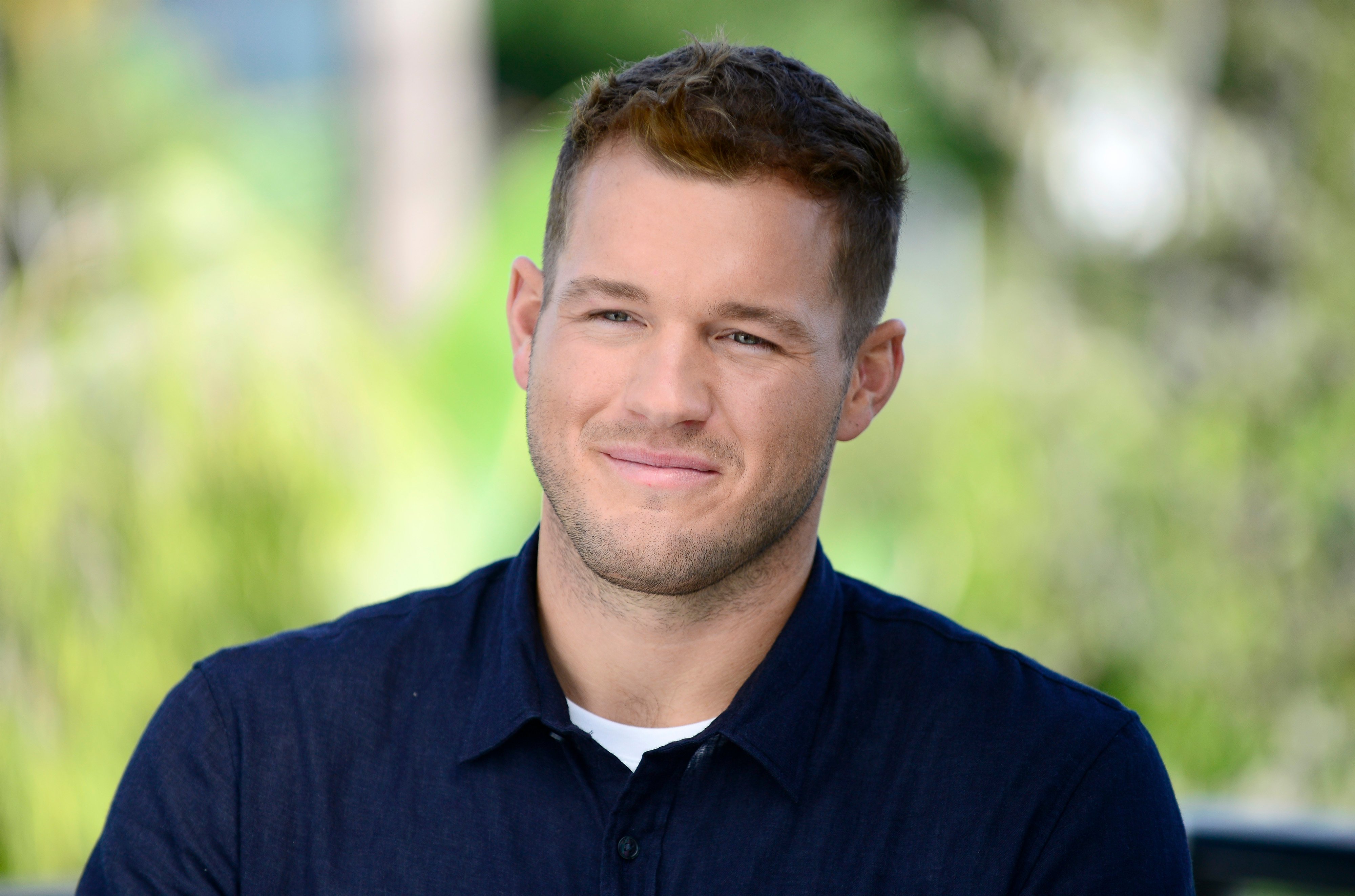 Colton Underwood's interview with Reality Steve in Aug.
When Underwood was interviewed by Reality Steve for his podcast on Aug. 13, they spoke about many things relating to Bachelor Nation. They, of course, touched on Randolph and where the former football player currently stood with his ex.
Underwood spoke about his feelings regarding Randolph's interview with Chris Harrison on The Bachelor: The Greatest Seasons — Ever! Despite his passive-aggressive Instagram post previously aimed at Randolph, he said he was upset with the franchise for taking "advantage of her."
"Cass stayed extremely professional and extremely quiet about our breakup, which I was so happy and thankful for," he said on the podcast. "I even texted her and was like, 'Man I appreciate that, thank you.' What bugged me was the fact that that show took advantage of her. I feel very defensive over people I love. I know Cassie's a big girl and can fight her own battles, but I know her heart — she doesn't want to rock the boat and she loves people even if they abuse her or even if they take advantage of her, which is what they did."
Underwood also said that he and his ex were back on good terms. He said they'd talked everything out and he still thought of her as "amazing."
"I have nothing but good things and love and well-wishes and friendship with Cassie right now. I love the girl and miss the girl dearly," he said.
Reality Steve's reaction to Cassie Randolph's temporary restraining order against Colton Underwood
In his column about Randolph's temporary restraining order (which he refers to as TRO), Steve writes that he "didn't have the slightest idea at the time [when he interviewed Underwood last month] (nor did anyone else other than people in that inner circle) what was going on in his relationship with Cassie."
After reviewing the court documents, Steve realized all of the incidents mentioned took place before the blogger interviewed Underwood on his podcast.
"It sucks, but there's nothing I can do now other than realize he fed me a lot of BS in that interview and he won't be on again," he said.
Steve feels it was only a matter of time before the true nature of Underwood and Randolph's post-breakup dynamic came out.
"While all of us were shocked last Friday when this story hit the media, apparently those in that inner circle have known about this for a while," he wrote. "It was only a matter of time before this was gonna get out. There were too many people who knew, I'm hearing Colton shared with a lot of people that he was struggling with being stalked and then later admitted that it was actually him, and now here we are."
Steve went on to write that he feels Underwood "needs help."
"And I hope he gets it," he continued. "He was 1000% wrong for what he did from placing a tracking device on her car, to making himself the victim in certain texts, to then MAKING UP texts from a number scaring Cassie and sending to himself. Inexcusable. Cassie filing clearly seemed to be the only way to get across to him and I hope he learns his lesson from it and gets some help."