'The Bachelor': Relationship Expert Pleased With This Woman's Exit: 'Good for Her'
Three women remain on season 25 of The Bachelor. Showbiz Cheat Sheet spoke with relationship expert Rori Sassoon over the phone about Matt James and his final three. Find out why Sassoon is proud of one woman who chose to leave on her own accord.
[SPOILER ALERT: This article contains spoilers from The Bachelor "Hometowns."]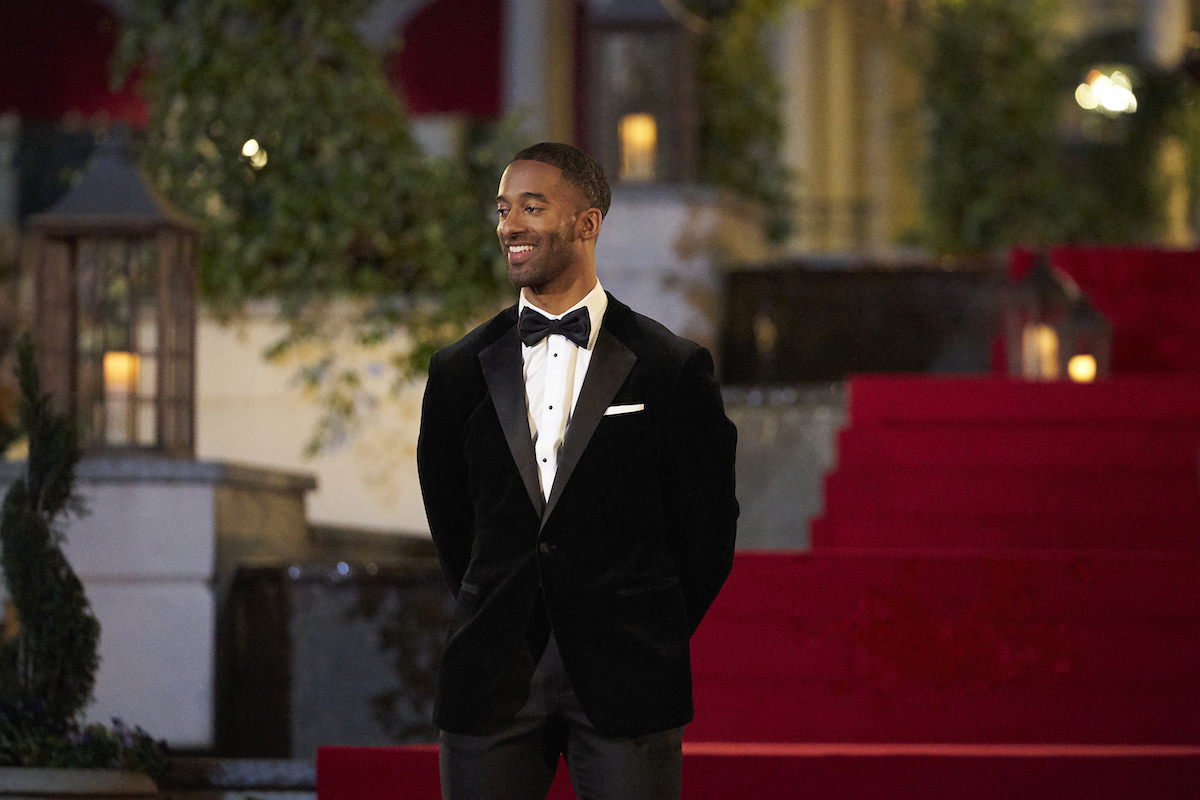 Serena P. left 'The Bachelor' during Hometowns 
Serena Pitt was one of the final four women in James' season of The Bachelor. During the "Hometowns" episode, James met the Pitt family, including Pitt's sister, Talia. James seemed to hit it off with Pitt's parents. But when he left, Pitt's had a different discussion that left her unsettled.
"I think you're logically [thinking], 'Yeah, Matt checks off all my boxes, but where is that it factor?'" Pitt's sister expressed. Later, Pitt expressed feelings of doubts and ultimately broke up with James. "I don't know what it is, but I just can't put my finger on it," she told the bachelor. "I can't verbalize it or write it down, but there's just something that is causing this deep doubt." Pitt ultimately concluded James wasn't "her person." 
Relationship expert Rori Sassoon respects Serena P.'s choice to dump Matt James 
In the past, Sassoon has been a matchmaker to the stars and worked with The Real Housewives of New York's Ramona Singer. Now, she's lending her expert opinion to Showbiz regarding The Bachelor. During our phone call, Sassoon touched on Pitt's decision to break up with James. "I respect her," she started. "I feel like it's very, very easy to get caught up in the fame and the excitement [of The Bachelor]." As Sassoon pointed out, most of the relationships formed in Bachelor Nation don't work out. "They're dating [but] they don't even fri*gin know each other!" the relationship expert said. 
When asked about Pitt's decision to leave the show, Sassoon said: "Good for her." Sassoon believes Pitt's family knows her best, and when her sister mentioned something was "missing," Pitt took it to heart. "[Talia] obviously knows her sister pretty well," Sassoon said, adding:
Good for her not to make a mistake with her life. People will sell their souls to the devil for fame and fortune and all this stuff.
Ironically, Sassoon thought Pitt had the best personality out of the remaining women and made the most sense for James. "She's not the most beautiful out of all of them, but there's something about her," Sassoon admitted. "She challenged [James]. I really think he liked her and I really think she had a shot." Like so many in Bachelor Nation, James was shocked to see Pitt go. 
Serena P. isn't the only woman to break up with Matt James 
During our conversation, Sassoon mentioned Kit Keenan, another woman who left James' season of The Bachelor on her own accord. Sassoon respects Keenan's decision, too. "She was like, 'I don't think this is right,'" Sassoon recalled. "Good for these women that we're able to say, 'Look, you're the bachelor but big f*cking deal. If I'm not feeling it, this is about me.'" For Sassoon, recognizing that the show's relationships are just as much about the women as they are the men is vital.