'The Bachelor' Season 25: Matt James' First Thought When He Became the Star Involves Clare Crawley
Multiple former stars from The Bachelor franchise have openly criticized it for not being diverse. Matt James then was chosen to star for season 25. Find out what led to this decision and what he said about Clare Crawley being part of his first reaction to the news.
Rachel Lindsay called out 'The Bachelor' franchise
Rachel Lindsay is the only Black person to be a lead in The Bachelor franchise. She talked to AfterBuzz about the franchise's bad track record when it comes to diversity.
"In 40 seasons of [The Bachelor], you've had one black lead," she said. "We are on 45 presidents. And in 45 presidents there's been one black president. You are almost on par to say you're more likely to become the president of the United States than you are a black lead in this franchise. That's insane. That's ridiculous."
She later talked about breaking away from the franchise if things don't change. Lindsay currently hosts the podcast, Bachelor Happy Hour.
"It's been asked of me, will I continue in this franchise if it continues in this way," she said. "I can't. I have to see some type of change. It's ridiculous. It's embarrassing. At this point, it's embarrassing to be affiliated with it."
Matt James was originally cast for Clare Crawley's season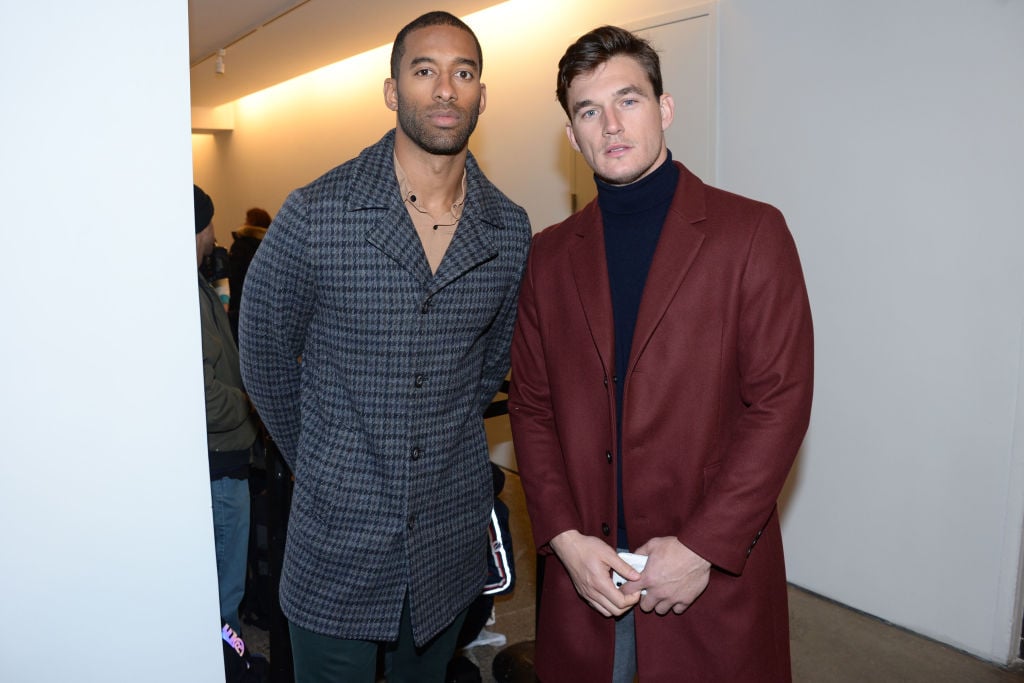 James is a close friend to Tyler Cameron, who was on Hannah Brown's season of The Bachelorette. He was cast for Clare Crawley's season and already became a fan favorite even though they haven't started filming.
James has been spent time in quarantine with Cameron and Brown in Florida. He has also been busy doing interviews to promote ABC Food Tours.
He wondered if this means he won't meet her
James went on Good Morning America to talk about getting the starring role. He was asked for his first reaction to getting the call.
"My first reaction was 'Does this mean I don't get to meet Clare?' Because I was looking forward to meeting her," he said. "You know I set aside all this time and we had gone out to California and had been called back to quarantine. So I'm super excited for her and her season. But I look forward to meeting her eventually."
He was asked if him getting the lead is a sign of change for the franchise. "Well, I think it's a step in the right direction," he answered. "When Rachel speaks, we listen. She has a very important voice in all this being the first Black woman, person of color to have a lead. So I think we're all following suit in that conversation and this is hopefully the first of many Black men to be in the position that I'm at now."
Fans will still have to wait for James' season. His season is expected to air in 2021.