'The Bachelor' Season 27: Zach Sends 10 Women Home Night 1, Reality Steve Says
With Bachelor Nation on a bit of a hiatus, the series' fans and followers are itching for some new content. Fortunately, season 27 of The Bachelor is right around the corner and set to premiere on January 23rd. At the heart of the ABC show's newest season is Zach Shallcross.
Though he has received mixed reviews since accepting the lead role on The Bachelor, thanks to spoilers and teasers, fans and followers of the show should expect Shallcross to mix things up a bit. So much so that, apparently, a total of 10 women will be sent home on the first night alone.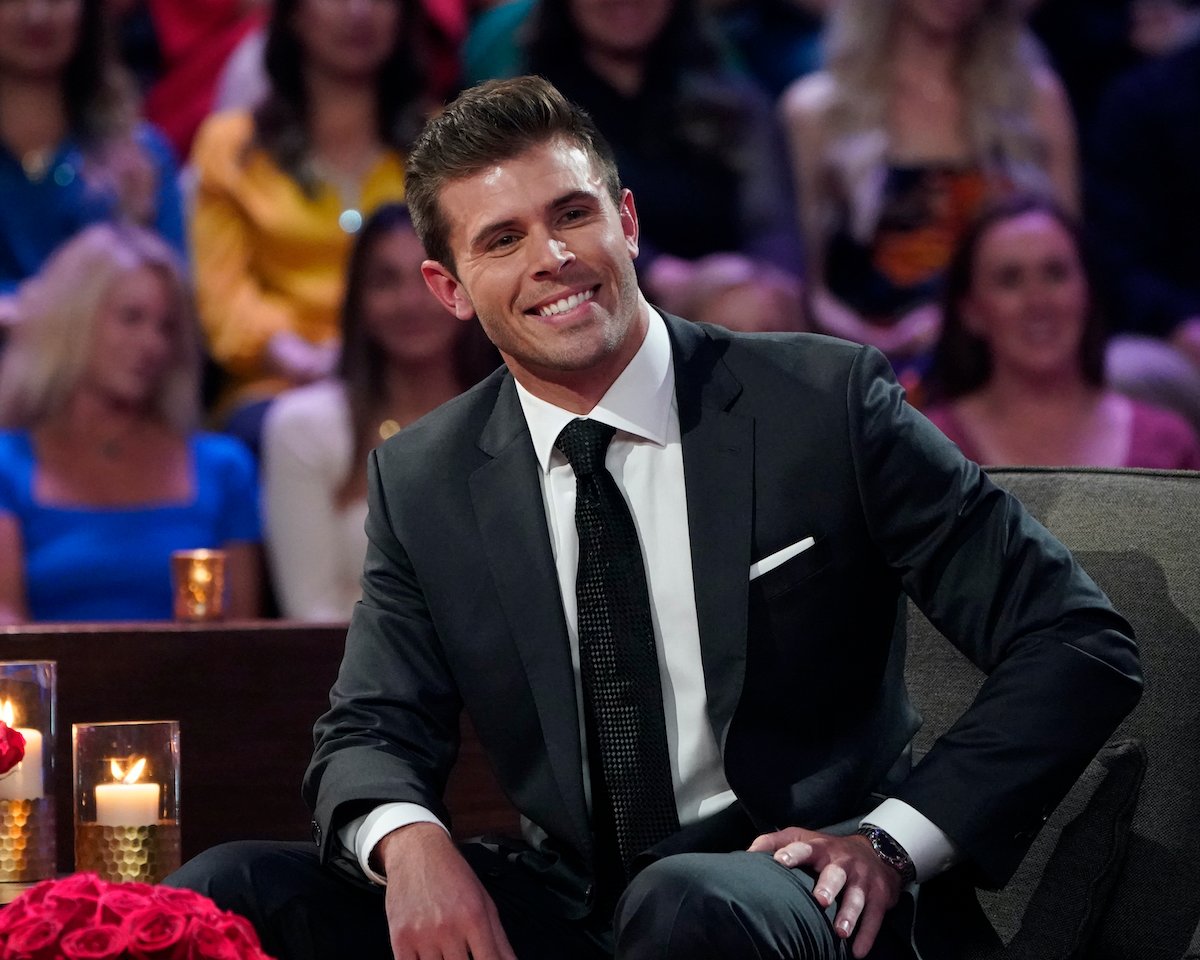 Season 27 of 'The Bachelor' premiere will feature 10 women being sent home by Zach Shallcross
On Monday, January 23rd, Bachelor Nation might be shocked when they see Shallcross' send an astounding amount of women home the very first night. Going against the norm and demonstrating no uncertainty, rumors report that The Bachelor lead says goodbye to a whopping 10 women.  
Thanks to RealitySteve, fans of the long-running ABC series have been able to get a sneak peek into Shallcross' journey for love. The podcaster known for delivering the juiciest scoop in Bachelor Nation shared that nine women get sent home during the first rose ceremony and one woman prior. Fare warning, explicit spoilers will be revealed below!
Madison Johnson, a 26-year-old Minnesota native, is the contestant who Shallcross sent home before the initial and infamous rose ceremony even began. Apparently, Johnson's aggressive behavior in seeking time out with Shallcross, matched with a lack of connection, is what led to Johnson's early exit. 
Zach Shallcross' bold move on night one of 'The Bachelor' led to unheard-of circumstances 
RealitySteve highlighted the significance behind Shallcross' bold move that broke historical Bachelor Nation norms. This marks the first time in about 15 years that 10 contestants were sent home on night one. The audacious move had a bit of a domino effect.
Going into week two with a smaller group of women meant that all of the women would have the opportunity to go on dates in the following two episodes. Historically speaking, due to the large numbers, one to two women are typically left out of the initial round of dates. It's clear Shallcross is focusing seriously on finding "The One" as quickly as possible.
The cast of season 27 of 'The Bachelor'
After a very long and anticipated wait, ABC finally revealed the names and faces behind the season 27 cast of The Bachelor. Some of the contestants include Cat Wong, a 26-year-old dancer reigning from NYC, is a "free spirit" who loves hot dogs.
Seeking out the "soccer mom life" is 24-year-old Kylee Russell. Coming all the way from Canada, Kaity Biggar, an ER nurse, is another one of the women who were invited on Shallcross' journey for love. Jess Girod may only be 23 years old, but per her ABC bio, she is mature, and she knows what she wants.
Vanessa Dinh, a Louisiana State University alum, is another contestant on the younger side, joining the cast at just 23 years old as well. Adding to the pack of nurses this upcoming season is Katherine Izzo, a 26-year-old ready to start a family of her own, according to Women's Health.
With two Victorias and two Olivias, there is sure to be some initial confusion, but regardless, with so much potential, many are hoping Shallcross found "the one."