'The Bachelor': Who Is Serena Chew? Matt James' Contestant Is a 'Free Spirit'
We're down to the final 10 women on Matt James' season of The Bachelor, but fans still don't know much about Serena Chew (Serena C.). The 24-year-old hasn't received much screen time since the season premiere. But many fans are hoping to see more from the contestant. So who is Serena C. from The Bachelor Season 25? Here's what you need to know about the cast member, from her age to Instagram account.
Who is Serena Chew (Serena C.) from Matt James' season of 'The Bachelor'?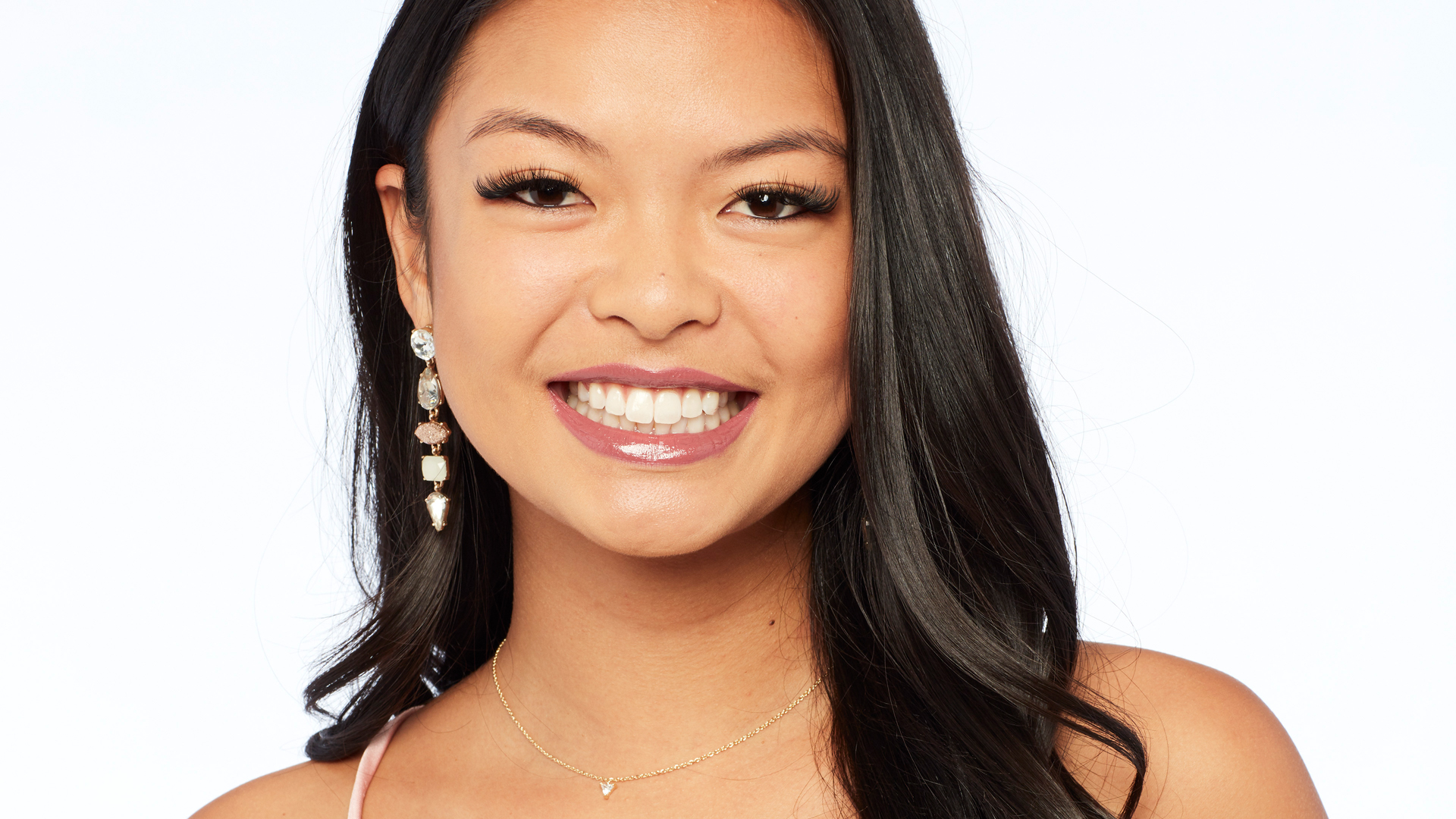 According to Serena C.'s Bachelor profile, Matt's contestant is from San Francisco, California, and she is an adventurous "free spirit." But even so, the cast member took time during quarantine to really think about what she wants in a partner. Now, is Matt her perfect match?
The bio states that Serena C. is on the search for a "man with charisma, good character, and someone with whom she can have a strong physical connection." It also looks like the 24-year-old needs someone who can keep up, as her perfect date includes "thought-provoking conversation" over some good champagne. 
Serena C. also hopes her partner shares her strong sense of adventure. "She needs a man who wants to be professionally successful, but is also a free spirit like her with dreams of traveling the world," her bio reads. "Serena C. says that it really takes a special kind of man to lock her down, and we think Matt may just be the man she's been waiting for!"
What is Serena C.'s job and Instagram?
Given Serena C.'s love for adventure, her occupation may not come as a surprise. According to Serena C.'s LinkedIn profile, the Bachelor contestant is a flight attendant for American Airlines. The contestant has worked at the company since June 2019. 
Meanwhile, Bachelor Nation fans can find Serena C. on Instagram under the handle @serenerz_. The cast member's social media feed is filled to the brim with wanderlust-inducing travel photos taken across the globe. And more recently, Serena C. started to promote her time on The Bachelor Season 25. She's also made a few jokes about her appearance on reality TV.
"Alexa, play Clumsy by Fergie," Serena C. wrote on Instagram when the cast announcements were made. "Let's kickoff 2021 and hit the ground running!!"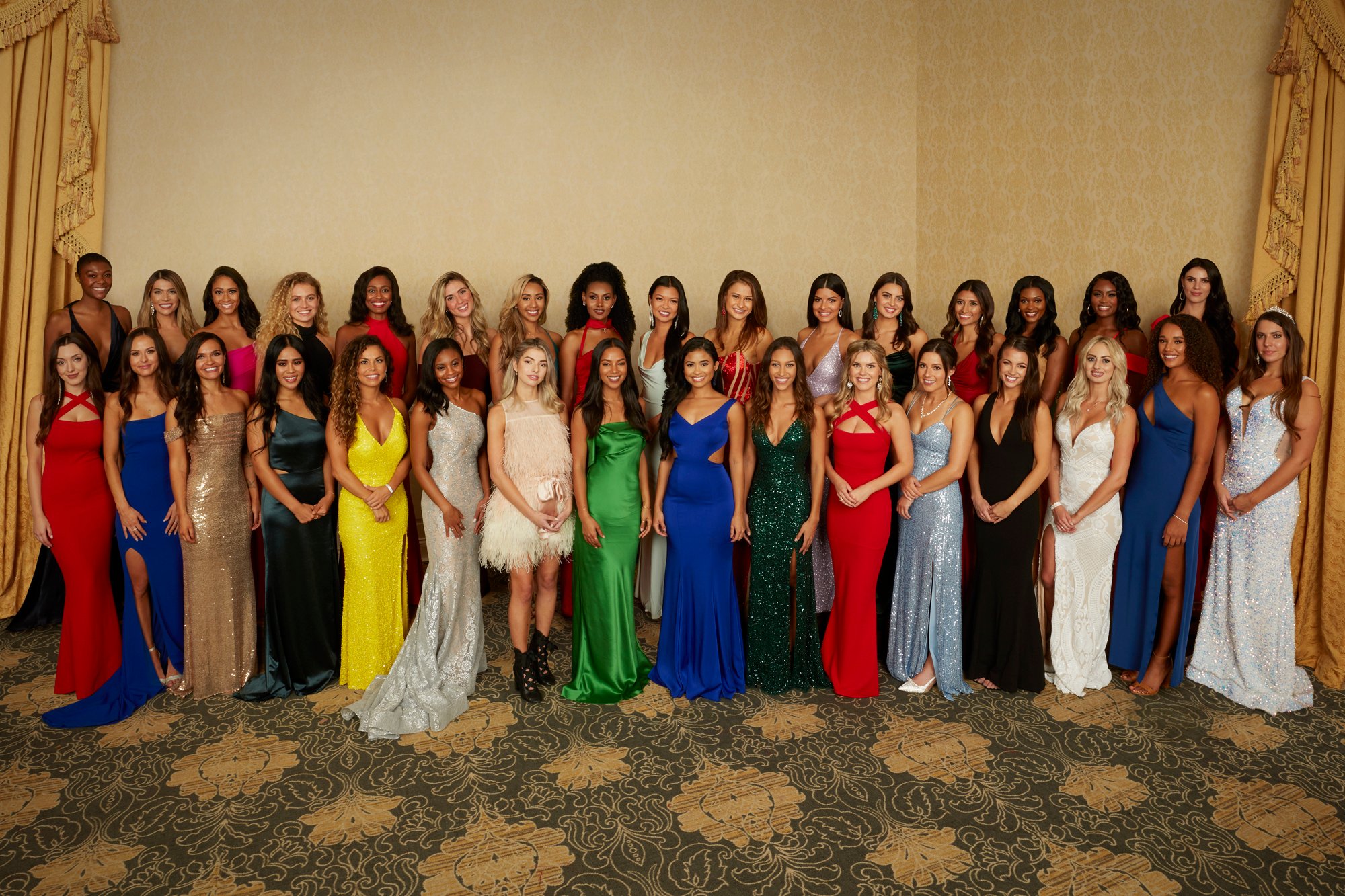 Then on Feb. 11, Serena C. used her social media platform — alongside other women in the Bachelor Season 25 cast — to call out the franchise and support The Bachelorette's Rachel Lindsay after the Feb. 9 Extra interview with Chris Harrison.
"We are the women of Bachelor Season 25," the statement reads. "Twenty-five women who identify as BIPOC were cast on this historic season that was meant to represent change. We are deeply disappointed and want to make it clear that we denounce any defense of racism. Any defense of racist behavior denies the lived and continued experiences of BIPOC individuals. These experiences are not to be exploited or tokenized."
The post continues, "Rachel Lindsay continues to advocate with 'grace' for individuals who identify as BIPOC within this franchise. Just because she is speaking the loudest, doesn't mean she is alone. We stand with her, we hear her, and we advocate for change alongside her."
[Spoiler alert: Potential spoilers about Matt James' final five on The Bachelor.]
How far does Serena Chew make it on 'The Bachelor' Season 25 with Matt James?
Now, Bachelor Nation fans haven't seen much from Serena C. and Matt on The Bachelor Season 25. But, seeing as the contestant made it through to the final 10, it seems likely viewers haven't gotten the full story. That said, the lack of screentime could indicate Serena C. doesn't make it to the end.
Meanwhile, Bachelor Nation spoiler guru Reality Steve previously shared Matt's final five women, and it appears Serena C. doesn't make the cut. According to the blogger, Matt's top five include Abigail Heringer, Rachael Kirkconnell, Michelle Young, Serena Pitt (Serena P.), and Bri Springs.