'The Bachelor' Spoilers: Zach Shallcross Takes These 4 Women on Hometown Dates
ABC's The Bachelor premiered on Jan. 23, 2023, with a new lead and a new cast of women vying for a chance at love. This season, producers cast Zach Shallcross for the lead. Fans recognize Zach from his time on Rachel Recchia and Gabby Windey's season of The Bachelorette. Zach made it into Rachel's top four, but she ultimately chose to end things because of his age. However, Zach's ready to try and find the one. Out of the thirty new women this season, these are the four Zach takes on Hometown Dates.
[WARNING: This article contains spoilers regarding The Bachelor Hometown Dates with Zach Shallcross.]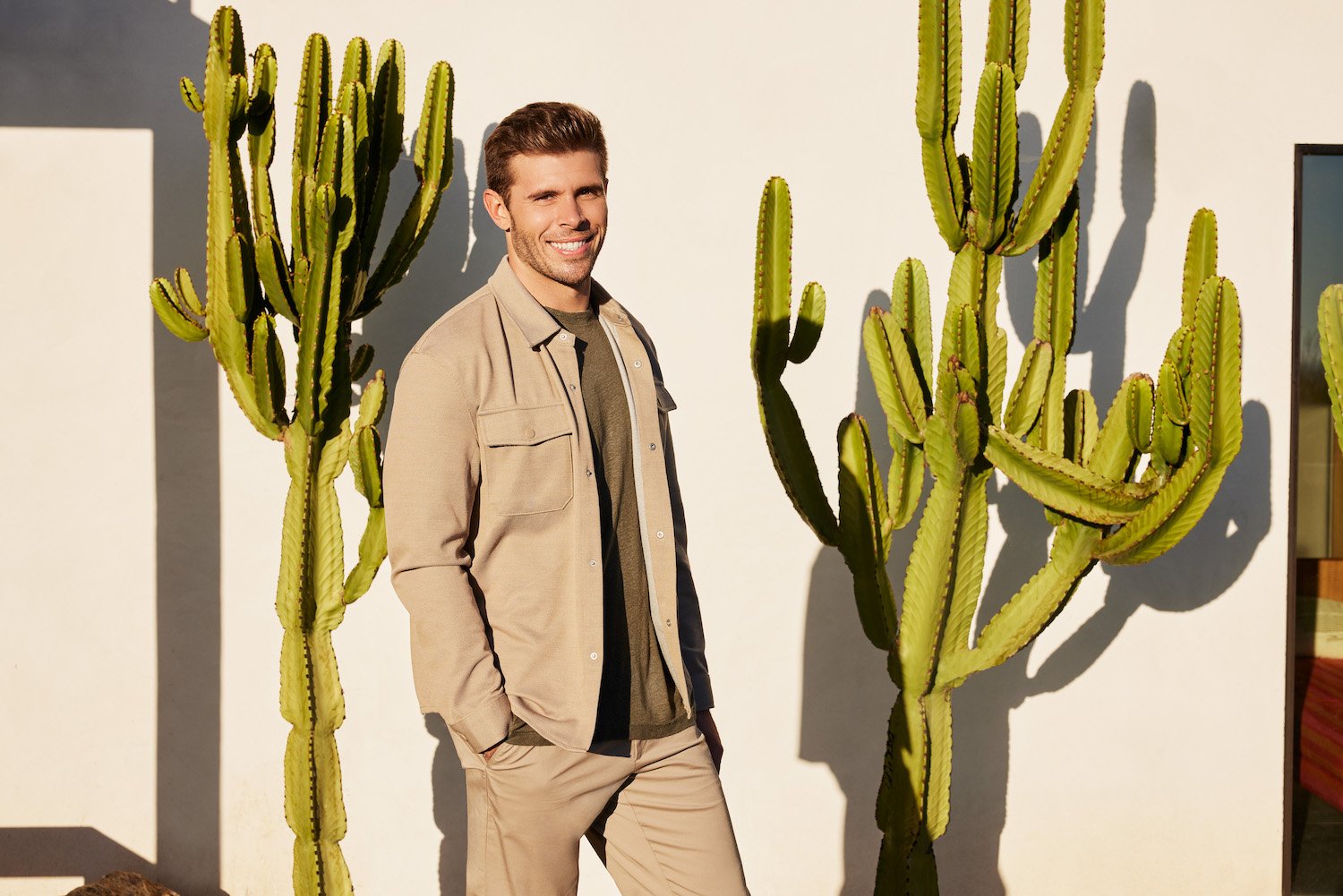 'The Bachelor' spoilers reveal star Zach Shallcross took Gabi Elnicki on the first Hometown Date of the season
According to Reality Steve, Zach filmed his first Hometown Date with Gabi Elnicki this season. However, that doesn't mean the producers will air them in the order they filmed. Zach and Gabi spent time together in her hometown in Vermont on Oct. 31. Other than that, the reality TV blogger didn't have very many details regarding the activities the couple participated in during their date. Gabi previously snagged a one-on-one date with Zach while the group traveled in London.
Zach Shallcross and Ariel Frenkel spent time in New York City
On Nov. 2, fans spotted Zach and Ariel Frenkel out and about in New York City. The reality TV blogger said the couple spent some time in Washington Square Park before heading to Sarge's Deli and Diner in Murray Hill. Photos sent in by fans showed the pair walking hand in hand down the NYC streets. Zach and Ariel spent some alone time together during a one-on-one date in Estonia.
Charity Lawson scored the third Hometown Date with Zach Shallcross
During the group's trip overseas, Zach invited a few different women on one-on-one dates. One of those went to Charity Lawson while they were in Estonia. Zach later chose Charity to go on a Hometown Date, and the couple spent some time together in Columbus, Georgia.
'The Bachelor' star Zach Shallcross's final Hometown Date went to Kaity Biggar
Kaity Biggar scored two one-on-one dates with Zach during The Bachelor. Reality Steve reported that the couple's date involved a night at the Museum of Natural History. However, he wasn't sure what Zach and Kaity did during the day-portion of their date.
Zach also took Kaity on a one-on-one date when the group traveled to Budapest, Hungary. There the pair spent time at Fisherman's Bastion.
Zach's final Hometown Date went to Kaity. Fans spotted Zach and Kaity in Austin, Texas, in the South Congress area of town.
There you have it. Those are Zach's Hometown Dates for this season of The Bachelor. Make sure to tune in to the premiere on Jan. 23 on ABC. The fun starts at 8:00 p.m. EST!