'The Bachelor' Star Clayton Echard's 'Tremendous' Realization Came After Serene Russell's Exit
'The Bachelor' lead Clayton Echard said goodbye to Serene Russell, and with her exit came a big realization for the Missouri native.
It's coming down to the wire on this season of The Bachelor with Clayton Echard, and we're almost at the finish line. Last week the Missouri native sent Serene Russell home, which leaves him with the three final women. However, after Serene left, Clayton came to one big revelation.
[Warning: This article contains spoilers for this season of The Bachelor with Clayton Echard.]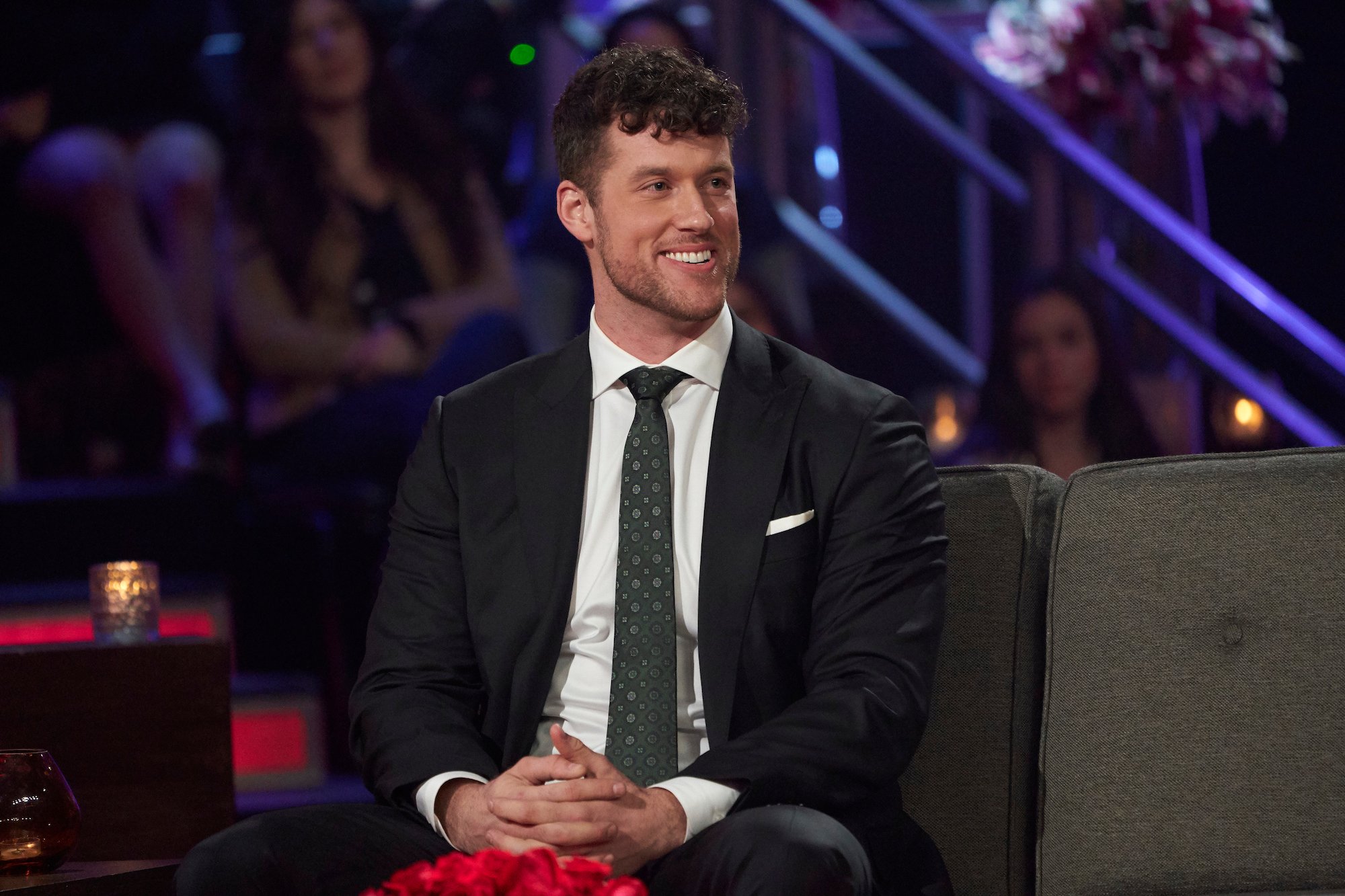 'The Bachelor' star Clayton Echard and Serene Russell connected quickly this season
Serene and Clayton felt a spark from the moment they met. The Oklahoma native received one of the first one-on-one dates this season with Clayton. Serene and Clayton enjoyed a day on the Galveston Pier in Texas, and later, Clayton gave Serene the rose. The 26-year-old elementary school teacher made it to the hometown dates, where she took Clayton home to meet her family in Oklahoma City.
Serene and Clayton participated in a ropes course for fun. She also introduced him to her mom, brother, and best friend. Serene's parents divorced when she was younger. She told Clayton her cautiousness in love spurs from not growing up in a two-parent household. Serene told Clayton she had fallen in love with him, and this moment caused Clayton to experience a big revelation.
A heartbreaking moment for 'The Bachelor' star Serene Russell gave Clayton Echard pause
The Bachelor star Clayton has repeatedly said that he's fallen in love with more than one woman throughout the season. However, those women did not include Serene. Despite telling Clayton she loved him during her hometown date, he couldn't reciprocate the feelings. As he walked her to the limo to say his goodbyes, she asked him if he ended things because he couldn't say "I love you" back to her. 
Clayton recently sat down with Entertainment Tonight and explained how that question from Serene caused him to reevaluate his feelings.
"When she left and she said, 'Hey, listen, I told you how I was feeling, expressed those feelings of love, was that what sent me home?' That is when I realized that, because you're withholding this information, these feelings, these women are going to now start to question if what you have is genuine," Clayton explained. "That really did not sit right with me."
The Bachelor lead continued, "Serene opened up my eyes tremendously, where I realized that I was making a mistake of harboring my emotions. I was withholding them because I was afraid that once I opened up in one area, I would open up in another, and that would lead me to going down that path of falling in love with multiple women. That was scary to me."
The 'Women Tell All' will give audiences a glimpse into the aftermath of some of the breakups
This season of The Bachelor often centered around the drama between the women competing for Clayton's heart. In return, that's often taken the spotlight off the romantic connections made between Clayton and the ladies. However, the infamous "Women Tell All" episode gives the women of the season a chance to break down what really happened from their points of view.
Only a few episodes remain before we learn whether or not Clayton proposed to one of the remaining women. Tune in to catch all the drama of The Bachelor Monday nights on ABC.