'The Bachelor' Star Colton Underwood Is Engaged
Congratulations are in order for Colton Underwood! The Bachelor star reportedly got engaged over the weekend of Feb. 25 to political strategist Jordan C. Brown. Underwood and Brown celebrated the moment in dual posts on their Instagram pages.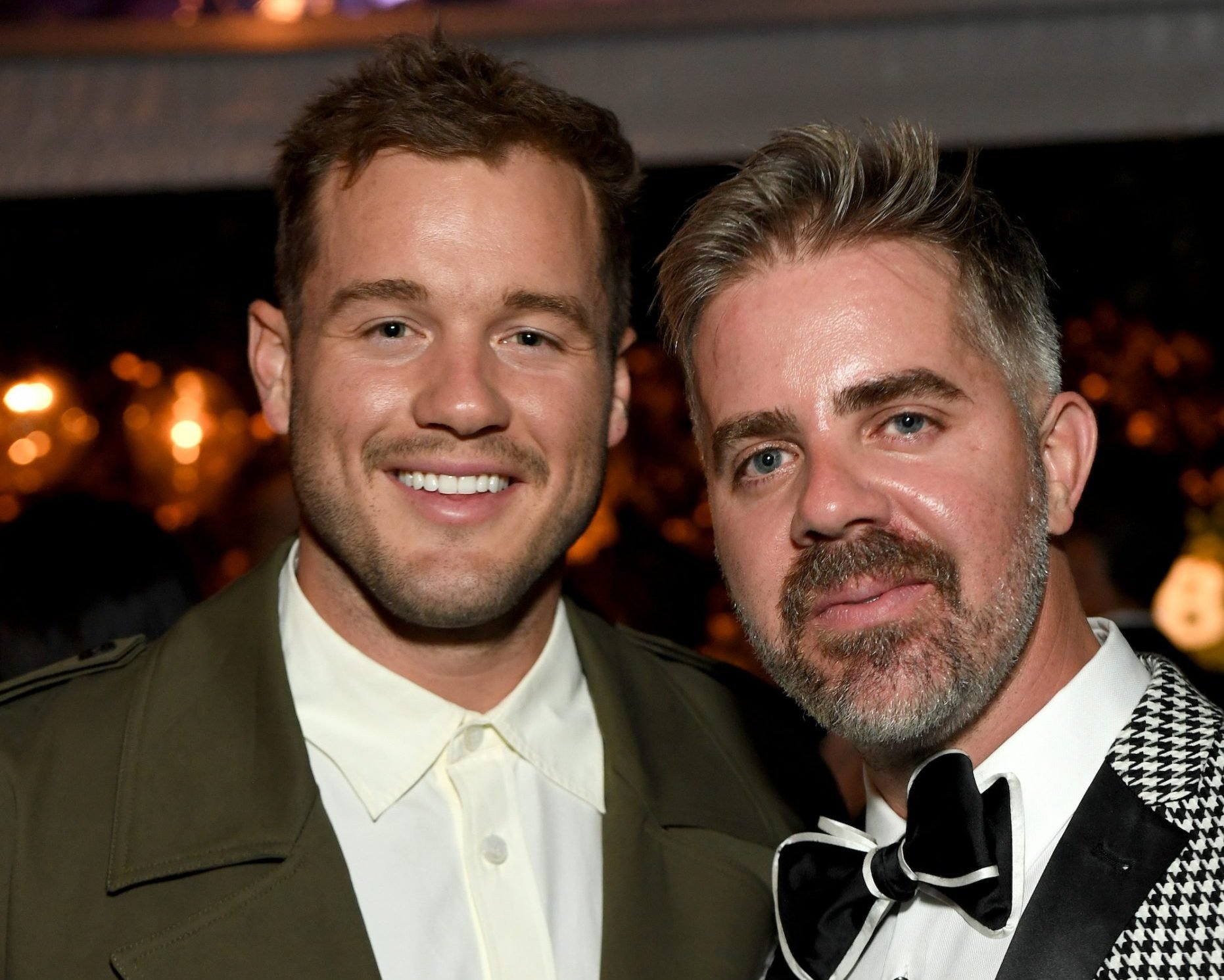 Colton Underwood opened up about how he got engaged
Underwood told People about how he got engaged to Brown.
"After my birthday, Jordan and I went to Big Sur for a weekend getaway to decompress and relax in nature," he told the outlet. "I couldn't have pictured a more beautiful place to celebrate an amazing milestone in my life and relationship."
"I'm extremely happy! 2021 was the most transformative year of my life," Underwood added. "Starting 2022 off with my best friend, teammate and now fiancé is something I never thought was going to be possible."
He also celebrated his engagement on Instagram. Sharing a photo of him and Brown together presumably during their getaway, Underwood captioned the image: "Life is going to be fun with you ❤️" Brown reacted in a separate Instagram post showing him and Underwood popping a bottle of champagne. "The only time in my life I'm ok with wasting a bottle of champagne. I love you babe," he wrote.
RELATED: Colton Underwood Says 'The Bachelor' Saved His Life but Has Regrets
Colton Underwood and Jordan C. Brown's relationship timeline
As People notes, Underwood and Brown have been together since 2021. They reportedly began dating shortly after Underwood came out as gay on Good Morning America in April of that year.
"I've ran from myself for a long time, I've hated myself for a long time," he said at the time. "I'm gay. I came to terms with that earlier this year, and the next step in all of this was sort of letting people know. … I'm the happiest and healthiest I've ever been in my life. That means the world to me."
He was looking forward to forming an "emotional connection" with a man and eventually, he found it with Brown. Underwood told People in an interview published in December that Brown was a "great support" and said he was "the luckiest person to have him in [his] life."
"I was struggling with my sexuality but I had such a level of fear over being gay," he continued. "Now that I've been out to myself for a year, it's the healthiest and happiest I've ever felt. And there is nothing I would ever want to be but gay."
Colton Underwood's dating history before Brown
Before Brown, Underwood was in a relationship with fellow reality TV star Cassie Randolph. According to Us Weekly, they split in May of 2020 but said in a statement that they "hoped to remain a part of each other's lives. The breakup got ugly when she reportedly filed a restraining order against him later that year. However, she later asked for it to be dismissed.
Underwood has also dated Becca Kufrin and Tia Booth.
RELATED: Former 'Bachelorette' Hannah Brown Says She Likes Colton Underwood 'Better as a Gay Man' Because He's Being His 'Most Authentic Self'