'The Bachelor' Is Getting a New Show. Here's Everything We Know About 'Summer Games'
Every year, the Bachelor franchise gifts us a little treat for making it through the emotional marathon that is watching back to back seasons of The Bachelor and The Bachelorette. That gift is Bachelor in Paradise. Where the former two shows are heavy with petty drama, turmoil, and indecisive leads (looking at you Peter Weber), Bachelor in Paradise is fun, generally more light-hearted, and an all-around good time to watch.
This year, the Bachelor gods must have taken extra pity on us because we are getting yet another fun, summer show! Following 2018's, Bachelor Winter Games, which aired during the 2018 Winter Olympics, The Bachelor will be doing The Bachelorette Summer games to go along with the 2020 Summer Olympics.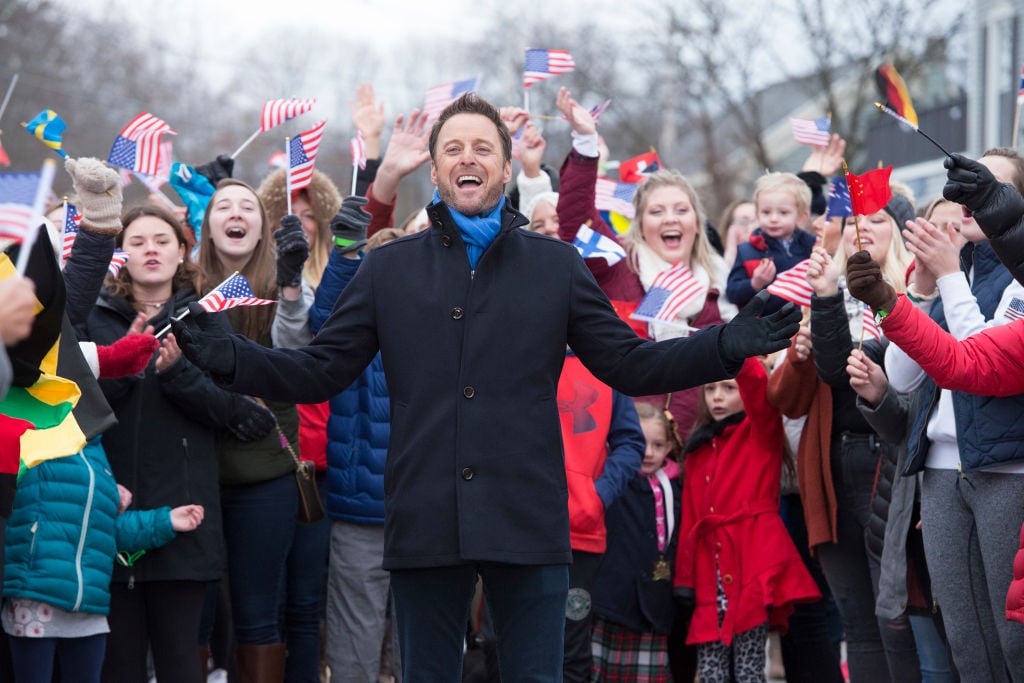 Will 'Summer Games' affect 'Bachelor in Paradise'?
While we always love a good new Bachelor show, we never want anything to mess with our original staples. So, how will this summer show affect BIP? Apparently, it won't at all.
"There is going to be both," Rob Mills, ABC's senior vice president of alternative programming said on The Ringer's Bachelor Party podcast Tuesday.
"[Summer Games] will be its own thing and it'll run — it'll be Bachelorette Summer Games. What's nice about Summer Games, is when we did Winter Games, Bachelor was still airing, so it was a lot. … This is Summer Games, and then Paradise will start."
What will the show be like?
While The Bachelor Winter Games focused on romantic connections, the Summer Games are set to be modeled after the Olympics.
"I think it's going to be really fun," Mills continued. "We found a really great place to hold it. … I mean, it's going to be so fun seeing these people in these great, you know, track and field and swimming. … This is a real Olympics."
And with more of a focus on sports, the production team has to decide who they want to be on the show in a different way than they ever have before.
"I still think we need to look at the creative, and it's like, do you — if somebody is with somebody or not, can they be in it?" he said.
"Cause there's certain people that you'd love to see — I mean, I'd love to see Jordan [Rodgers] or Colton [Underwood]," he continued.
Because BIP will be airing right after Summer Games, it's important that this new show isn't just another BIP.
"[Y]ou want to have these events feel like something rooted in not just the, okay, it's all singles," Mills said. "But that's important too. We'll keep fine-tuning."
Is anyone from 'The Bachelor Winter Games' still together?
A lot of couples were formed in The Bachelor Winter Games. Unfortunately, they have all broken up. Dean Unglert ended the season with Lesley Murphy but he is now dating Caelynn Miller-Keyes and Murphy is engaged to her boyfriend Alex Kav. Ashley Iaconetti and Kevin Wendt won the games but Iaconetti is now married to Jared Haibon and Wendt is engaged to his BIP love Astrid Loch. Courtney Dober and Lily McManus stayed together the longest but split up in August of 2018. McManus is now one of New Zealand's Bachelorettes.