'The Bachelor': How Susie Evans Felt Watching the Season Back, 'It's a Lot'
Susie Evans reveals what was the hardest parts to watch of 'The Bachelor'.
The Bachelor starring Clayton Echard got hard to watch in the end. Susie Evans revealed how she watched the season and what was the most heartbreaking part of revisiting it.
Susie Evans had a dramatic exit on 'The Bachelor'
Susie was one of the frontrunners of Clayton's season. The Fantasy Suites came down to her, Gabby Windey, and Rachel Recchia. Clayton spent time with Rachel first and Gabby second. He told both of them that he loved them and spent the night with them.
Susie nervously waited, knowing she didn't want to get engaged if Clayton told anyone else he loved them or had sex with anyone. She revealed this to him on their date, and Clayton announced he did both of those things with Rachel and Gabby. He got angry and walked Susie out.
Clayton tried to move forward with Gabby and Rachel. But he realized he was still thinking about Susie. He dumped them and tried one more time to win Susie back. She told him she didn't feel the same way at the final rose ceremony.
However, After the Final Rose revealed that Clayton and Susie are now dating. She reached out to him when she got her phone back after filming, and they've been talking ever since.
How Susie Evans felt watching the season back, 'it's a lot'
Many fans were shocked to see Susie and Clayton ending up together after everything. She revealed what it was like watching the season back.
"I knew what had happened. I knew what took place," Susie said on the Viall Files podcast. "One thing about Clayton is that he's transparent, and that could get him in trouble." She revealed they looked at each other's journals from that time to compare notes.
"There was no surprises," she later said. "We talked about everything." Susie said she watched the season but made sure to be preoccupied for certain episodes. 
"It's really just hard to watch this narrative playback in general because you're like–it's just hard watching yourself back. Watching the person, you love not only fall in love with you but fall in love with other people, and it's a lot. It really is. So it was better for me to not be hyperfocused on watching it."
She had watch parties with friends sometimes. Other times she worked and waited tables while the show played in the background.
Susie revealed him reuniting with Gabby and Rachel was hard to watch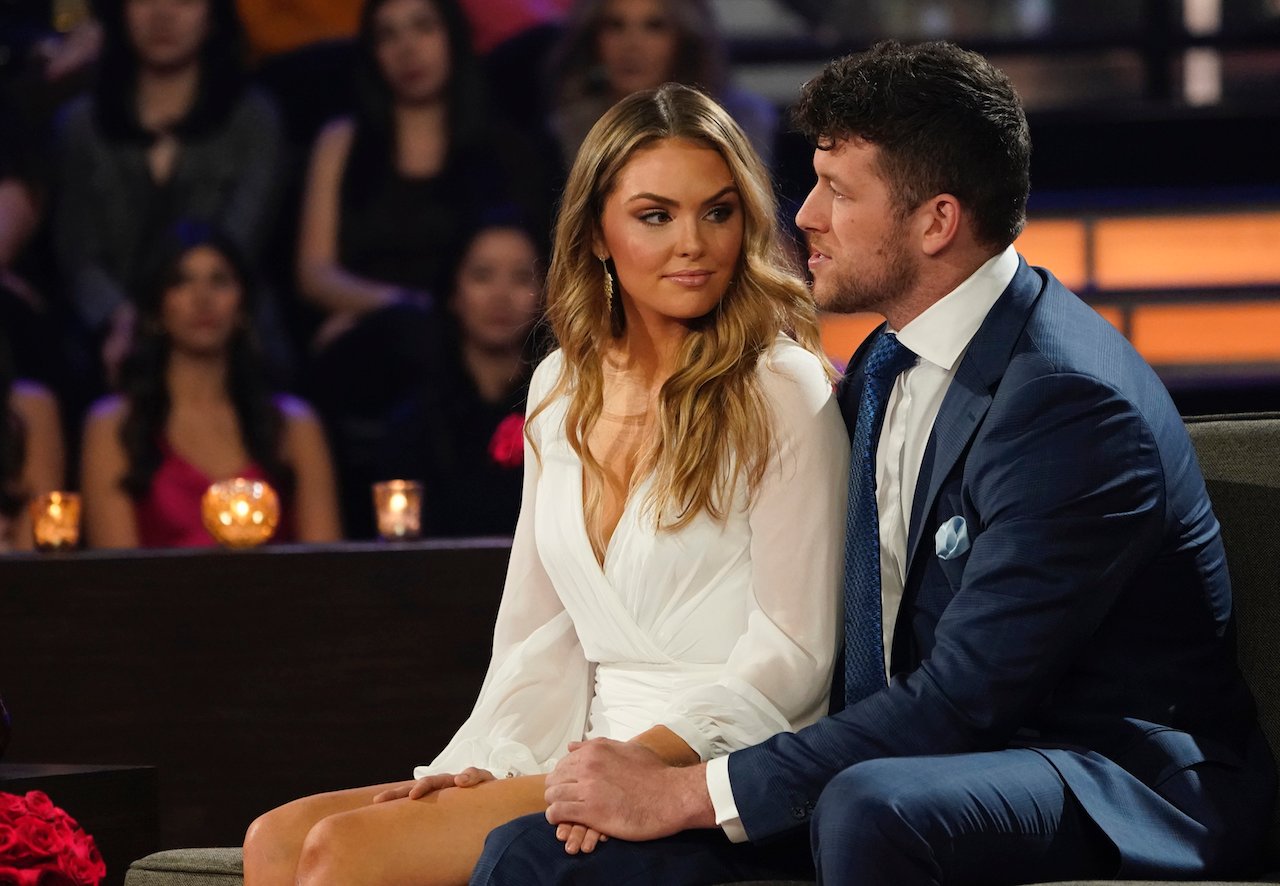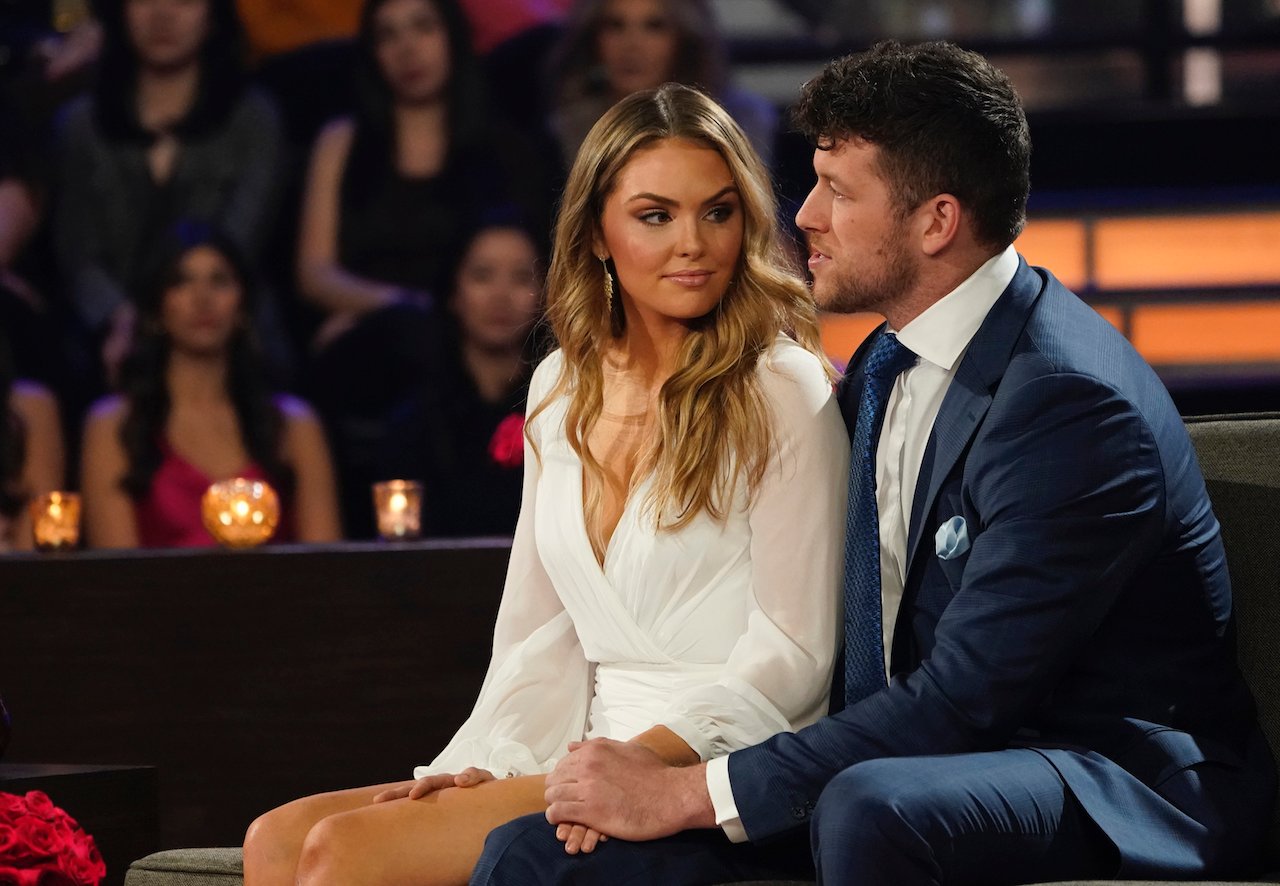 "It was super hard to watch our night back when we first broke up," she said. "That was the hardest part that involved me, but then I'm gonna say tonight was the hardest part to watch in general." 
Susie clarified that she didn't just mean his breakup with Gabby and Rachel, but when he was reunited with them on stage. She watched those parts on her phone as she was backstage. Susie called Gabby a "legend" for how she handled things. She also said it was sad hearing Clayton told Rachel she was the first person he said I love you to in years.