'The Bachelor': Taylor Nolan Addresses Victoria Larson and Marylynn Sienna Feud
Viewers of The Bachelor were in for a bumpy ride on the Jan. 11 episode, which showed contestants Victoria Larson and Marylynn Sienna arguing about an alleged offensive comment the latter said to the former — and former contestant Taylor Nolan weighed in on the feud herself on Instagram.
Read on to find out what Nolan said about the feud between the two contestants.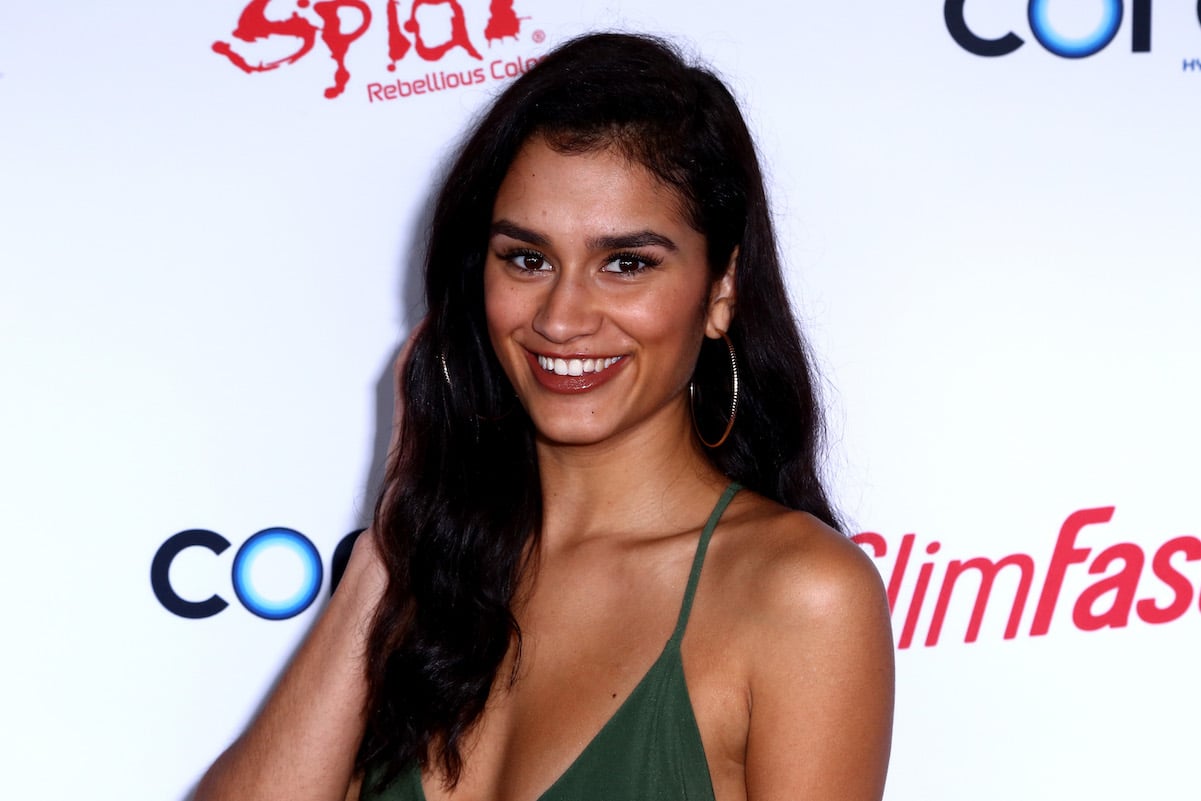 What Larson and Sienna argued about
The drama stemmed from the two women living together as roommates where filming took place, at the Nemacolin Resort in Pennsylvania. Larson alleged that Sienna had said she didn't want to talk with Larson, which Larson said offended her.
Larson told lead Matt James about the drama between her and her roommate, and James confronted Sienna about the situation after hearing about it. After trying to get to the bottom of the situation, James left Sienna sitting on a couch so he could process both sides of the story and try to get to the truth. Earlier in the night, James had connected with Marylynn, even giving her her favorite flower — an orchid. The drama with Larson clearly affected where James thought he stood with the women.
Sienna tried to sit Larson down to talk about the situation, but Larson didn't appear to want to come to a resolution with the other contestant.
Who is Nolan?
Nolan was on Nick Viall's season of The Bachelor and had a similar situation with another contestant, Corinne Olympios. Nolan was concerned with Olympios' maturity and speculated if the blonde was ready for the kind of relationship she thought Viall was looking for.
"My concern is not feeling confident that you are in a place to enter into a committed, romantic, healthy, fulfilling relationship," Nolan told Olympios on the show when she confronted her in a conversation. "I feel like there have been times over the last few days that I didn't know if you had the maturity or emotional intelligence or the coping skills to deal with stuff."
Nolan, a therapist, then famously explained to Olympios what "emotional intelligence" means.
The two of course had a two-on-one date with Viall, in which Olympios secured the rose and ended up making it to Viall's final four.
What Nolan said about the situation
Nolan, who is biracial, spoke about the current situation between Larson and Sienna on her Instagram Stories following Monday night's episode, which you can watch compiled in a Reddit video.
"This queen chick is pulling a Karen," Nolan said in her stories, implying that Victoria's behavior might have been racially motivated. "She is pulling the Bachelor equivalent of being a Karen."
"The entitlement though," Nolan continued while watching the clip. "I'm triggered. I'm getting flashbacks. I'm getting flashbacks. I gotta stop."
"This is classic gaslighting," Nolan alleged. "Justice for Marylynn. Oh girl, you have such a heart. She doesn't even deserve it — you owe her nothing."
The episode ended on a cliffhanger, though, before the rose ceremony determining who will continue to pursue James. Viewers remain unsure if Larson or Sienna — or both — will continue on in the process.