'The Bachelor': Taylor Nolan Reportedly 'Under Investigation' After Offensive Tweets Resurface
The Bachelor controversial past contestant Taylor Nolan is reportedly facing repercussions for her offensive tweets. The former reality television contestant has made a career out of helping others and even being vocal about perceived problematic incidents within Bachelor Nation. Nolan is allegedly now being investigated for her mental health work due to her tweets.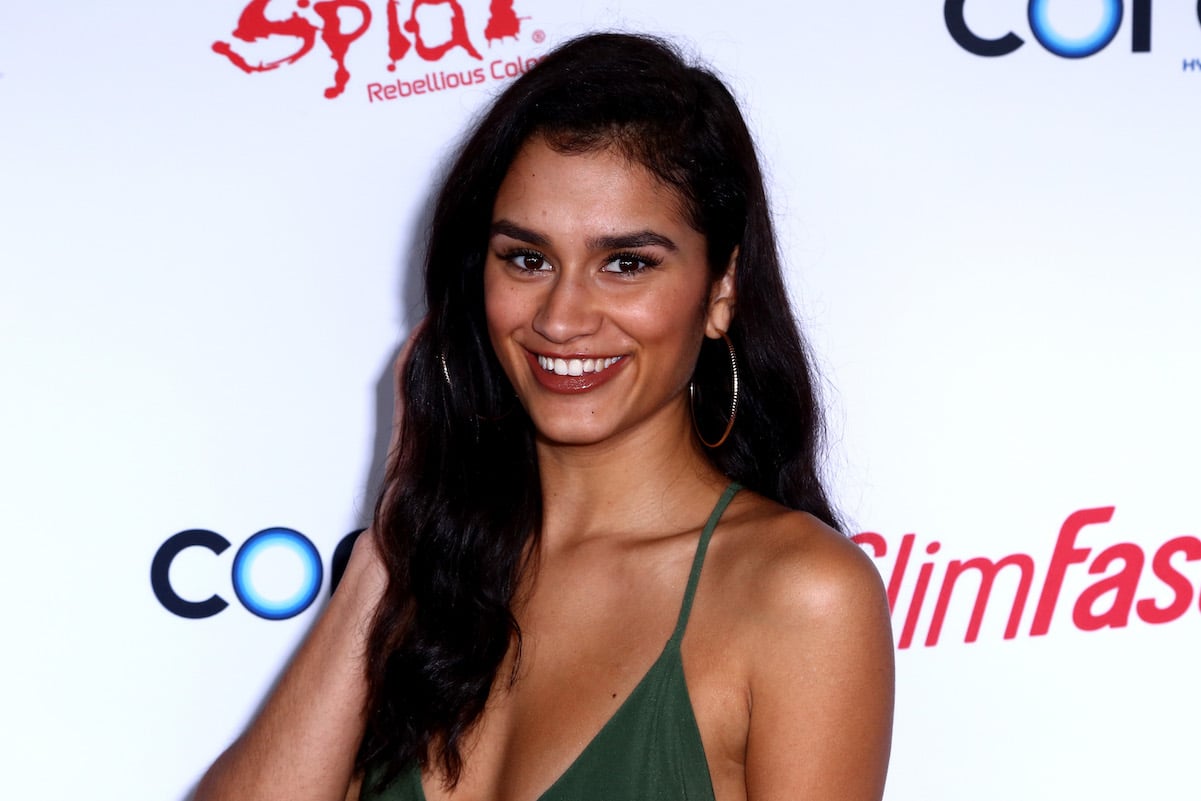 'The Bachelor' contestant Taylor Nolan had offensive tweets surface
Bachelor Nation catches everything — seriously. Fans on Reddit found years-old tweets from Nolan on Twitter that included hurtful comments toward multiple minority communities. The revelation was shocking to fans since Nolan has been quick to call out others for similarly problematic comments.
Nolan has since apologized twice on her Instagram account. The first apology was before all of the past tweets resurfaced. The second apology accounted for what seemed to be all of the problematic tweets in Nolan's past.
She called her former views "vile" and "unacceptable."
"Those words were a way for me to deflect from my own internalized racism, misogyny, and ignorance," Nolan said in her second apology on Instagram. "Still, they cause harm and I am accountable for that harm."
She has mostly been staying low-key since the tweet discovery online. Recently, she spoke out against attacks on Asian women on her Instagram.
Taylor Nolan has worked as a mental health counselor for years
Fans found the contrast between Nolan's tweets and her line of work as a mental health counselor jarring. The TV personality has a M.S. in Clinical Mental Health Counseling from Johns Hopkins University. She currently is a Licensed Mental Health Counselor Associate in Washington, where she resides, per her website.
She said she's "passionate about helping people help themselves" and "a helper" on her website.
Nolan also has a mental health podcast, called Let's Talk About It with Taylor Nolan. She regularly discusses topics regarding mental health, relationships, and race.
Fans wondered why Nolan had never spoken about these tweets before. Nolan said they were part of her "journey." Many — including Vanessa Grimaldi — called on Nolan to take the tweets down. They asked Nolan to do this due to the hurt her statements caused.
Taylor Nolan from 'The Bachelor' is reportedly being investigated
Page Six reported that Nolan is now under investigation by the state. This news came weeks after the tweets spread online.
Gordon MacCracken, who spoke on behalf of the Washington Department of Health, informed the outlet that the investigation "doesn't necessarily mean that disciplinary action will occur, just that we are moving to the stage of an investigation."
MacCracken added that he cannot "predict an outcome" nor length of the investigation.
What will happen next in regards to Nolan's career as a mental health counselor is still unknown. But Nolan's penultimate Instagram post revealed that she's "taking time and space for refocusing and reflecting."
Nolan's future involvement with The Bachelor franchise remains unclear as well. She had formerly been a guest on many other contestants' podcasts, in addition to speaking about the show on her own.