'The Bachelor': Things to Know About Arie Luyendyk Jr.'s First Impression Winner
Chelsea won Arie's first impression rose on 'The Bachelor.' But what do we know about her? Here are some facts about the single mother.
Season 22 of The Bachelor is finally here, and we're off to a good start. Arie Luyendyk Jr. has met all the ladies, which included many race car references and some awkward weiner jokes. There was also the moment where he had to give out his first impression rose.
This rose is one of the most important because it kicks off showing what the bachelor is looking for and who is ahead of the pack. It also means that person doesn't have to worry about being sent home. Turn out, Luyendyk Jr. was smitten by Chelsea Roy because he gave her the first impression rose.
But who is she and what is she searching for in a partner? We decided to try and find out! Here are seven things to know about Chelsea Roy, the first impression rose winner.
1. Her friends signed her up for the show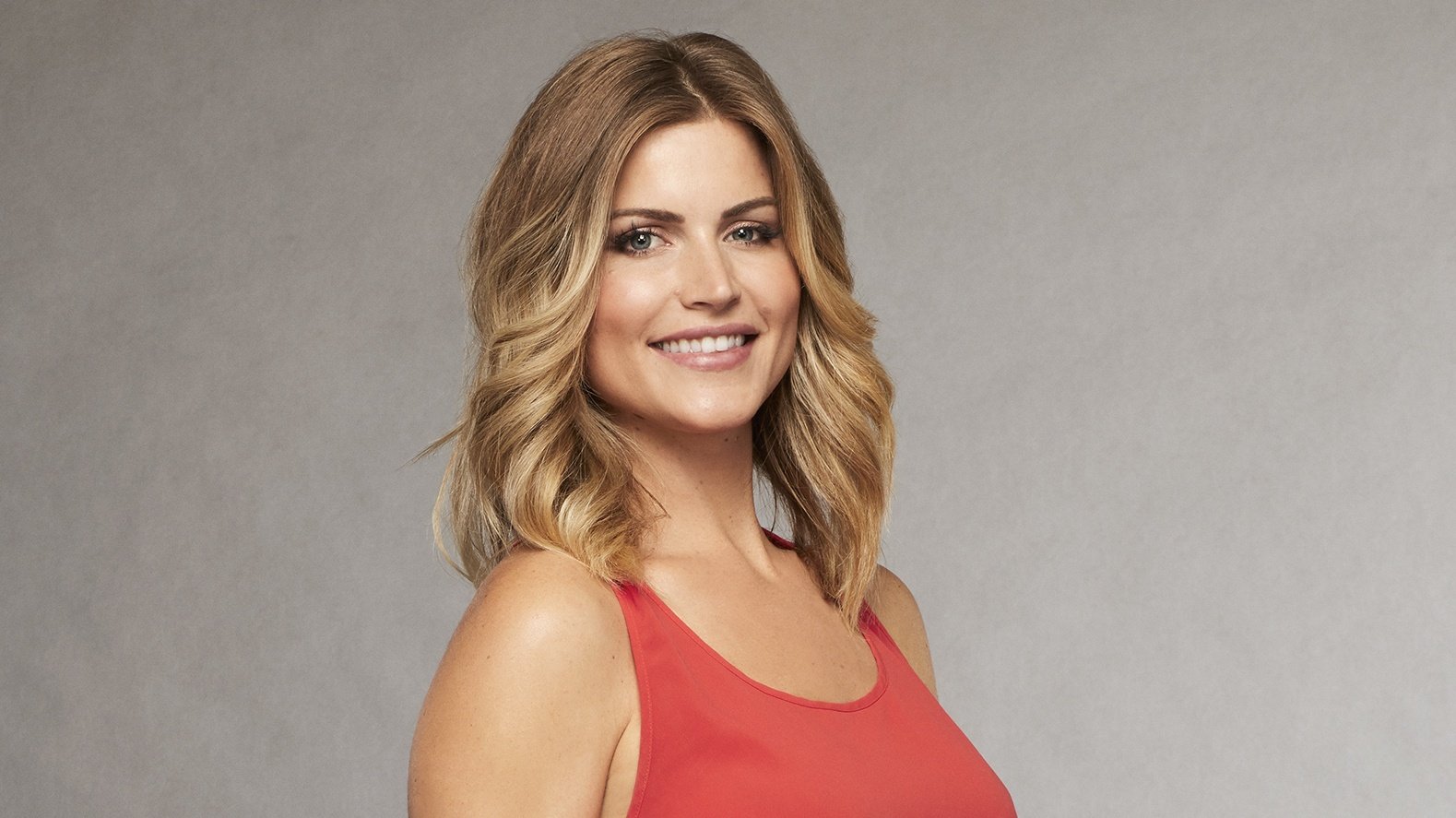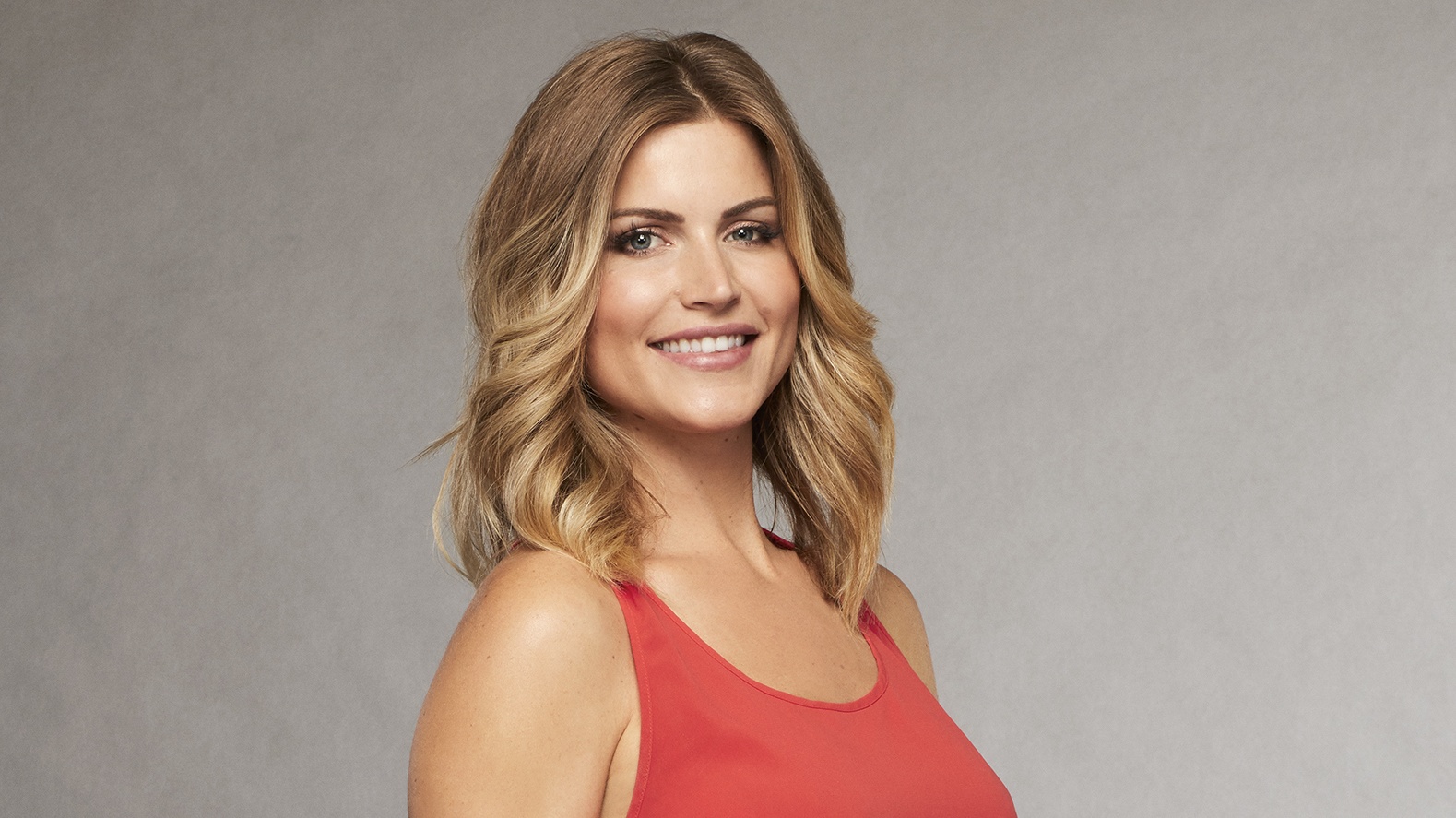 So what brought the single mother to go on the show? Turns out, her friends have been begging for her to do it for years!
"It's been years in the making. After the separation from Sammy's dad, my girlfriends kept harassing me that I need to go on The Bachelor," Roy told Glamour. "I never listened to them, and I've never really watched the show before, except with girlfriends having a glass of wine at their house. They'll have it on in the background. "
But then she warmed up to it after a couple of years. "But I know enough about The Bachelor and I felt like after two years of being single, I'm confident now and I definitely am ready to find love. What better way to do it than to really represent yourself [in front of a national audience] and hope that it works out in the end?"