'The Bachelor' Fans Believe This 1 Man Is 'The Nicest Ex a Girl Could Have'
'The Bachelor' fans can't stop talking about this Bachelor Nation man. They say he's 'the nicest ex a girl could have.'
The Bachelor: The Greatest Seasons — Ever! has fans reminiscing about their favorite men and women in the franchise every week. Recent episodes of the summer program that's affectionately known as The Bachelor: GOAT featured one man whom fans are now calling 'the nicest ex a girl could have.'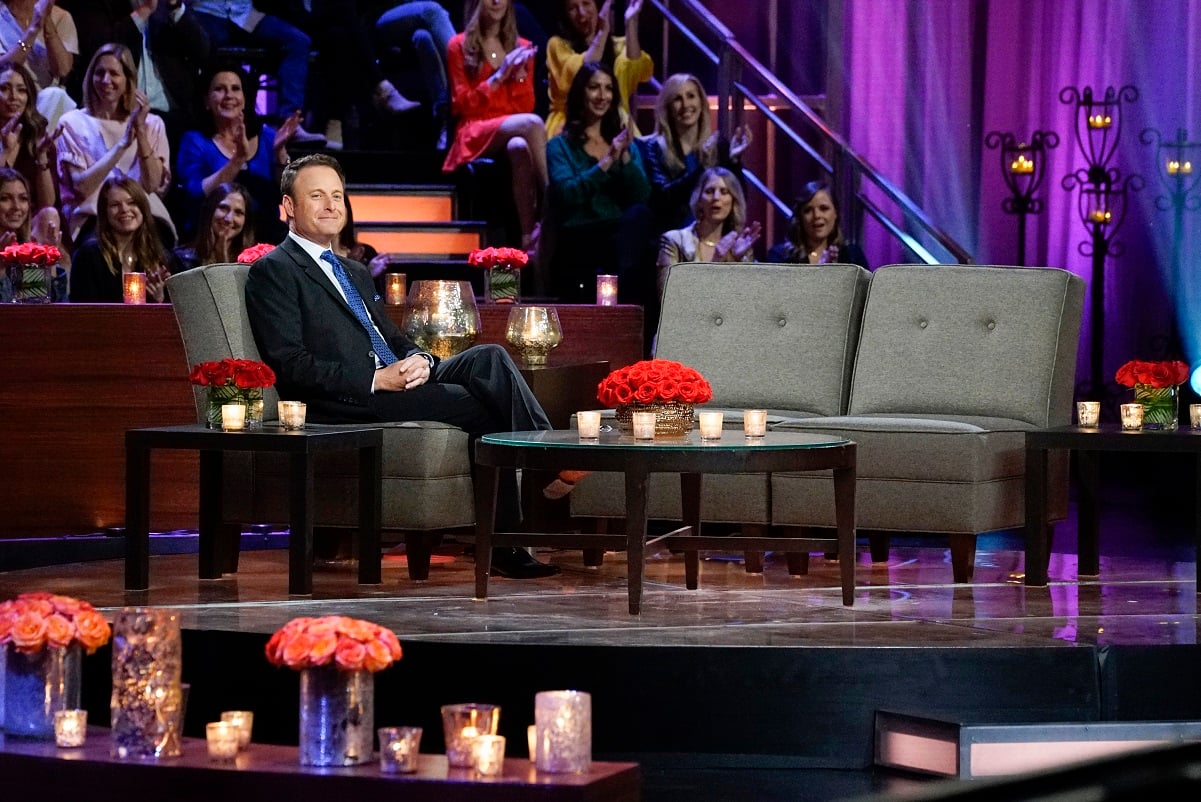 'The Bachelor: GOAT' recently recapped Bristowe, Higgins, and Fletcher's seasons
On June 15, 2020, The Bachelor: GOAT aired Kaitlyn Bristowe's season of The Bachelorette in a shorter clips version. The Off The Vine podcast host accepted a proposal from Shawn Booth in the final rose ceremony. The pair broke off their engagement three years later.
Nick Vial left the show as the runner-up and, in his eyes, "the biggest joke" of the show. The Vial Files host was brought on mid-season by Bristowe because the two were developing a relationship before the show; however, she didn't choose him.
Ben Higgins went home during week nine, placing third, but then was chosen as the next bachelor. During his season, Higgins told both Joelle Fletcher and Lauren Bushnell, "I love you." However, in the end, he proposed to Bushnell, and went on to star in Ben and Lauren: Happily Ever After? with her.   
Fletcher was crushed after Higgins told her he loved her, but then did not choose her. Luckily, she went on to star as the next bachelorette and found the love of her life, Jordan Rodgers. 
Who are 'Bachelor' fans calling 'the nicest ex a girl could have'?
After all three back-to-back seasons aired, Higgins wrote a special message to Bristowe and Fletcher on Twitter that made fans' hearts melt.
"To be honest, the @BacheloretteABC has been blessed with some incredible leads, but I have had the gift of knowing @kaitlynbristowe and @JoelleFletcher personally & they are two of the best!" Higgins tweeted. "So glad they found their partners but also shocked I can say I know them!"
Fans quickly began responding to the tweet with sweet messages of love toward Higgins.
"You're like the nicest ex a girl could have, but that's why everyone loves you," one fan replied. "We're happy you found your happiness."
Bristowe also responded to the tweet from Higgins in the most affectionate way.
"You precious man," Bristowe tweeted after reading Higgin's comment. "We are all so lucky to know each other and relate to all the ups and downs."
How did Ben Higgins finally find love?
Higgins' time on The Bachelor did not lead to lasting love — although he went on the show three times. Higgins met his girlfriend, Jessica Clarke, by sliding into her Instagram DMs in late 2018. The couple went official with their relationship in February 2019.
Higgins and Clarke were engaged on March 27, 2020, during the coronavirus (COVID-19) pandemic. Higgins planned to propose in Central Park in New York City; however, the shutdown uprooted those plans. Instead, he popped the question in Clarke's parents' backyard by a gorgeous pond. She said, "Yes," and the rest is history.