'The Bachelor': This Instagram Photo of Colton Underwood Has Fans Asking If He's OK
'The Bachelor': Colton Underwood posted a photo to Instagram that has fans asking, 'What's going on?'
Former bachelor Colton Underwood has gone through some major life changes this year. Most recently, he split from his season winner, Cassie Randolph. On Aug. 12, he posted a photo to Instagram sans caption. The image had fans asking him, "What's going on?"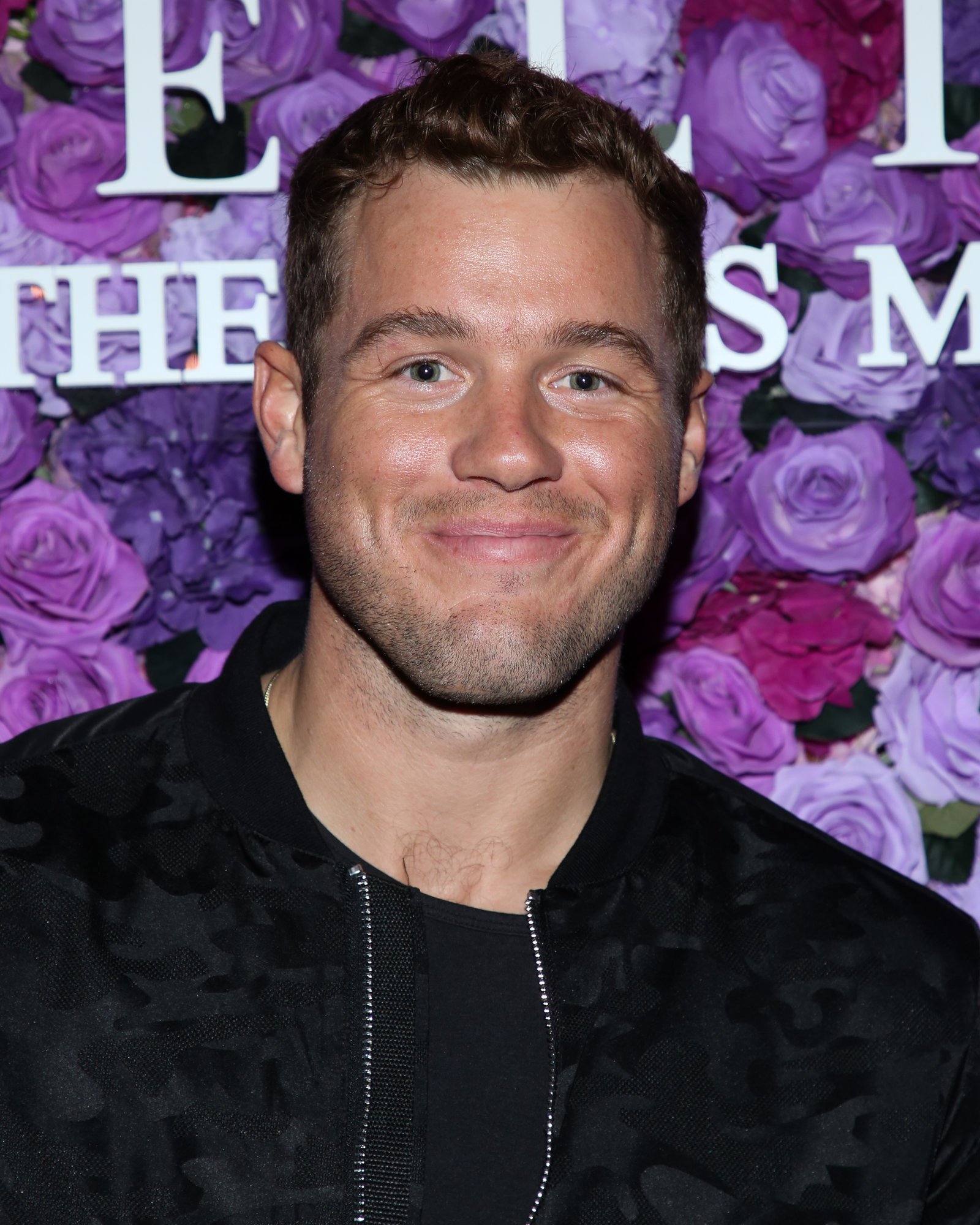 Colton Underwood's eventful year
The former football player has truly had a wild year so far. On March 20, he alerted his Instagram following that he had coronavirus.
"I tested positive and I have been following all of the social distancing rules since last week. My symptoms started a few days ago, I was tested and just received my results today," he wrote.
At the time, Underwood had been staying with the Randolphs in Huntington Beach, California. His then-girlfriend and her family helped to nurse him back to health. About two weeks later, he posted a photo of him and Randolph, thanking her and her family "for taking such good care of [him]."
"I just want to take a second and thank this beautiful woman and her family for taking such good care of me. Not only physically, but mentally too (and I'm probably the most high maintenance patient)," he wrote on Instagram. "She's hardworking, passionate, understanding, kind and has the biggest heart. Her family opened up their doors to us while we were in quarantine and through everything we stuck together. I have made a full recovery from the coronavirus and we managed to keep the entire family healthy as well."
Then, on May 29, Underwood and Randolph announced that they'd broken up. While the exes posted that they'd like to remain friends, they got into some pretty messy public online drama a little over a month after their split. Apparently though, today, Underwood and Randolph are on good terms.
The photo Colton Underwood posted to Instagram
On Aug. 12, Underwood posted a photo of himself sitting on a blanket at the beach, back to the camera, taking in the sunset over the water. He didn't write a caption and many fans assumed it was a melancholy post.
"Are you ok?" multiple Instagram users asked him. "What's going on?" wondered others.
A few Underwood fans jumped in to offer some life advice.  
"Thinking is good," commented one person on the post. "Overthinking and wanting to be perfect can end things before they ever have a chance to develop. Just start. It's not about being perfect. It's about progress. It's about the consistent effort you bring every single day that lead to small incremental improvements. Little by little, a little becomes a lot. Don't complicate it, keep it simple. Ignore the noise. Do you. Work hard. Keep learning. Amazing things will happen."
"Hey. You're enough. You got this," commented another Instagram user.