'The Bachelor': Victoria F. Accused of Bullying 'An Incredible Amount of People' by Former Classmate: 'She Was a Living Nightmare'
The Bachelor this season is chock-full of villains. Are all the contestants villains? Perhaps. But one name has stood out in recent weeks, as controversies about her modeling "White Lives Matter" T-shirts and no one seeming to know the real truth behind her relationship (or lack thereof) with her one-on-one date entertainment, country singer Chase Rice. Recently, someone who went to middle school with Fuller accused the Bachelor contestant of being a bully. The former classmate claims Fuller constantly harassed her about her body hair.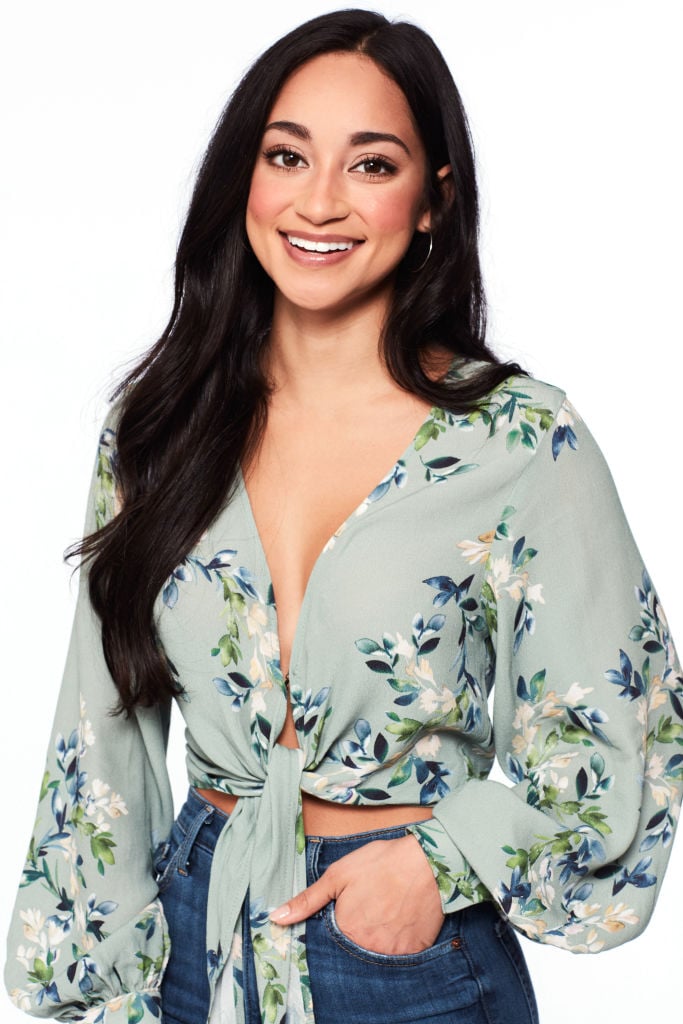 Did 'The Bachelor' contestant Victoria Fuller body-shame other girls in middle school?
Recently, a Tweet went out that, depending on your opinion of Victoria Fuller on Peter Weber's season of The Bachelor, shocked you, or reconfirmed what you already knew about her. No one on Pilot Pete's season is an angel, but this accusation is rough, if true.
"I went to middle school with one of the contestants on the Bachelor," the tweeter wrote, "and she bullied me so hard for having dark arm hair that I shaved them for the next 7 years over fear of looking 'like a gorilla.'"
Initially, the Twitter user did not name Fuller directly. But after the "White Lives Matter" pictures surfaced, they name-dropped. And hashtagged. And tagged The Bachelor's Twitter account. We stan a petty queen.
"Oh apparently she is in some controversy right now so I'm gonna name drop," they wrote. "It was absolutely #victoriafuller on @BachelorABC and she was a living nightmare that harassed an incredible amount of people."
We're going to assume that the "like a gorilla" phrase is in quotes in the first tweet because it's something Fuller said. Calling people names is bad enough. Bullying at all is not acceptable. But the allegation that Fuller was shaming another girl for her body hair–and comparing it to a gorilla, is over-the-top horrifying.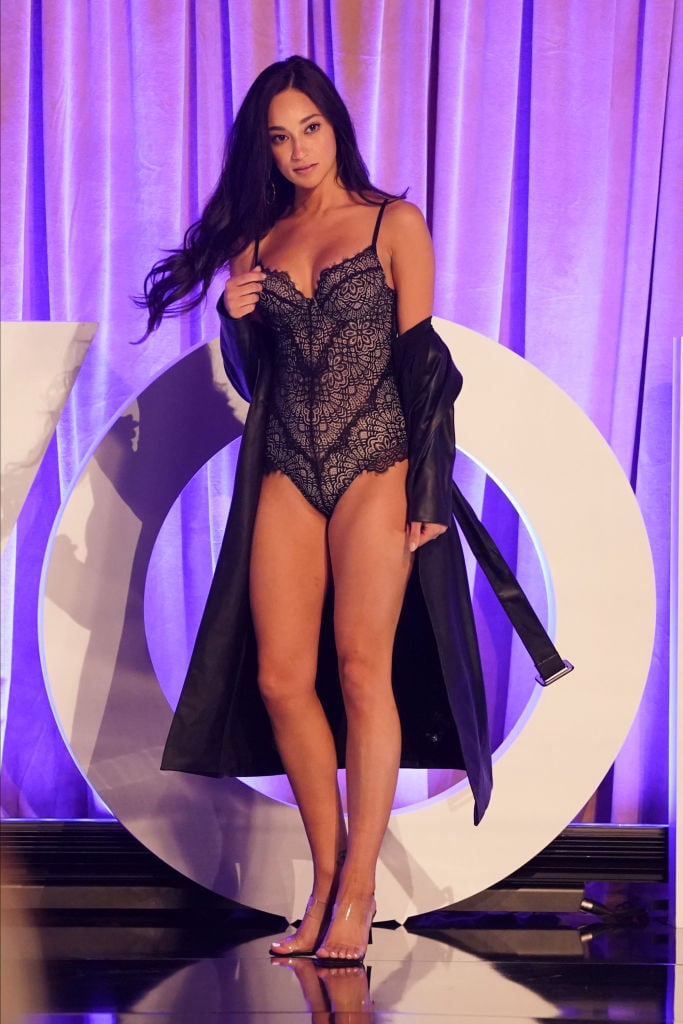 Why are all the women in the cast of Pilot Pete's season 24 so mean?
Tragically, Fuller's personality seems to fit right in on this season. On Juliet Litman's podcast Bachelor Party, she was not happy with the meanness of Pilot Pete's contestants.
"The cattiness of the women this season I'm not that into," Litman said. "I don't particularly love it." Both Litman and her guest Lauren Zima agreed that Alayah was "vilified" for just being kind of annoying.
"The problem is, no one likes her," Litman said. "She hasn't really done anything."
"Her personality turns people off," Zima agreed. She gave the Bachelor contestants good advice: "You're using your time with him to yell at him. Stay above the fray, go high … Use your time to get to know each other, not berate him."
On Chatty Broads, another Bachelor podcast, the hosts agreed.
"These girls are so out to get each other from day one," Bekah Martinez, a former Bachelor contestant herself, complained. She said the experience on Arie's season was not like that at all. They didn't get along all the time, but they at least tried to.
"It's like nothing I've ever seen," Martinez said. "Unprecedented evil."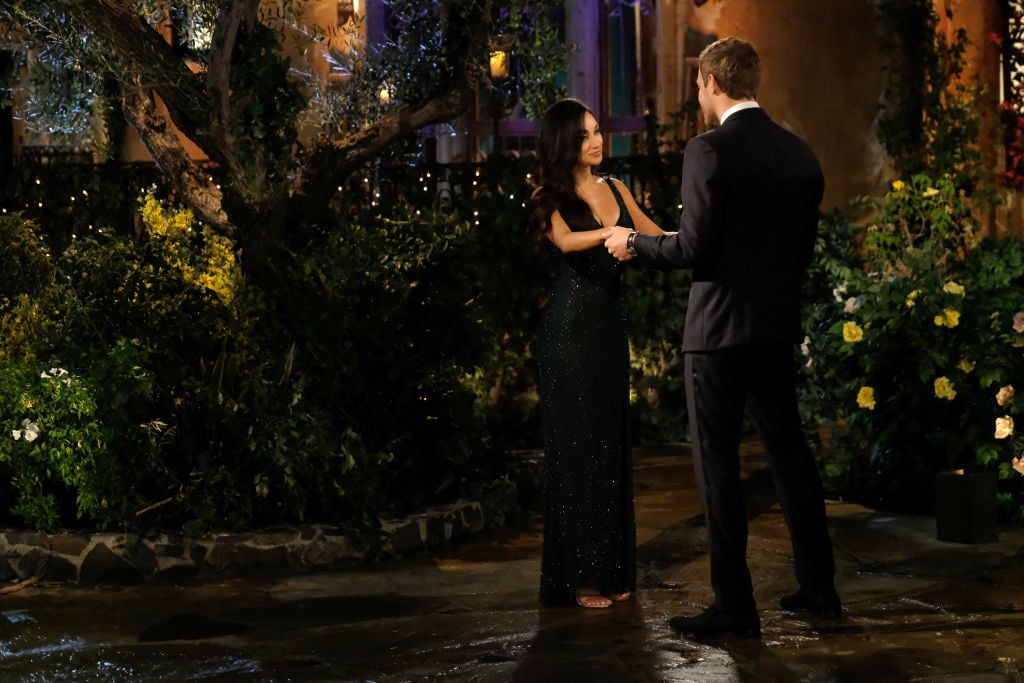 Ambrose completely agreed: "unprecedented viciousness," she said.
"It's not even like they're fighting over Peter, either," Martinez said. "It's just like, 'I don't like this b*tch.'"
However, the case of Victoria Fuller: if she really said the things she's accused of, and truly was a nightmare of a bully in school? Well then, we don't really like that b*tch.