'The Bachelor': Victoria Fuller Was Previously Arrested for a DUI
This season of The Bachelor is packed full to the brim with drama. But, at the center of it all is Victoria Fuller. Out of all the contestants, Fuller is, by far and away, the cast member with the most amount of scandals and surprises this season. First, the Internet discovered that she previously modeled for a clothing campaign that used the slogan "White Lives Matter" as well as the Confederate Flag. Fans were outraged by this information and the Virginia Beach native was not allowed to be on the cover of Cosmopolitan because of her lapse in judgment.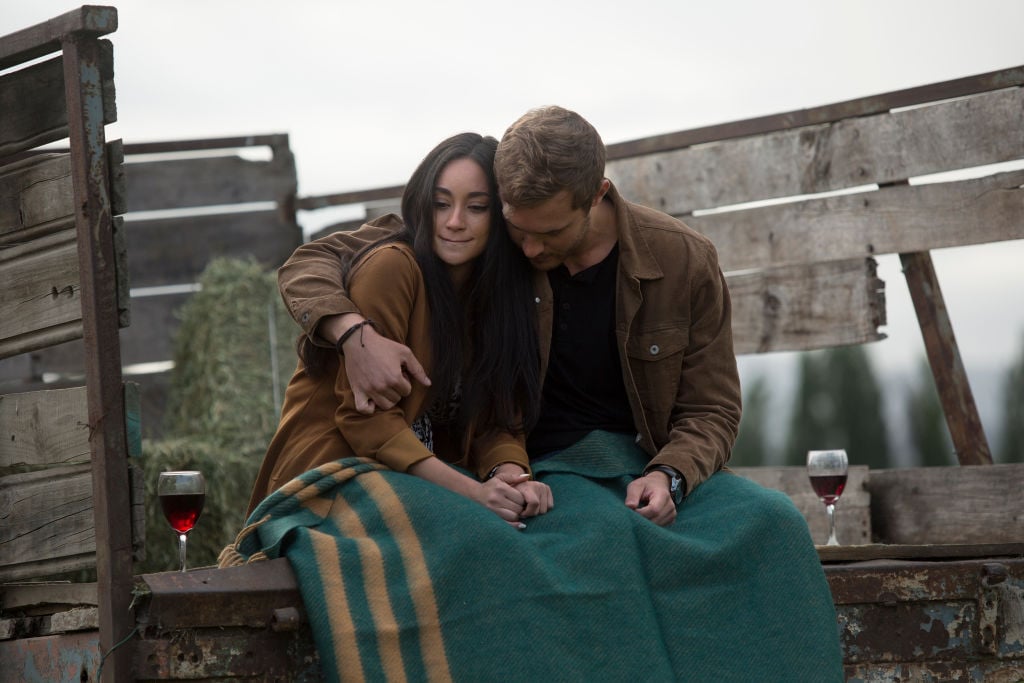 White Lives Matter controversy and "homewrecker" rumors
But, the White Lives Matter clothing campaign isn't thing only thing from Fuller's past that has come up and caused controversy. Prior to the season even beginning, Reality Steve released a statement about Fuller. He claimed that in all his years covering The Bachelor, he'd never gotten more negative stories about any one contestant. He alleged that he received countless claims that Fuller had a reputation for breaking up marriages because of her penchant for sleeping with her friends' husbands.
Victoria Fuller was confronted in her hometown of Virginia Beach
Though Fuller had alluded to the claims being false prior to The Bachelor airing, things exploded during her hometown date in Virginia Beach. [Spoiler Alert] Following the afternoon portion of her date with Peter Weber, Weber was approached by his ex-girlfriend, Merissa Pence. Pence expressed concerns to him that Fuller had a history of breaking up relationships. This, of course, caused a huge fight between Weber and Fuller. When the bachelor questioned Fuller about the claims she reacted in poor fashion, but still somehow managed to snag the third and final rose of the night.
Fuller was arrested for a DUI in 2017
As Fuller continues to press forward on The Bachelor, her past continues to catch up with her. Recently, The Sun managed to unearth Fuller's mug shot. The publication reported that on August 25, 2017, she was arrested for driving under the influence. Fuller pleaded guilty to the charge and while she was sentenced to a year in jail, the jail time was suspended. In lieu of jail time, she was put on probation for a year and forced to pay a $250 fine. Fuller's license was also restricted for a year. During this time, she was only allowed to travel to the essential places including her substance abuse program, home, work, and school. During this probation period, Fuller was also told to remain both drug and alcohol-free.
Will The Bachelor cast member address her arrest on Instagram on in an interview
Fuller has yet to address her past arrest, but The Bachelor contestant has a history of addressing things long after the public catches wind of them. Of course, Fuller may make the decision not to address her DUI at all. Unfortunately, Fuller isn't the first contestant in the Bachelor Franchise to get arrested for a DUI. In fact, former contestant Jubilee Sharpe (who was from Ben Higgins' season) was also arrested for a DUI as recently as this week. Hopefully, both women will learn from their mistakes and not endanger others or themselves with reckless behavior in the future.